EMPLOYERS: WANT TO BE A CO-OP & CAREER PARTNER?
Both students and companies benefit from UA's Co-op and Placement Program. Students receive an incredible, paid, real-world engineering experience, and companies fill in-demand positions with skilled, student engineers who work hard and are eager to learn.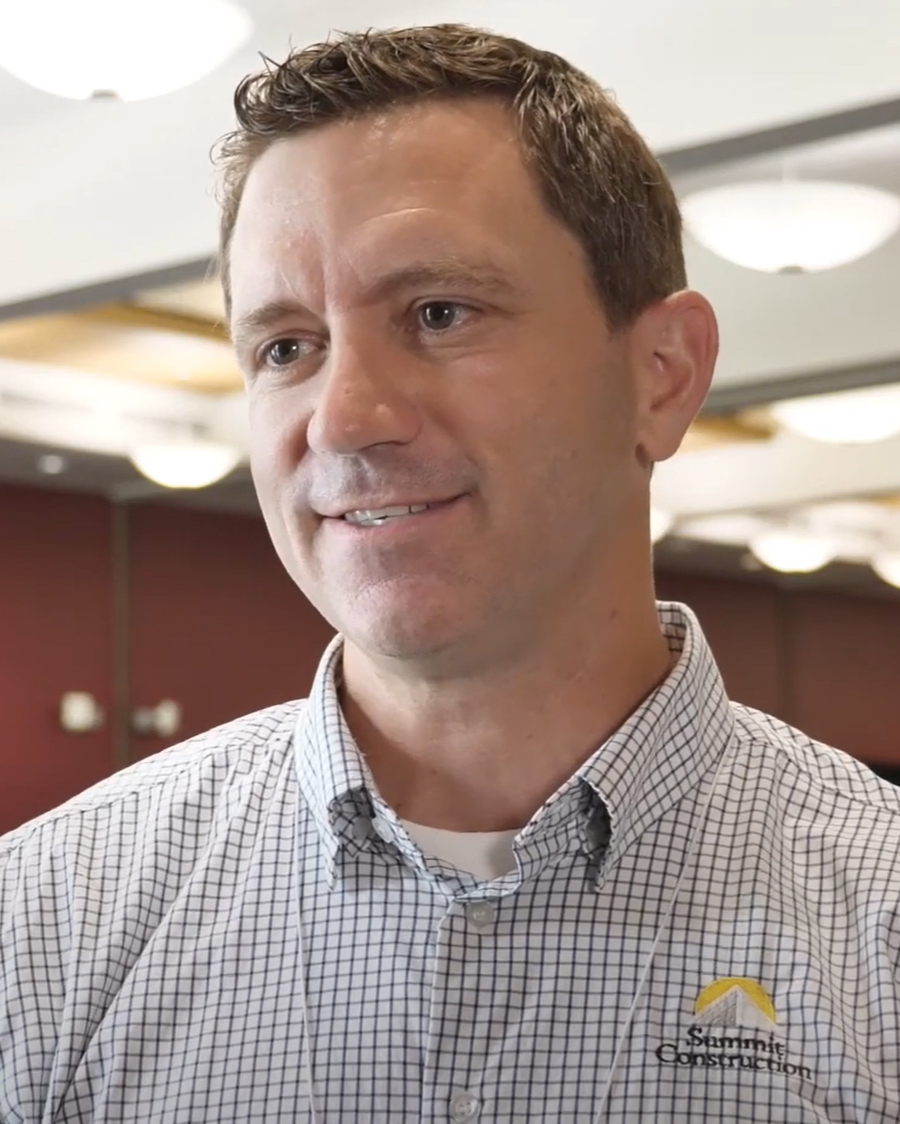 OUTSIDE LOOKING IN
"University of Akron students are eager, well-prepared, enthusiastic, and educated. We love hiring them for co-op positions."
Jason A. Winkler, President, Summit Construction Company, LLC
YOU CAN JOIN US
If you are interested in being a part of the Co-op and Placement Program network, contact coopsa1@uakron.edu or 330-972-7818.
Eligibility criteria
Company must offer full-time positions
Positions must be time limited for co-ops (typically co-op positions last 3-4 months) or permanent
Company does not need to be located in the Akron area
Compensation
While we do not put a minimum hourly pay requirement on employers, on average students make $19 per hour, and we encourage employers to fall within the that range.
Our students are worth it!
Contact the Co-op and Placement Office
---
Location:
Auburn Science and Engineering Center, Room 224
Office hours:
Mon - Fri, 8 a.m. to 5 p.m.