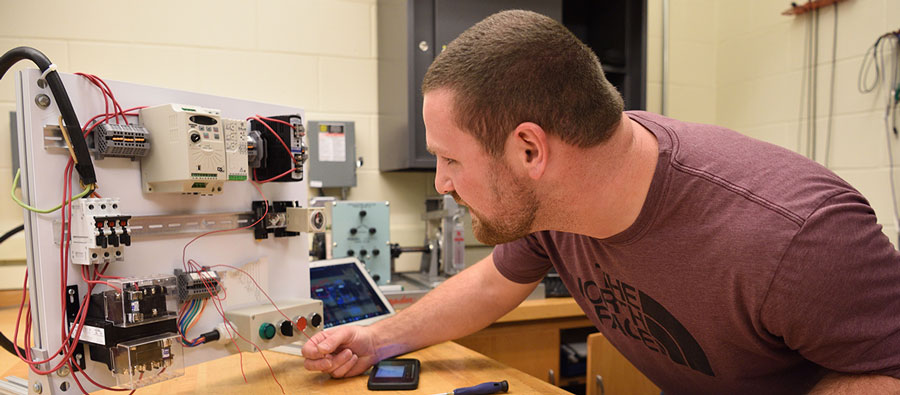 Electrical and Electronic Engineering Technology Bachelor's Degree
Electrical and electronic engineering technology is at the heart of most modern equipment, from cell phones and computers to power generation and manufacturing facilities. Our program embraces laboratory-based learning methods that will help prepare students for a career that embraces the newest technologies and their uses.
Graduates of our bachelor's degree program are in high demand and play important roles in a wide range of exciting careers including power distribution, industrial controls, electronics, and technical management.
Program Highlights
Break new ground in electronics and electrical technology.
Work along faculty who are seasoned professionals and expert practitioners in their areas of expertise.
Accreditation matters. The Engineering Technology Accreditation Commission of ABET specifies our program prepares you to enter the professional practice of engineering.
Nationally ranked design teams — create real resume building experience while you make friends and travel.
Grow your professional network through student chapters of professional organizations like the Institute of Electrical and Electronics Engineers and others.
Career Opportunities
Recent UA grads with a B.S. in Electrical and Electronic Engineering Technology earn an median starting salary of $65,000. We have placed graduates at FirstEnergy, Bosch, American Electric Power, Ward Jet, and Timken Steel to name a few.
Our graduates fill a variety of technician, technologist and engineering positions throughout the electrical and electronic industries. Graduates of our ABET accredited bachelor's degree can become registered professional engineers with the professional work experience and passing the Fundamentals of Engineering and Professional Engineers exams.
Student spotlight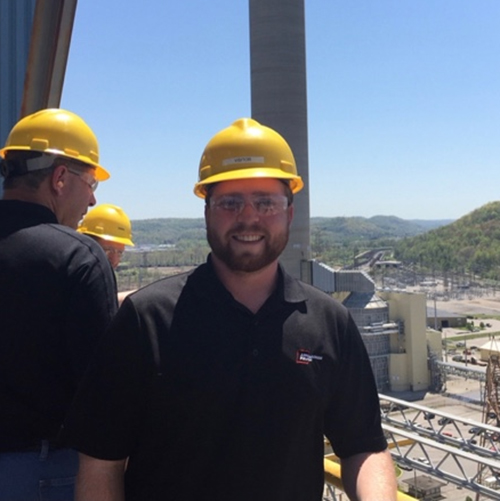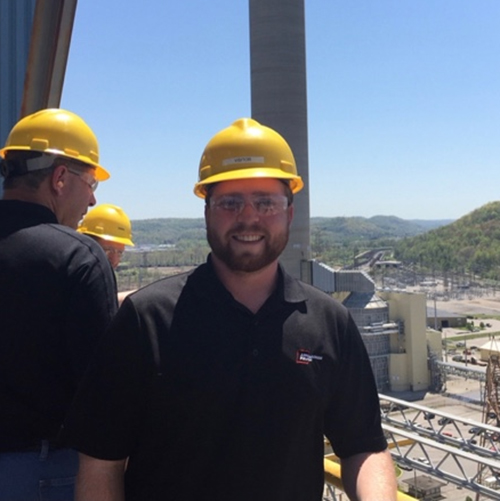 "The culture made it feel like a family away from home. Before deciding on UA, Professor Milks met with my Dad and I on Thanksgiving to discuss the program in more depth. I knew from the beginning that Dr. Milks loved what he did and cared about his students."
—Tyler Schwartz '17
Distributed Generation Coordinator, Appalachian Power Company