Club Esports
PLAY – COMPETE – CONNECT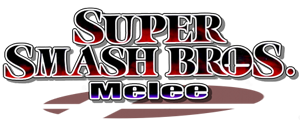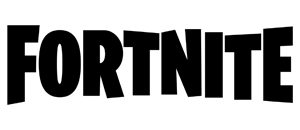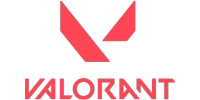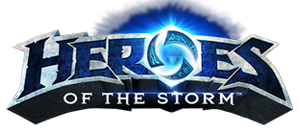 ---
The University of Akron offers a variety of different gaming clubs through its Esports Program.
Join our discord server and reach out to the presidents for more information. You can check out the club event schedules to see what is going on at any given time.
4x and Rougelike
Akron Fight Games
Apex Legends
Call of Duty
CS:GO
Fortnite
Hearthstone
League of Legends
Madden, Fifa and NBA2k
Minecraft
MMO
Overwatch
Rainbow 6 Siege
Retro Gaming
Rhythm Games
RocketLeague
SMITE
Super Smash Brothers
Warframe
Don't see a game you like?
If there is a game that you do not see on the list that you would like to form a club for, send an email to our Club Coordinator, Logan Lewis to assist you with getting a club off the ground here at UA.
Those clubs allow reservation of the facilities and function the same as other student clubs here on campus.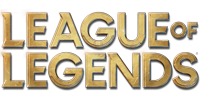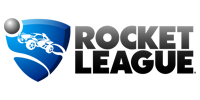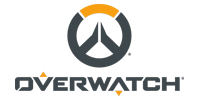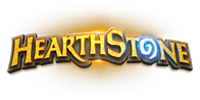 ---