"This two-year degree builds on The University of Akron's commitment to provide a full range of academic offerings in corrosion, anchored by the nation's first and only bachelor's in corrosion engineering," said Dr. Elizabeth Kennedy, interim dean of UA's College of Applied Science and Technology. "This associate degree will join only two other such degrees in the nation." Kennedy adds that UA already offers a certificate and a master's degree in several engineering disciplines with an emphasis on corrosion.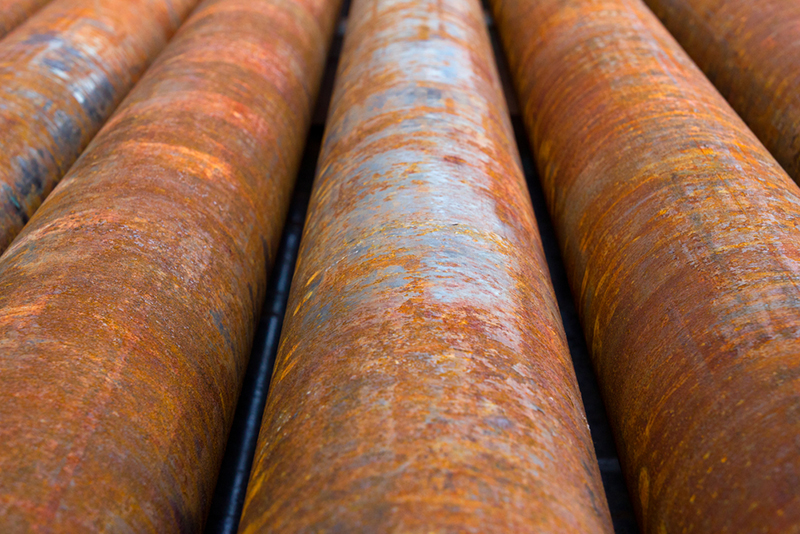 "Students in the associate degree program will learn how to identify, assess, and mitigate corrosion," said Marcia Belcher, interim chair of the Department of Engineering and Science Technology. "The program balances classroom instruction with relevant field and lab work, and upon completion students will be prepared to pass industry certifications."
Belcher expects that along with students entering the University, the associate degree will be attractive to present UA students interested in corrosion as well as to employees at companies in the corrosion field.
Corrosion affects all industries, including gas and oil, automotive, aerospace, medical, manufacturing and construction. The annual cost of corrosion in the U.S. alone is estimated at $400 billion, and worldwide the estimate is in the trillions of dollars.
Learn more about The University of Akron's associate degree in corrosion engineering technology by visiting the Department of Engineering and Science Technology online, or by contacting interim department chair Marcia Belcher at 330-972-7051 or mcbelch@uakron.edu.
Media contact: Dan Minnich, 330-972-6476 or dminnich@uakron.edu.