BE THE CHANGE $10,000 CHALLENGE
Social Entrepreneurship Pitch Competition Presented by
The University of Akron
Have an idea to improve the community? BE THE CHANGE 10K is a pitch competition where University of Akron students have a chance to compete for a top prize of $10,000 to benefit the community.
Additional prizes will be awarded to runners-up. Think of this like "Shark Tank," except you are competing for prize money for a social cause you care about.
FOR OTHER UPCOMING EVENTS, LIKE OUR PAGE



---
SCHEDULE OF EVENTS
All events located at the EXL Center - Bierce Library Room 168

Mar. 7, 11:30 a.m. - 1:30 p.m. | Networking: Find Your Team
Mar. 15, 4 - 6 p.m. | Nonprofits and Social Enterprises: Legal Hurdles
Mar. 20, 11:30 a.m. - 1 p.m. | Running a nonprofit: The Real World
Mar. 23, 11:30 a.m. - 1:30 p.m. | Pitch Workshop
Apr. 5th by 5 p.m. | APPLICATIONS DUE
Apr. 9th | Semifinals
Apr. 10th | Semifinals Day #2 (if needed) Finalists announced
Apr. 19th | Final Competition
---
STEPS TO APPLY
Complete this initial application.
After we receive your initial application, you are then to meet with a community business mentor who will provide feedback on your idea.
Complete a two-page final application which provides more detail about your venture by 5 p.m on Thu, April 5th.

The final application will be emailed to you after you submit your initial application.

Participate in the semi-final pitch competitions on Mon & Tue, April 9th and 10th.
Five finalists will compete at the final pitch competition on Thu, April 19th.

The top prize of $10,000 will be awarded to the winner, and additional prizes in the thousands of dollars will be awarded to runners-up!
RULES
At least one member of the team must be a UA student. It is acceptable (and encouraged) to have community members and faculty members also as teammates. If students from other universities are on a team, the majority of students must be from UA;
The competition is open to both undergraduate and graduate students of any major or discipline;
Students with a for-profit business idea are eligible to apply. The for-profit business idea must have a community impact or angle.
---
MORE OPPORTUNITIES
Schedule a meeting to talk with one of our mentors about social entrepreneurship today. Sign-up here
Learn more about entrepreneurship and innovation at UA.
---
This challenge goes out to the dreamers, the innovators, the hackers, the creators: for anyone whose vision runs ahead of the pack. You are the entrepreneurs of tomorrow and today we are calling you out. It's time to turn ideas into actions, time to break down barriers, time to stop talking about the future and start fixing the present. Prepare your pitches because you need to BE THE CHANGE today. #BeTheChange10K
---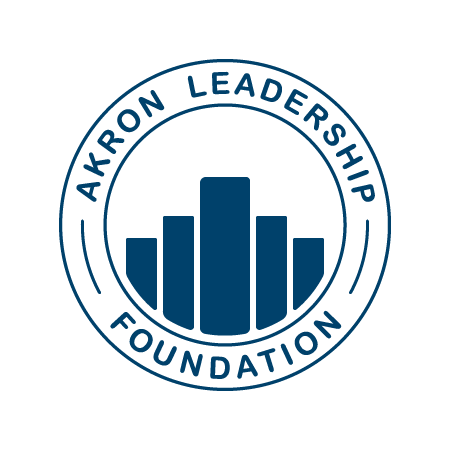 ---