STUDENT FINANCIAL AID
Encrypt email with personally identifiable information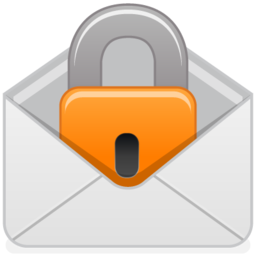 We want to keep your information safe. We have these recommendations:
Do not send unencrypted emails/attachments with such personally identifiable information as:
Name
Address
Social Security Number
UA Student ID Number
Date of Birth
Place of Birth
Mother's Maiden Name
---
TIP: There are better ways than email to submit personally identifiable information to us. Better ways to submit.
---
How to encrypt an email
If you feel you must email your information to our office, please be sure to encrypt the email/attachment.
How to encrypt using Microsoft Outlook | Gmail.
Using other email software? Check the help function for how to encrypt.
---
RELATED