Around the Department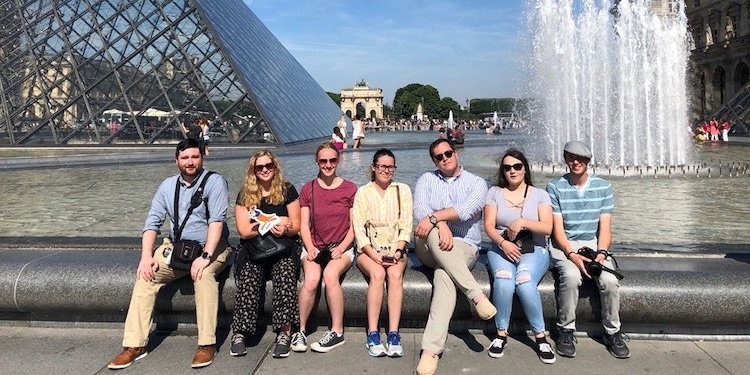 What Can I Do with a History Degree?
Wondering how choosing History as a major or minor can prepare you for success? Head on over to our Careers page for answers!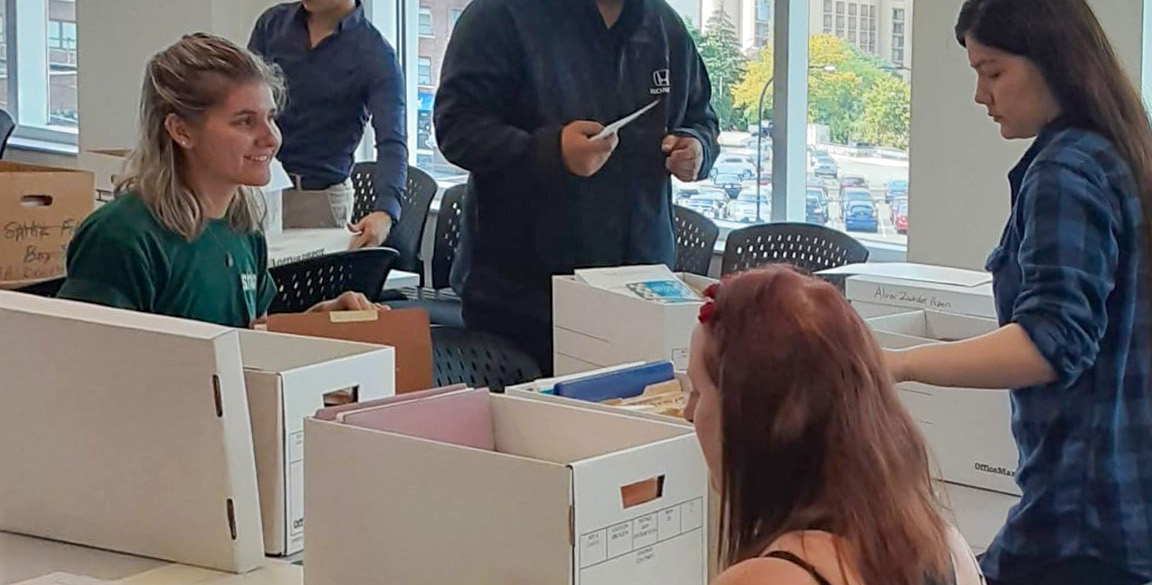 New M.A. Degree in Applied History
Interested in practicing hands-on history? Check out our new M.A. in Applied History and Public Humanities!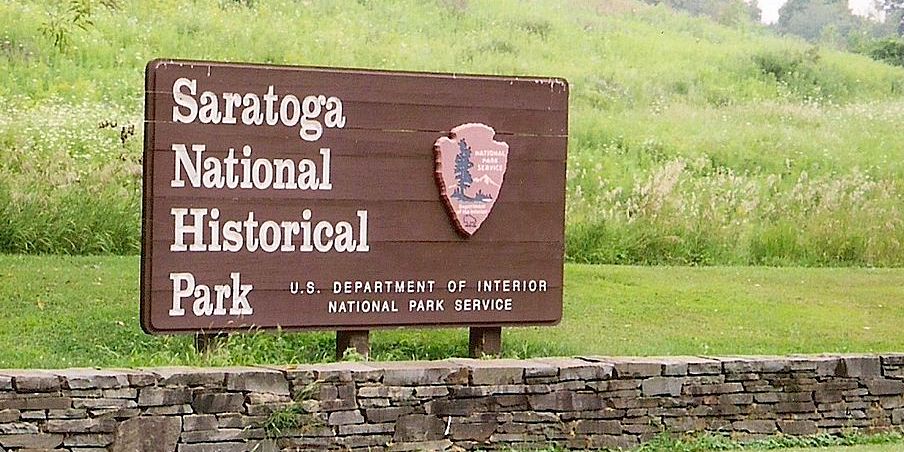 Careers in Public and Applied History
Do you want a career in hands-on history? Add a Museums and Archives Certificate to your History Major!
Prof. Martin Wainwright joins Ray Horner on WAKR to discuss the life and legacy of Queen Elizabeth II and the future of the monarchy under Charles III.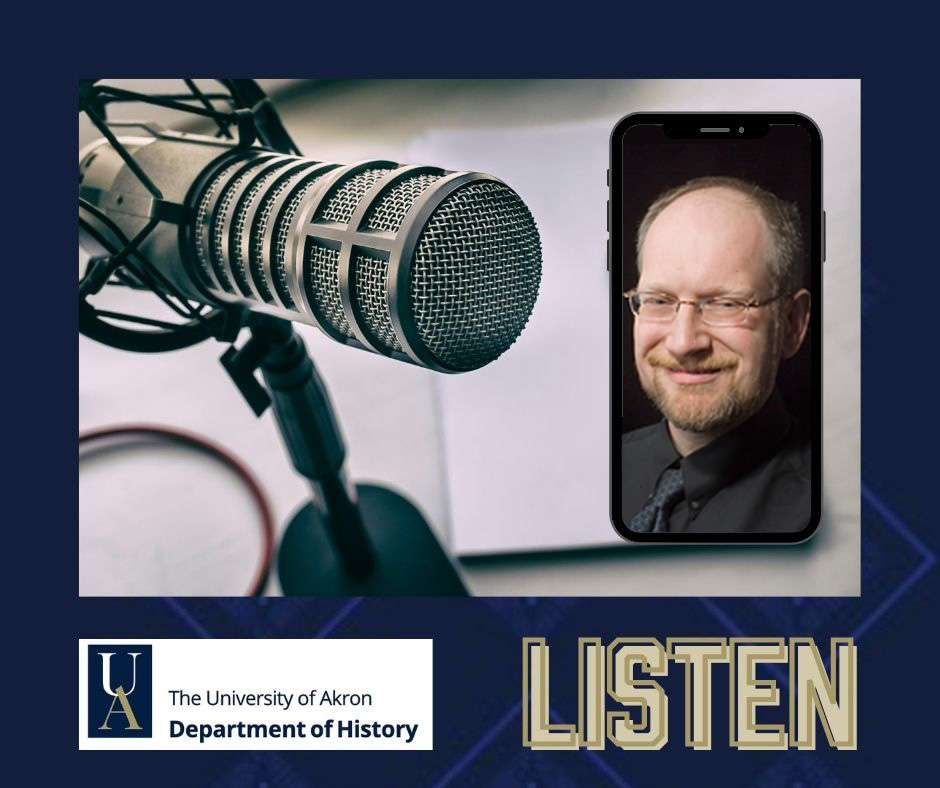 I am drawn to Oberlin for a multitude of reasons, but many encompass their dedication to telling the 'true' history, even the difficult stories. My history major is vital in my ability to think critically as I plan programs, remain inclusive to all narratives, and maintain strong communication with the rest of my team.
— Stephanie Bohnak, '20,
On her new position as Museum Education and Tour Manager at Oberlin Heritage Center in Oberlin, OH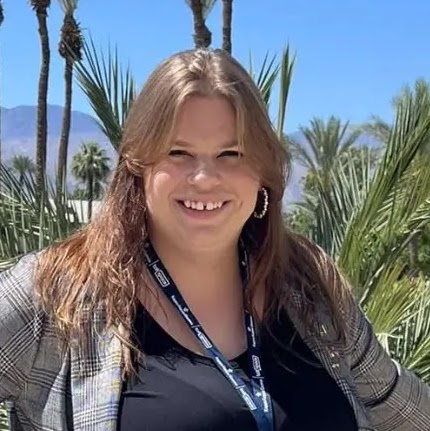 Contact Us
216 Arts & Sciences
The Department of History
The University of Akron
Akron, OH 44325-1902

Phone: 330-972-7006
Fax: 330-972-5840
Email: History Department»