Around the Department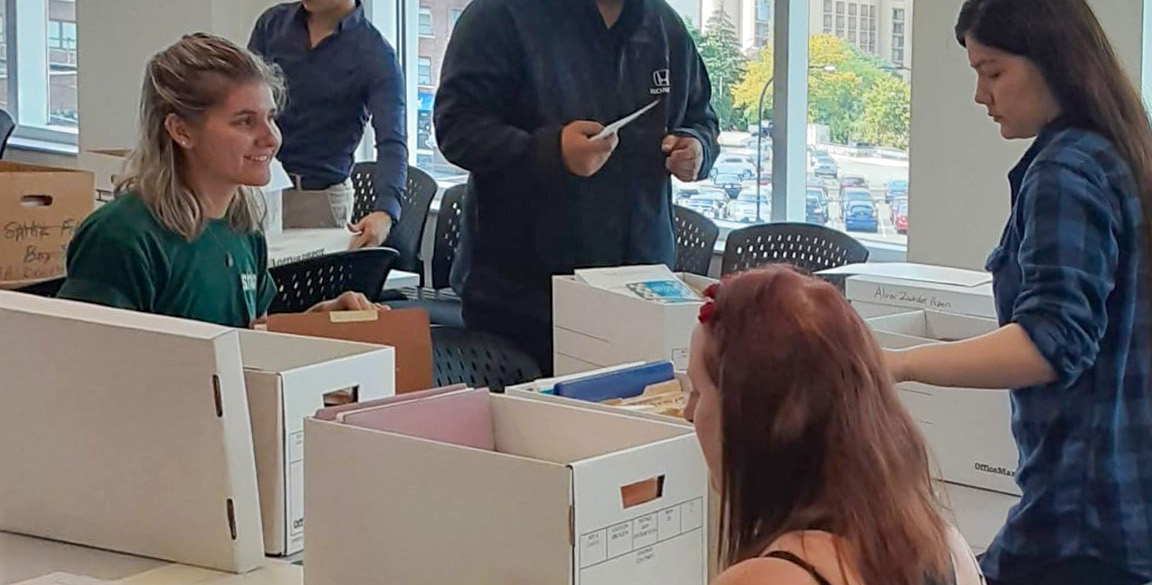 New M.A. Degree in Applied History
Interested in practicing hands-on history? Check out our new M.A. in Applied History and Public Humanities!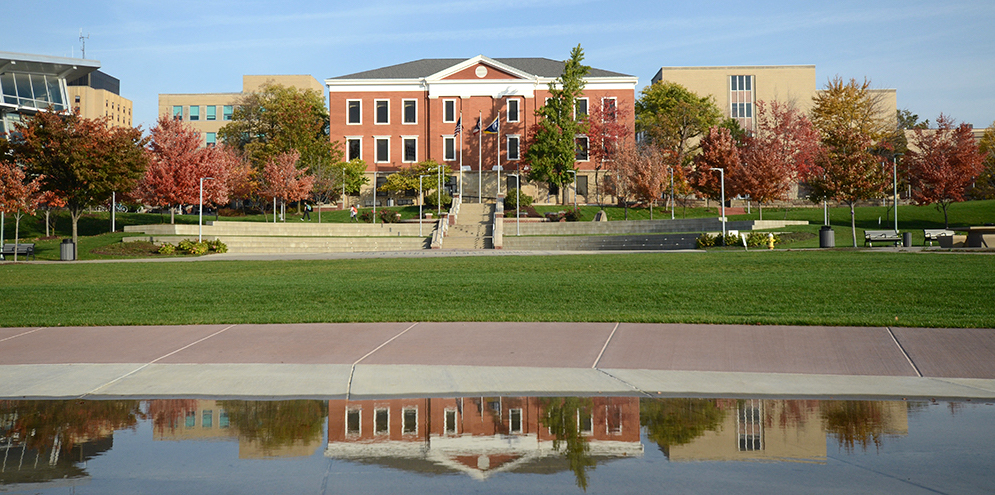 Fall 2022 Course Descriptions Available!
Browse through descriptions of our course offerings for Fall Semester 2022!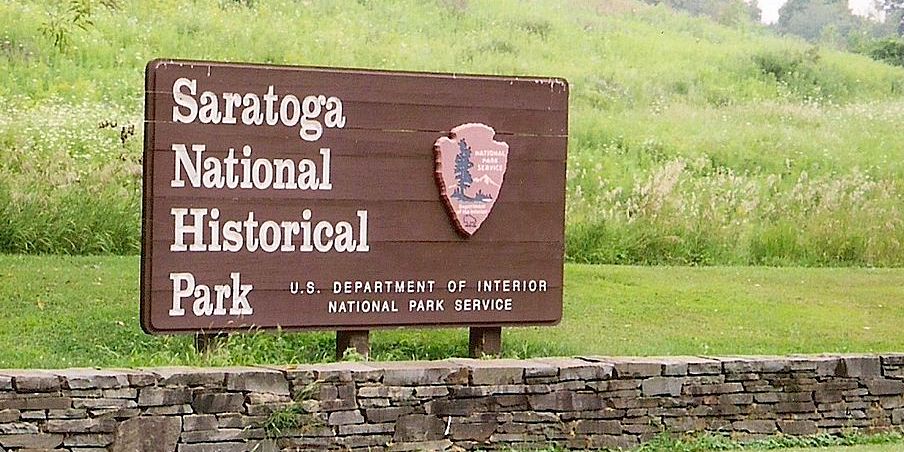 Careers in Public and Applied History
Do you want a career in hands-on history? Add a Museums and Archives Certificate to your History Major!
Prof. Kevin Kern joins Ray Horner on WAKR to discuss important black political figures. They talk lesser known names such as Wentworth Cheswell, who was elected town Constable of Newmarket, New Hampshire in 1768, to national figures like Dr. Martin Luther King.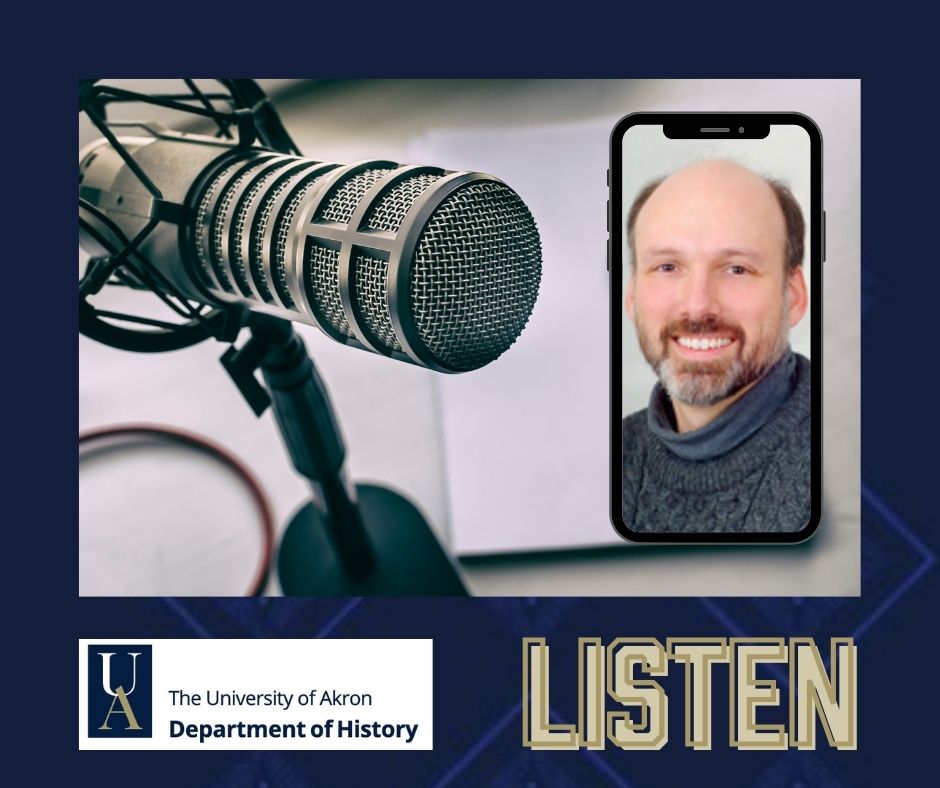 Thanks to my History major, I will be able to think critically about the historical interpretations portrayed by the Monument and conduct thorough research that will further illuminate the local history behind it.
— Joseph Gaffney,
On his upcoming summer internship at the Soldiers' and Sailors' Monument on Cleveland's Public Square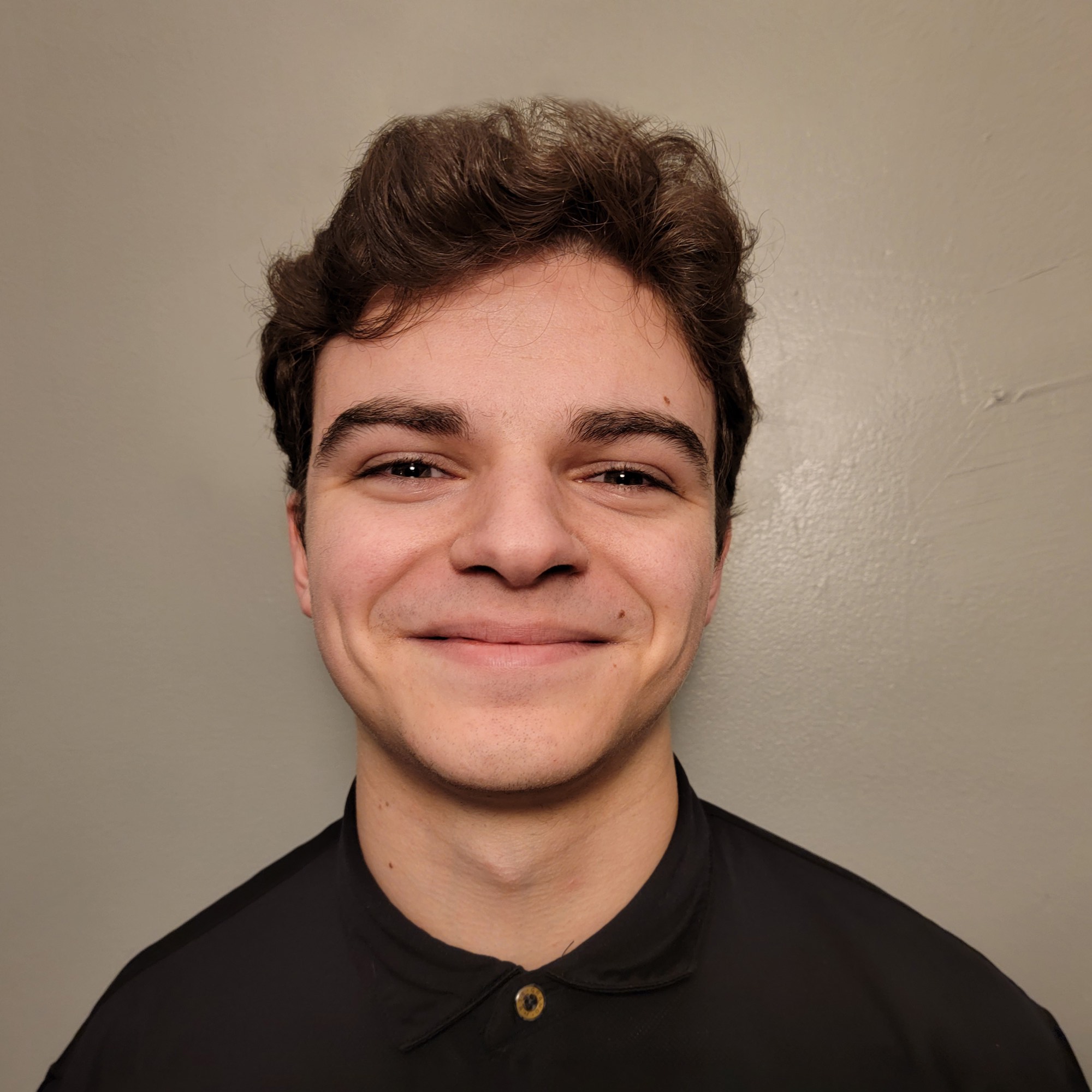 Contact Us
216 Arts & Sciences
The Department of History
The University of Akron
Akron, OH 44325-1902

Phone: 330-972-7006
Fax: 330-972-5840
Email: History Department»