Looking for the 2022 Black, Brown, and Beyond Male Summit?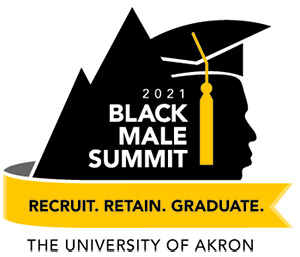 Black Male Summit 2021
Black Males: Rising to the Occasion
Date: Tuesday, March 30, 2021
Time: 10:30 a.m. – 4:30 p.m.
Location: Virtual
Cost: FREE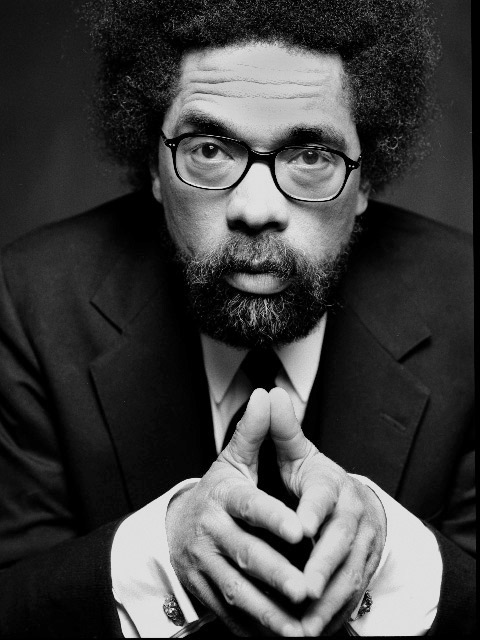 Dr. Cornel West, keynote speaker for this year's Black Male Summit. The Office of Inclusion and Equity and Rethinking Race are hosting Cornel West thanks to the generous sponsorship of the Knight Foundation.
Registration
Special invite coming for select groups: Students in Akron Public Schools, Canton McKinley, or Cleveland Metropolitan School District — and BMS Committee members — will receive a custom registration link soon.
Note:
A few virtual seats have opended up - Register Here while they last!
Keynote speaker: Dr. Cornel West
This year's keynote speaker is Dr. Cornel West, author and Professor of the Practice of Public Philosophy at Harvard University and Professor Emeritus at Princeton University. [bio]
What is the Black Male Summit?
The BMS is a national platform for best practices and innovative strategies focusing on cradle-to-career success for African-American males with a robust focus on improving access, educational opportunities, improving retention, and leveraging networks in education, business and beyond. The primary demographic target is college bound and college age Black Males, other men of color, women of color, LGBTQ+ individuals, and friends and allies of any underserved populations.
Pre-Summit Event
TOPIC: Say It Loud – The University of Akron: Black Men Rising for Justice and Peace
March 29, 2021, 7-8:30 p.m. Eastern Time (the U.S. and Canada)
Event Sponsor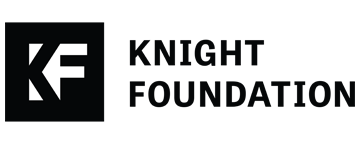 Event Sponsor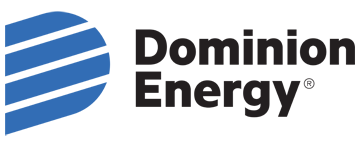 Event Sponsor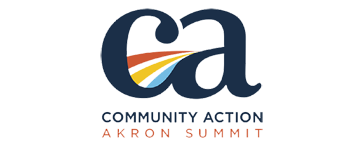 Event Sponsor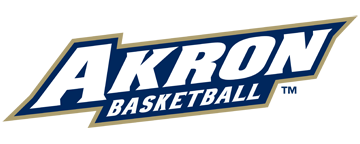 Event Sponsor

Event Sponsor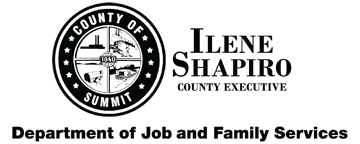 Event Sponsor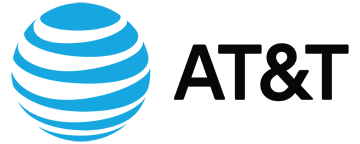 Event Sponsor

Event Sponsor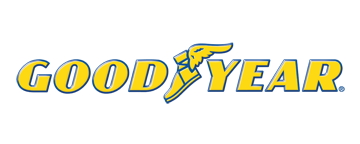 Event Sponsor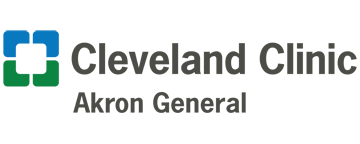 Event Sponsor
Event Sponsor