Akron Roundtable bolsters Russ Pry Scholarship
10/13/2020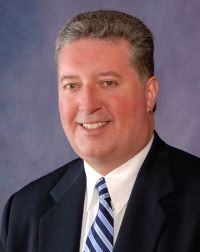 A gift from The Akron Roundtable was received for The Russell M. Pry Endowed Memorial Scholarship.
The scholarship was established in 2017 in memory of former Summit County Executive Russell M. Pry, a 1984 graduate of the UA School of Law.
Today, because of the generosity of many, the scholarship endowment is more than $85,450.