Meet Kristen Hodas: Her journey as an educator continues at UA
04/14/2020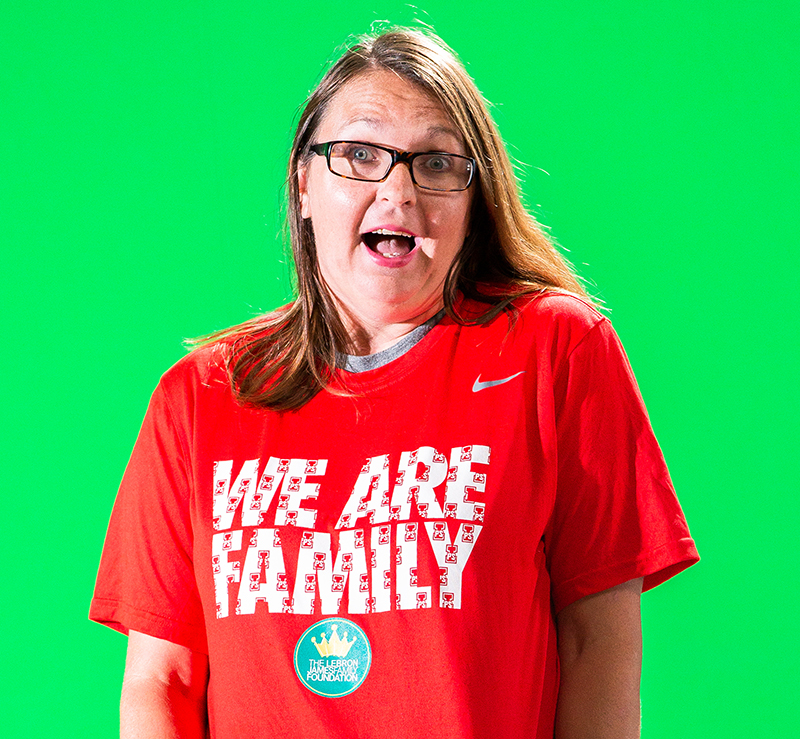 As part of The University of Akron's sesquicentennial celebration — honoring 150 years of our people, place and promises — we are hosting a "Celebration of Academic Excellence" to highlight the history and future of our many academic disciplines. Here is a Q&A with graduate student Kristen Hodas.
Kristen Hodas
Undergraduate degree: B.S. in Early Childhood Education, Malone University
Graduate degree: M.S. in Principalship, The University of Akron
Hometown: Akron
What brought you to The University of Akron — and to the Graduate School specifically?
The opportunity to attend The University of Akron pretty much presented itself. I am currently a third-grade teacher at the I Promise School and with the partnership of the LeBron James Family Foundation College of Education, they were able to offer us on-site courses at the graduate level. Being able to take on this journey with my colleagues and knowing that we are in it together made it completely worthwhile.
How did you choose education to pursue as a career?
Since a young age I have loved working with kids. In high school, I went on several mission trips with my church youth group and knew that my passion was to work with students in the inner city. Since graduating with my undergraduate degree in 2005, I have worked in Cleveland and Akron schools with at-risk youth.
What have you been working on in your graduate program?
I am obtaining my graduate degree in principalship.
What experience here at UA contributed the most to your growth?
I feel very supported at UA; I can reach out to my professors at any time and they will get back to me. Also, being in a program with my colleagues and being able to collaborate on assignments has been extremely beneficial.
Is there anyone here, perhaps a faculty member, that you regard as a mentor?
I am just beginning my journey at UA. So far, Shawn Braman, a senior lecturer in the LeBron James Family Foundation College of Education has done a fantastic job of making real-life connections to what it takes to be an effective leader in a school.
In your spare time, what do you like to do around campus and in the Akron area?
I enjoy spending time with my husband and our four children. We enjoy going to Akron RubberDucks games, going to festivals and events at Lock 3, and visiting the Akron Public Library Main Campus.
What's ahead after graduation?
I am currently teaching third grade and loving it; however, I plan to use what I am learning in my master's program about administration to be a better teacher in the classroom. I would eventually love to take on the role of instructional coach at my building and then possibly one day be an administrator at the elementary level.
Share