School of Counseling scores highest licensure exam passage rate in Ohio
04/11/2018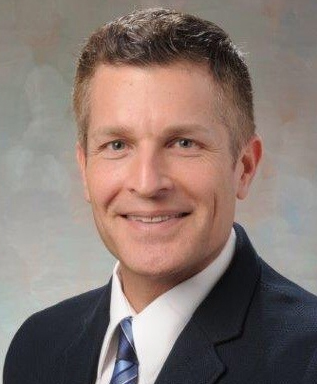 Dr. Robert C. Schwartz
Students and graduates of The University of Akron's School of Counseling had the highest passage rate on the professional counselor licensure examination in Ohio in 2017.
Ninety-two percent of the school's test takers – final-semester internship students and recent graduates – passed the National Counselor Examination, required in the state for licensure. That puts the University well above the national average of 78 percent. It is also higher than other universities in the region, which scored passage rates between 64 and 80 percent. UA also registered the most exam completions in the state (68 total).
"These outstanding results not only exemplify the quality of School of Counseling students, but also the world-class training received at The University of Akron," says Dr. Robert C. Schwartz, interim associate dean of the College of Health Professions and coordinator of our Clinical Mental Health Counseling Program. "School of Counseling instructors, a state-of-the-art training clinic, and effective teaching methodologies have resulted in extraordinary success for our students and graduates."
The School of Counseling is part of UA's College of Health Professions. It is exclusively a graduate school, offering two doctoral programs and four master's degrees. More information about the School of Counseling is available online.
---
Media contact: Alex Knisely, 330-972-6477 or aknisely@uakron.edu .