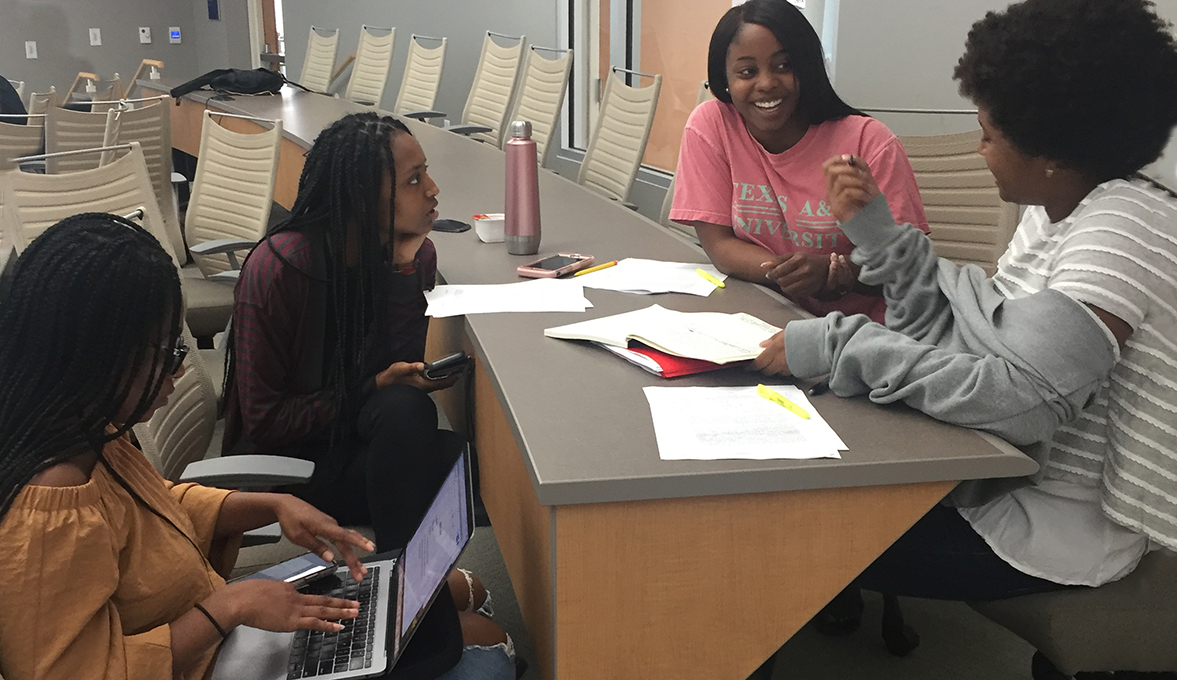 How to apply to the PLUS Program
Program dates: May 31 to June 27, 2020.
Applications for the 2020 PLUS Program are being accepted. Apply now.
Eligibility
The PLUS Program is available to students who have completed their freshman or sophomore years at four-year colleges and universities, technical colleges, and community colleges.
Students must have completed at least 24 credit hours, but no more than 72 credit hours.
Application requirements
The University of Akron School of Law will evaluate each application holistically.
A completed and submitted application, plus
A résumé
An undergraduate transcript
One letter of recommendation
Please note: Only complete applications will be considered. Applicants will be notified once all application materials have been received.
Materials may be submitted electronically to efranklin@uakron.edu or can be mailed directly to Akron Law Admissions.
Mailed applications and undergraduate transcripts, should be mailed to the following address:
The University of Akron School of Law
Re: PLUS Program
Emma K.F. Schulze
C. Blake McDowell Law Center
150 University Ave.
Akron, OH 44325-2901
Deadlines
The application and all required documents must be submitted by:
March 13, for priority consideration
March 27, for final deadline
The decision date is April 20.
Questions: If you have questions regarding the status of your application, you may email Emma Schulze, Director of Admissions.
---
Akron Law PLUS (Prelaw Undergraduate Scholars) is a LSAC PLUS program focused on, but not restricted, to college students from racial and ethnic minority groups underrepresented in the legal profession. The program is designed for students in the first two years of college.
The four-week program provides an intense focus on the skills required to succeed in law school, the law school admission process, and legal career opportunities. Interested students should contact the law school directly for application information, including deadlines and selection criteria.
For more information or questions email: LawPLUS@uakron.edu
Related pages: PLUS Homepage | How to apply | PLUS curriculum | PLUS FAQs | PLUS staff