About Akron Law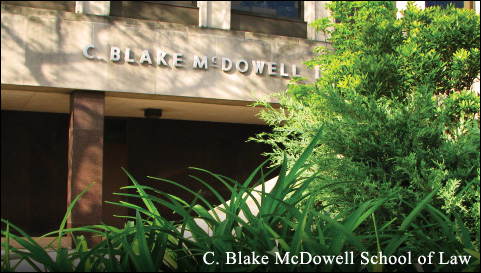 Founded in 1921, The University of Akron School of Law promotes justice, the protection of individual liberty and the rule of law through our commitment to excellence in teaching, scholarship and service. We also are committed to expanded opportunities for legal education.

Points of Excellence
A regional school of national impact, Akron Law features renowned programs in intellectual property, professional responsibility and trial advocacy, and is home to one of four Constitutional Law Centers in the United States, established by the U.S. Congress in 1986. Learn why more than 6,000 alumni have chosen Akron Law!
Military Veterans Opportunities
Ohio Governor Ted Strickland signed an executive order establishing The Ohio GI Promise, which changes Ohio's residence requirements to allow all veterans of the U.S. Armed Services, their spouses, and dependents who choose to attend Ohio colleges and universities to do so at in-state tuition rates. Read More
Military Veterans Opportunities:
Interested in law school? Click here to learn how you can attend Akron Law!