Winter Break Facilities and Operations Schedule
Winter Break
Bierce Library, the Science and Technology Library (Auburn Science and Engineering Center), and Archival Services (Polsky Building) will be closed from Dec. 23 through Jan. 1, the period when the University is closed, reopening Jan. 2.
A limited number of services and offices will remain open during the break. Please visit the University Libraries website for schedule information.
Search
University Libraries participates in the Federal Depository Library Program, and offers free access to government information resources. Learn more...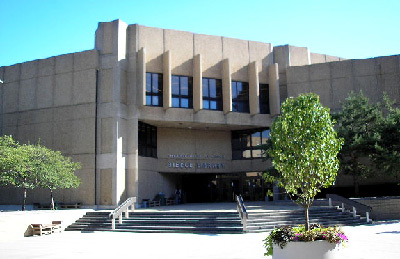 Humanities, fine and applied arts, social sciences, and business.
Location: Buchtel Common
Circulation: 330-972-5355
User Support: 330-972-8161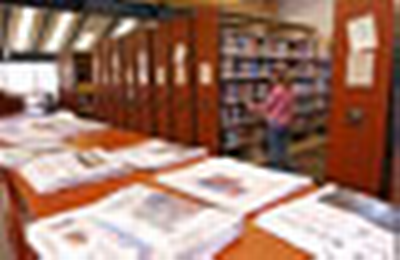 Supports research and learning for Wayne College
Website: wayne.uakron.edu/library/
Phone: 330-684-8789
E-Mail: waynelibrary@uakron.edu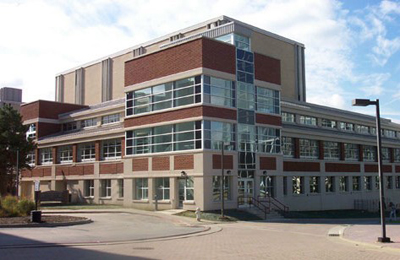 Sciences, technology, polymers, engineering, health and medicine.
Location: Auburn Science Center
Circulation: 330-972-8323
Reference: 330-972-7195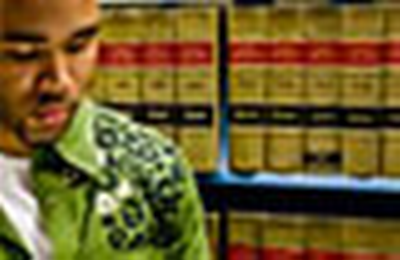 Research and learning in legal studies at the UA School of Law.
Website: UA Law Library
Phone: 330-972-7330
Location: 150 University Ave.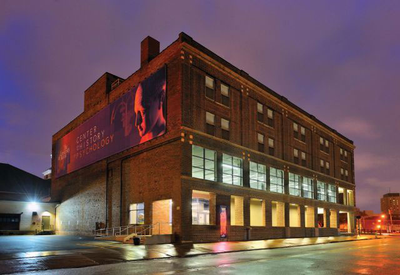 Archives, museum and library supporting research and education in the history of psychology.
Website: uakron.edu/chp
Phone: 330-972-7285
Location: 73 College St.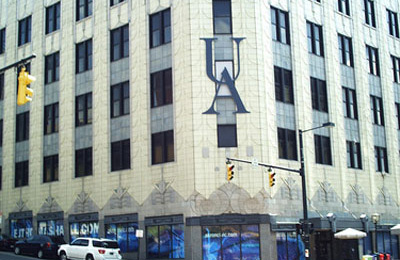 Preservation and access to the history of the University and Akron region.
Website: uakron.edu/libraries/archives/
Location: The Polsky Building
Phone: 330-972-7670