Room booking is for UA faculty, staff and students only.
All requests must be submitted 48 hours prior to the day and time your event is to take place (Administrative business hours - Monday through Friday - 8:00 am to 5:00 pm (8 am to 4:30 pm during summer hours). Weekends are not part of the 48 hours).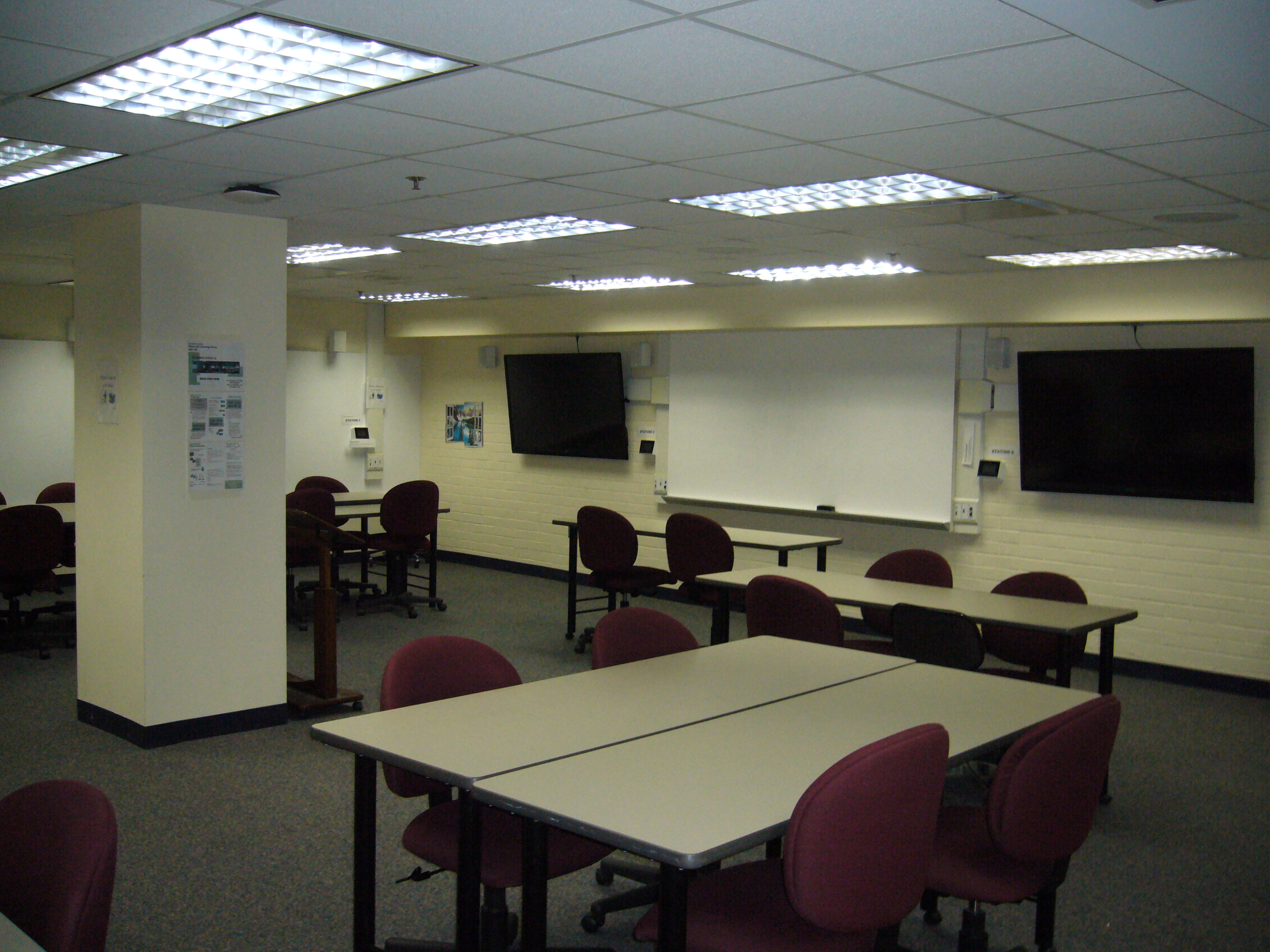 S&T Learning Studio (ASEC 23)
Capacity: 24 persons
Laptop Cart – 24 (Faculty/Staff only)
SMART Board (*requires software and equipment check-out to be interactive)
Epson Interactive Projector (*requires software and equipment check-out to be interactive)
DVD Player
Whiteboards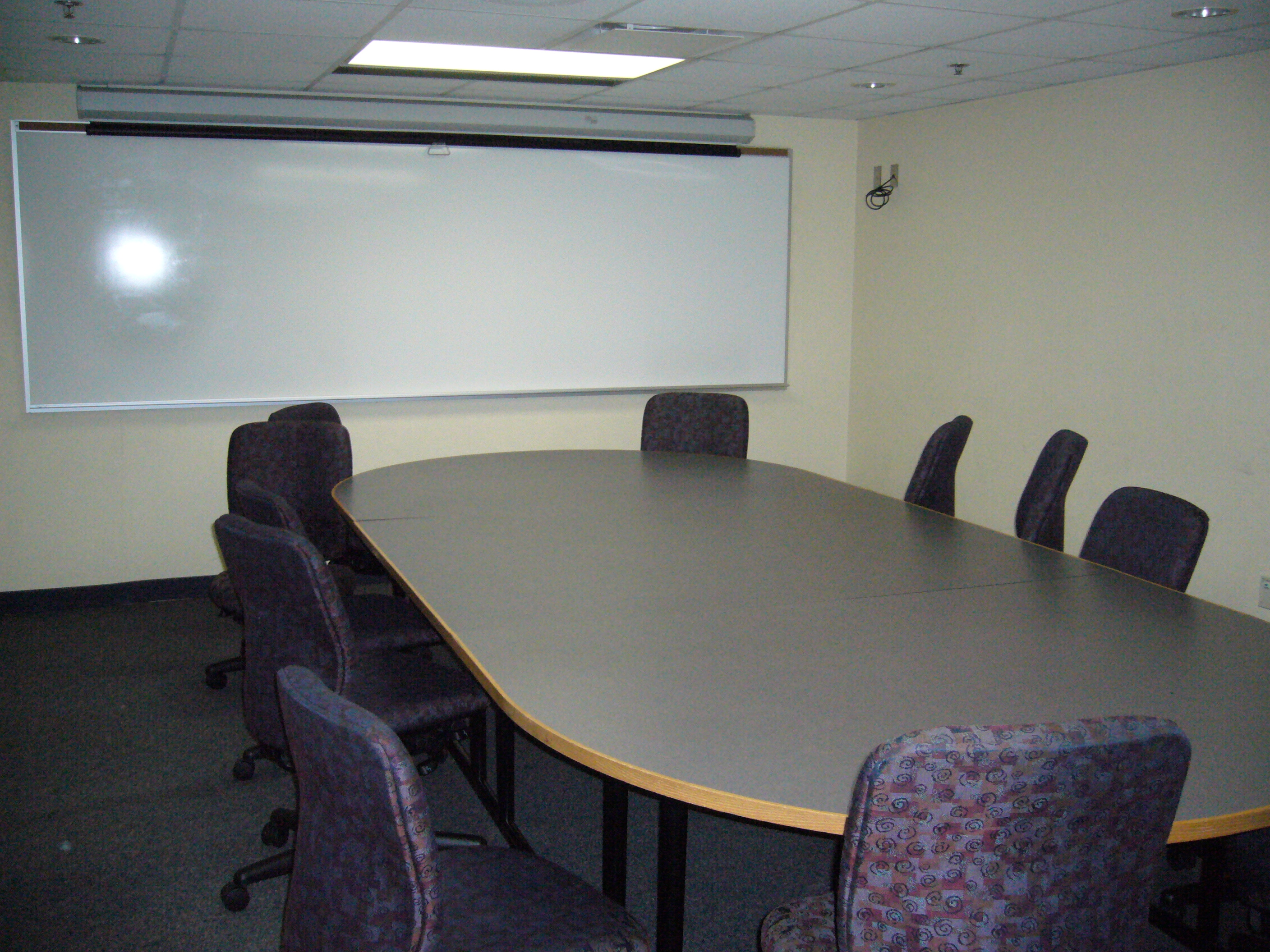 S&T Conference Room (ASEC 25)
Capacity: 16 persons
Whiteboard
Pico Pocket Projector (*available for check-out)
Other equipment available upon request
S&T Group Study Room (ASEC 27)
Capacity: 6 persons max / 3 persons min
Whiteboards
Examples:
Your event is to take place on a Thursday at 8:00 AM. Your request must be received by the Tuesday before. If your request arrives after that, your request may not be processed.
You submit a room request on Saturday and your event is the following Monday, (for any time). Your request will not be processed and no room will be scheduled. Weekend submissions will only be considered for events that are to take place on Tuesday or later of that next week.
Room preference is subject to availability.
Supplementary equipment (i.e. Pocket projector, SMART Board pens, etc.) must be checked out/in by the instructor at the Circulation Desk at the start/end of your event
If you need assistance with the equipment set up, request this in the Special Instructions section of the form.
Submitting a booking does not guarantee room availability; please check your email for a booking confirmation. A confirmation will be sent to you by staff in the Science & Technology Library.