NEXT 2020 Postponed
With an abundance of caution and, due to concerns over the coronavirus outbreak (covid-19), we have made the difficult decision to postpone NEXT 2020 until a later date.
Tickets that have already been purchased will be honored for the later date. We will issue refunds to anyone who is unable to attend.
Additional information about the event will be forthcoming. We apologize for the inconvenience this has caused and appreciate your understanding.
To request a refund now, please visit this page and follow the steps provided.
Pre-Conference Workshop & Fireside Chat
Workshop Sessions
Thursday, March 12, 2020 @ 12:00 p.m.
12:00PM - 2:00PM
Session 1
Bierce 154
Math Teachers' Circle: A K-16 Mathematics Professional Development Community of Teacher Learners
Lynne M. Pachnowski, The University of Akron
Catherine Lane, Baldwin Wallace University
Linda Saliga, The University of Akron
Tina Lattimer, Akron Public School District
Bierce 274
Fostering Improved Outcomes Assessment at the Community College Through Faculty Collaboration in Curriculum Improvements and Evaluation of Logical Thinking Skills
Karen J. Knaus & William Davenport, Lakeland Community College
2:15PM - 4:15PM
Session 2
Bierce 274
A Cooperative Learning Tool to Teach the Tough Topics: Teaching Statistics Using the Jigsaw Method
Viveka E. Jenks & Jill Kawalec, Kent State University
Bierce 279
Creating Interactive Course Content with H5P
Joseph Fox & Dudley Turner, The University of Akron
---
Fireside Chat at the I Promise School
Thursday, March 12, 2020 @ 5:30 p.m.
The NEXT conference invites pre-conference attendees to a Fireside Chat at the I Promise School. The I Promise School is a partnership between Akron Public Schools and the LeBron James Family Foundation.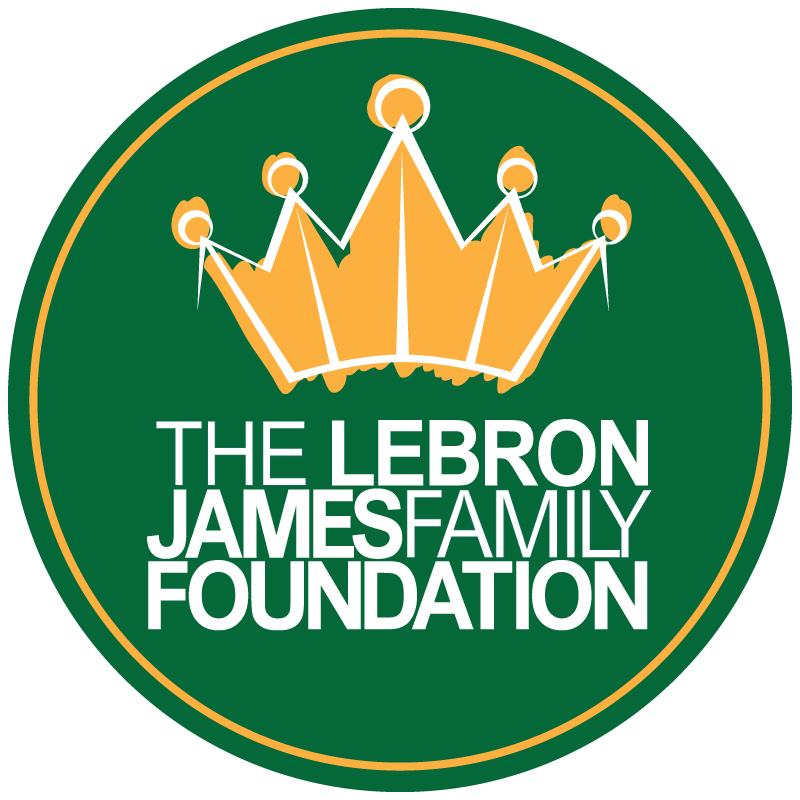 Opened in 2018 and housing grades 3 to 5, the I Promise School's mission is to wrap around Akron's most at-risk students and families. The philosophy of the school is to embrace a We Are Family approach to educating the whole child and family and creating a new model for urban, public education. The University of Akron's LeBron James Family Foundation College of Education is involved in a number of capacities at the school, and the NEXT Fireside Chat will highlight three specific ways in which University of Akron students engage in experiential learning.
---
Fireside Chat Schedule
5:30PM - 6:00PM
Arrival and Boxed Meal

6:00PM - 6:30PM
Welcome to the School
Brandi Davis, I PROMISE School
Stephanie Myers, LeBron James Family Foundation
6:30PM - 7:00PM
Tour of the I PROMISE School
Susan N. Kushner Benson, I PROMISE School & University of Akron
7:00PM - 8:00PM
20-Minute Rotating Sessions
Session 1: Unique Model of Clinical Education
Karen Plaster, University of Akron
Session 2: Urban Youth Mentoring
Susan N. Kushner Benson, I PROMISE School & University of Akron
Session 3: Recycling to Upcycling Campaign and Program
Carolyn Behrman, University of Akron
---