UNLOCK AKRON
Get to the forefront of your Akron Experience!
---
Want to explore a fun part of Akron and meet some new people before classes start? We're bringing you the keys to Unlock Akron with this exclusive opportunity for all incoming freshmen.
Unlock Akron brings together some unique-to-Akron experiences that you can enjoy with others. Facilitated by current UA students, Unlock Akron experiences give you the opportunity to meet new people before classes start and get the additional low-down on starting college off on the right foot.
---
July 17th
Akron RubberDucks Game @ Canal Park | Bike & Ball Downtown
July 31st
Akron Zoo Field Trip | Paint & Chill @ Chill Ice Cream
August 7th
Akron Art Museum Scavenger Hunt | Paint & Chill @ Chill Ice Cream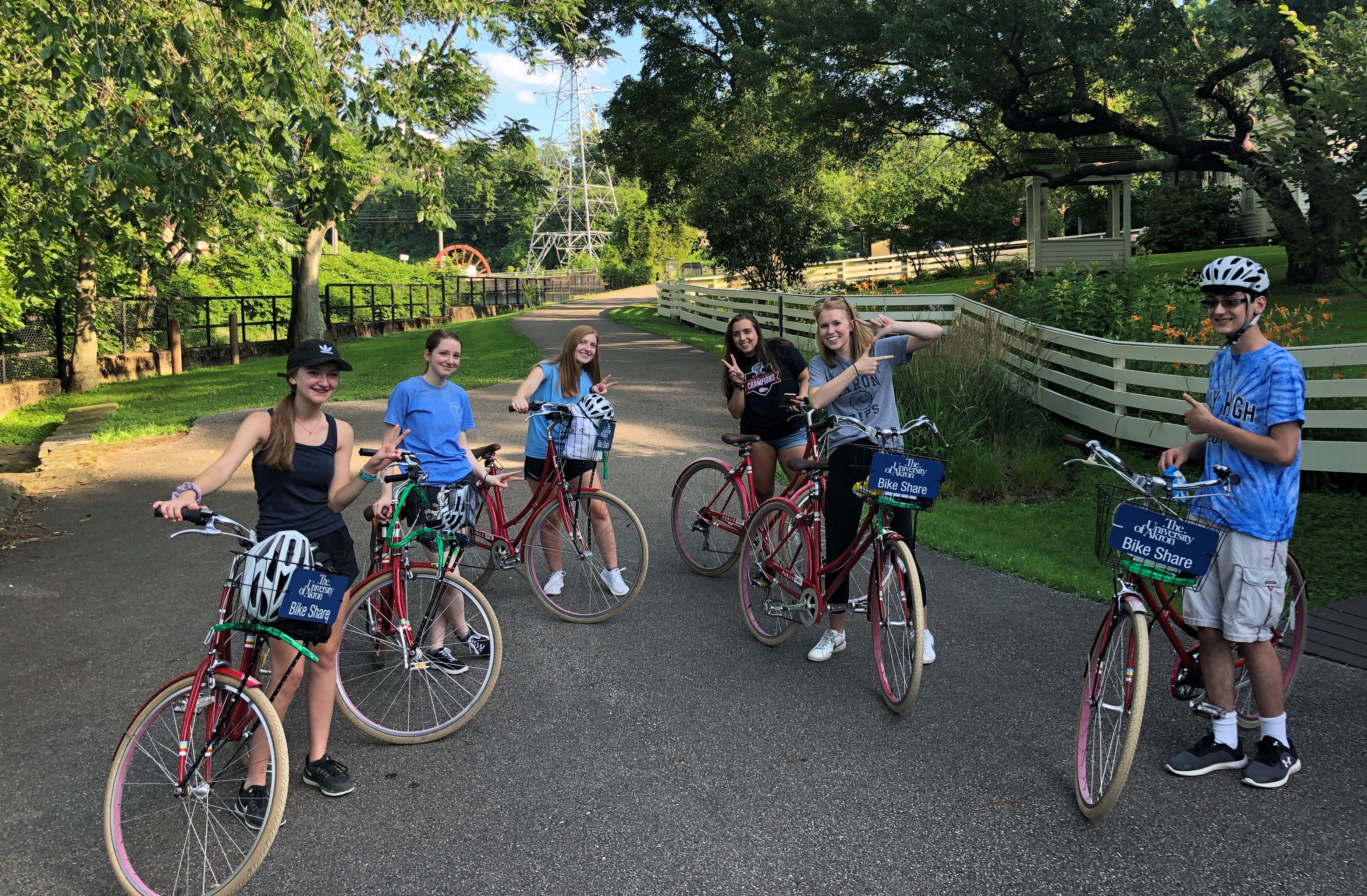 ---
Akron RubberDucks Game & Canal Park


Experience the fun of an Akron RubberDucks baseball game! The Double-A affiliate of the Cleveland Indians, which has seen current stars such as Francisco Lindor and Mike Clevinger travel through the Rubber City on their way to Cleveland, is located in the center of downtown Akron!
Included in this experience is a ticket to the RubberDucks game against Bowie and a Perfect Game Coupon redeemable at Canal Park for a hot dog, chips and a drink.
Fireworks will follow the game!
Akron Art Museum Scavenger Hunt

Hop on over to experience one of Akron's cultural gems. The Akron Art Museum features galleries displaying its various collections of art since the 1850s. The museum also hosts visiting shows from national and international collections. New zips will receive a welcome and introduction from the museum before venturing off in a scavenger hunt challenge throughout the galleries. You will have the chance to win some prizes from the museum! Afterwards, Zips will enjoy Chill Ice Cream downtown.
Akron Zoo Field Trip

Experience the wonder of the city's local zoo through a special field trip just for Unlock Akron participants! A local hot spot right downtown, the Akron Zoo has been a part of the community for decades. Students will be guided through the park and get the opportunity to experience some of the animal habitats as well as learn more about the zoo.
Each student will receive a gift card voucher for use at the concession stands.
Paint & Chill @ Chill Ice Cream

Take some time to relax and cool off from the sun with local artisan ice cream shoppe, Chill Ice Cream, while channeling your inner artist. Students will have the opportunity to paint an iconic UA symbol while enjoying the unique flavors of locally made ice cream. Painting will be guided by UA art faculty and your scoops of ice cream are on us!
Bike & Ball Downtown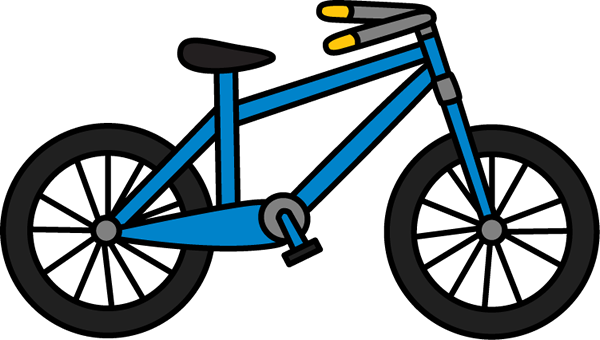 Bike through the vibrant and growing downtown scenery to learn more about the history and present efforts to revitalize your new community. Following the tour, have some fun with Summit Sports & Social, playing yard games and enjoying iconic local treats.
What is Unlock Akron?