Off-Campus Living - Y
our one stop shop for all off-campus needs
WHO we work with: Students - transitioning from on-campus living to off-campus and commuters; permanent residents; local area landlords; on-campus departments; and parents of off-campus students.
WHY: Our purpose is to help you succeed both on and off campus. We are a resource that fosters student engagement and creates an environment on campus to enable student growth.
WHAT we do: assist you with finding off-campus housing; help commuting students when on campus; partner with local businesses to promote the Akron community; and inform students of their rights and responsibilities as a commuter.
---

LIVING IN AKRON
Learn about different areas and places surrounding and near campus.
Utilize this if you:
Are looking for a job nearby
Want to be close to a certain part of town
Want to learn about different neighborhoods
Want to explore social life outside of campus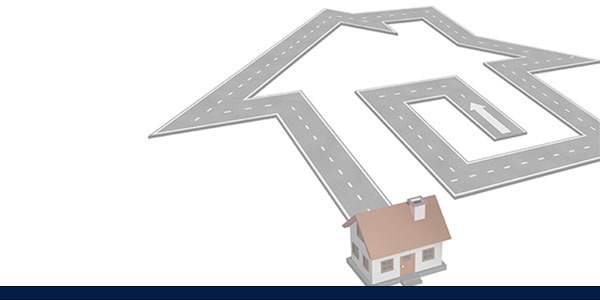 MOVING GUIDE & TIPS
Off-Campus Living Guide
This list is especially helpful for your first time changing residences or mailing addresses.
Good ideas to help make moving easier.