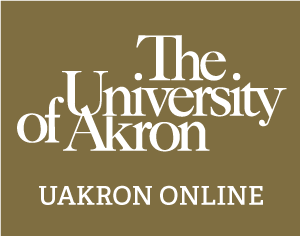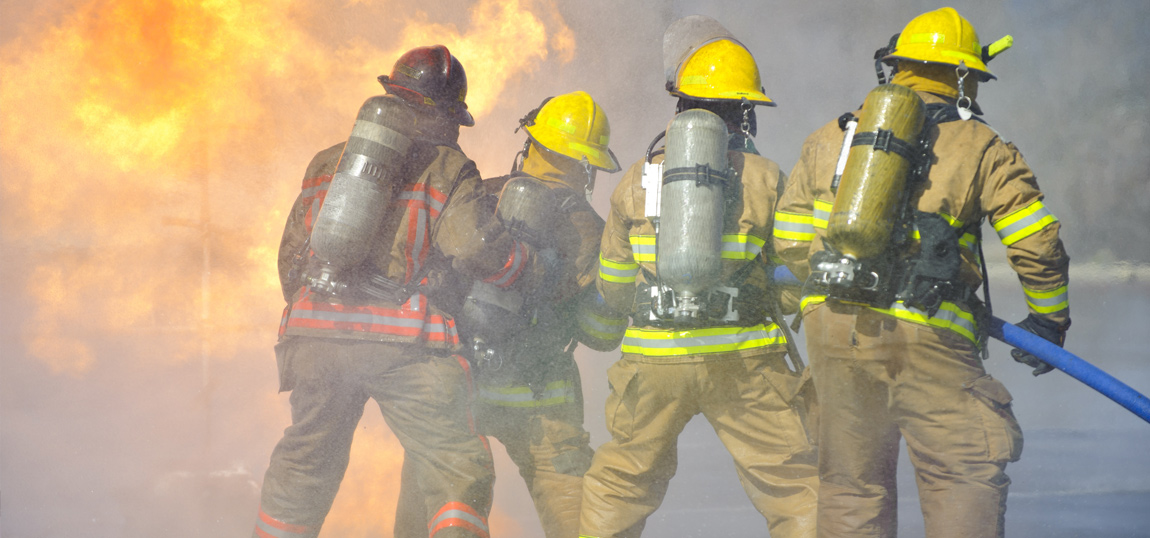 What will I learn?
The Emergency Management and Homeland Security (EMHS) online degree program equips you to prepare for, manage and respond to major disasters and emergencies, including natural catastrophes, hazardous materials leaks, terrorism, cyber warfare and more.
The curriculum covers a range of subjects, including:
leadership and project management;
threat assessment;
disaster vulnerability, research and planning, phases and behavior, and response and recovery;
terrorism;
hazard science and management; and
cyber disaster management.
Pathways into the program
Enter as a new freshman and work with faculty to customize the program according to your interests — by specializing in cybersecurity or firefighting, for example.
Begin as a junior, after earning an associate degree in a related field.
If you have earned credits through College Credit Plus (CCP), or if you have emergency response-related or military experience, we can discuss your entry options.
What can I do with this degree?
There is a growing demand for professionals skilled in emergency management. EMHS personnel work for government agencies — such as emergency medical agencies, fire and police departments, FBI, CIA, etc. — and for hospitals and other health organizations, private businesses, and nonprofits such as the American Red Cross.
EMHS professionals work as risk management specialists, safety specialists, emergency managers, public health planners, emergency preparedness coordinators, protective service specialists, business continuity specialists and more.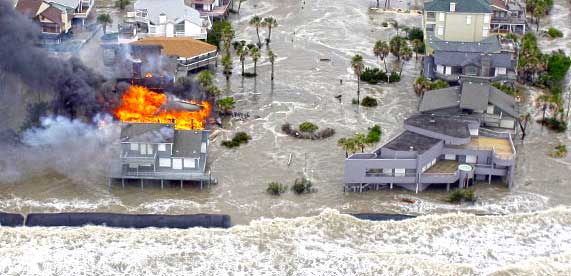 Experiential learning
Gain real-world experience through a service-learning project or internship with an emergency management agency, business, hospital or nonprofit organization. Our students have interned throughout the country and world — responding to real emergencies and crises such as the COVID-19 pandemic.
Career outlook
According to the U.S. Bureau of Labor Statistics, the 2019 median annual pay for emergency management directors was $74,590. The number of jobs in this field is expected to grow by 5% between 2018 and 2028.
Why Akron?
Our program was the first of its kind to be accredited, and the third of its kind to be established, in the world. It remains the only accredited EMHS bachelor's program among public universities in Ohio.
The program was developed in 1998, in response to the Federal Emergency Management Agency's (FEMA) call for universities to implement emergency management education. For the past two decades, our faculty members have worked with FEMA — and, since 2002, the Department of Homeland Security (DHS) — to set national educational standards, conduct research and develop training courses for FEMA/DHS.
Moreover, our faculty have been nationally recognized, not only in EMHS, but also in cybersecurity and digital forensics, international disaster management, weapons of mass destruction and hazardous materials management, climatology and hazard science, and crisis and disaster leadership.
Flexible coursework
The program's online format allows you to complete assignments at a time that is convenient for you — offering flexibility if you work full time or have many responsibilities and obligations outside of school.
The program will typically take four years of full-time study to complete. If you begin with an associate degree, you can finish in two years of full-time study, not including summers.
More
If you have questions about this degree, contact Ben Rochester at rochest@uakron.edu or 330-972-6092.
If you have questions about the admissions process, write to online@uakron.edu or call 330-972-6658.