UNIVERSITY PARTNERSHIPS
---
<! -- ANNE HANSON BEGIN -->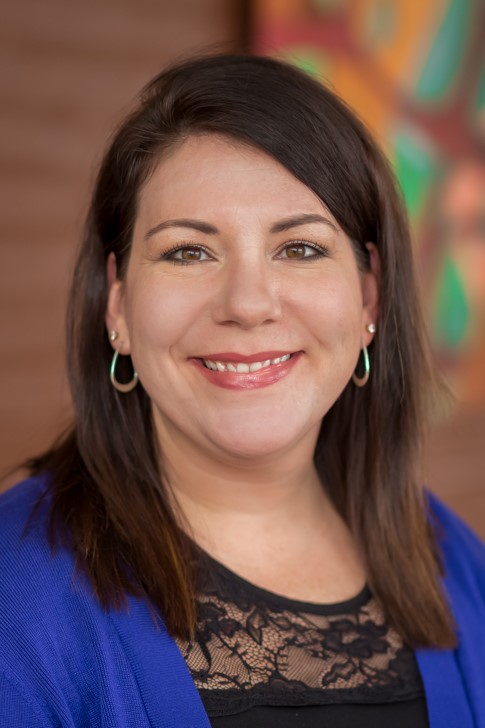 "MY JOB is to work with community organizations, businesses and others to create more opportunities for the University to better serve and support our region.
"Please reach out to me so we can talk about potential partnerships that will mutually benefit both of us and the community at large."
ANNIE HANSON
Director of Community Relations and Engagement
The University of Akron
ach13@uakron.edu
<! -- /HANSON -->
A university deeply rooted in its communities
Since its inception, The University of Akron has valued its partnerships.
The University strives to strengthen the innovative collaborations and partnerships across educational, industrial, community and government entities that can generate collective impact. Additionally, the University has the distinct designation of Community Engagement Classification from the Carnegie Foundation. The Carnegie Classification is supported by the strength of our partnerships culture.
The University of Akron is deeply rooted in our communities and we are more robust and unique because of our diverse services and partnerships. We value existing innovative and strategic partnerships and are excited about the opportunity to create and facilitate many new partnerships.
We encourage your active involvement and engagement with our campus so that we may continue to connect the university regionally, nationally and globally.
Please don't hesitate to contact us if can we serve you in any way.
Feature: 7 ways we made the world a better place in 2017
In 2017, our faculty, students and alumni used their talents and vision to make life better — locally, regionally and around the world.
For instance, Zips for Haiti (pictured above) is a student organization formed after just one service trip to the country. Seeing how much education was valued among people who had nothing, students like Callie and Brenna Mack formed Zips for Haiti to raise funds for an endowed scholarship to enable Haitian students to study at UA.
These young entrepreneurs launched a coffee line roasted right here in Akron — with beans from Haiti — Blue Mountain Haitian Coffee. Proceeds are going to a scholarship fund so that a Haitian may attend UA.
This is just one of many ways we made a difference in 2017.
---