Biography: Wayne Hill
As vice president and chief of staff, Wayne Hill serves as an advisor to President Dr. Gary Miller.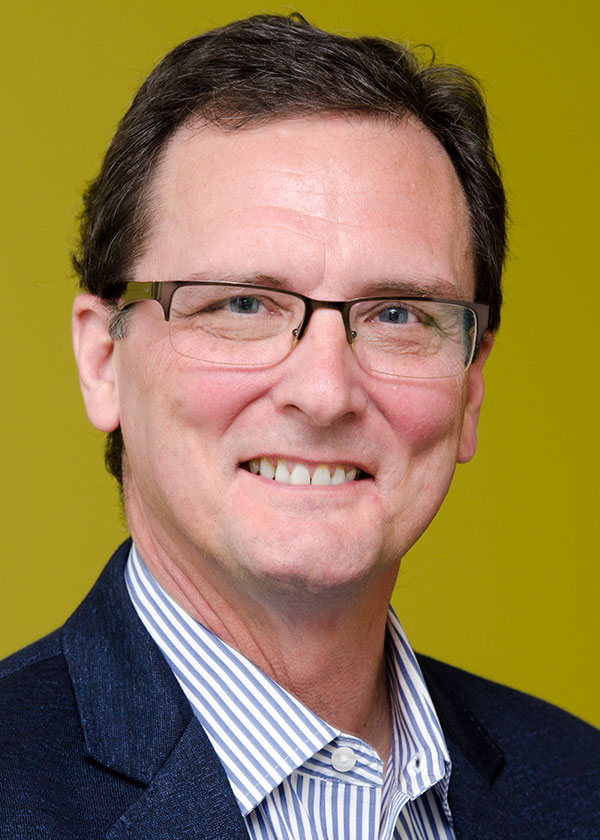 Hill joined UA in November 2011 as associate vice president for marketing in the Department of University Communications and Marketing. He subsequently was named vice president of communication and marketing on May 1, 2017, managing a team of 22 professionals responsible for media relations, marketing and advertising, publications, and internal and digital communications.
Prior to joining UA, Hill had a long career with a Cleveland-based public relations firm. He also worked in public service in the Ohio Senate, the Office of the Secretary of State, Columbus City Council, and the Office of the Attorney General, as well as in television news.
Hill has long been active in a variety of community and nonprofit organizations throughout Northeast Ohio, including the Greater Cleveland Food Bank Board of Directors, the Greater Cleveland Sports Commission and the Greater Cleveland Film Commission Board. Currently, he serves on the executive committee for the Downtown Akron Partnership, representing UA. He is a graduate of the Leadership Cleveland Class of 2003.
Hill is a graduate of Hiram College where he earned a bachelor's degree in sociology.
---
Related