Initiatives
An overview of some of the initiatives championed by the Office of the President.
---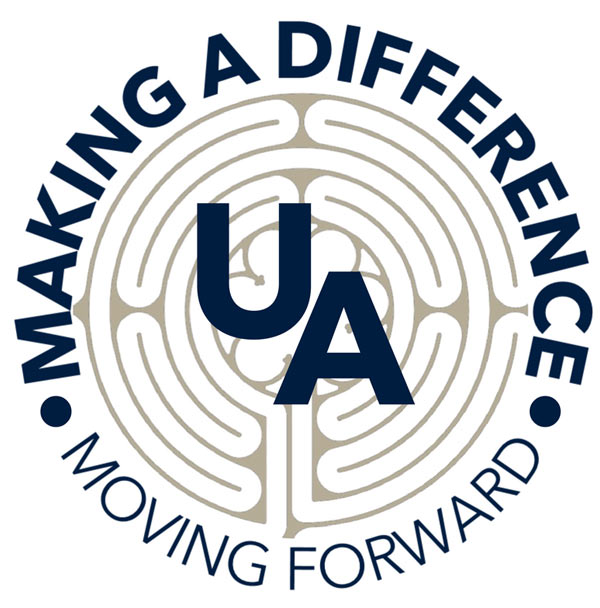 'Making a Difference' for students
We are raising dollars for scholarships through the "Make a Difference, Moving Forward" campaign.
Last fall, 72 percent of our students received financial aid. The need for support grows each year. Declining support from other sources means scholarship gifts are more important than ever.
---
Akron Guarantee Scholarship
The Akron Guarantee Scholarship is an exciting new opportunity for prospective students.
It will help more students graduate in four years with less debt, and has three key features: annual renewal as long as the recipient is a student in good standing (2.0 GPA); automatic scholarship upgrades at 30, 60 and 90 credits; and a larger, total eight-semester scholarship than the traditional option.
I instituted a similar, successful scholarship program as dean of the University's law school, and was encouraged by students, high school administrators and others to extend it to all qualified freshmen. So far the response has been great.
The Akron Guarantee Scholarship
---
Launch of varsity and club esports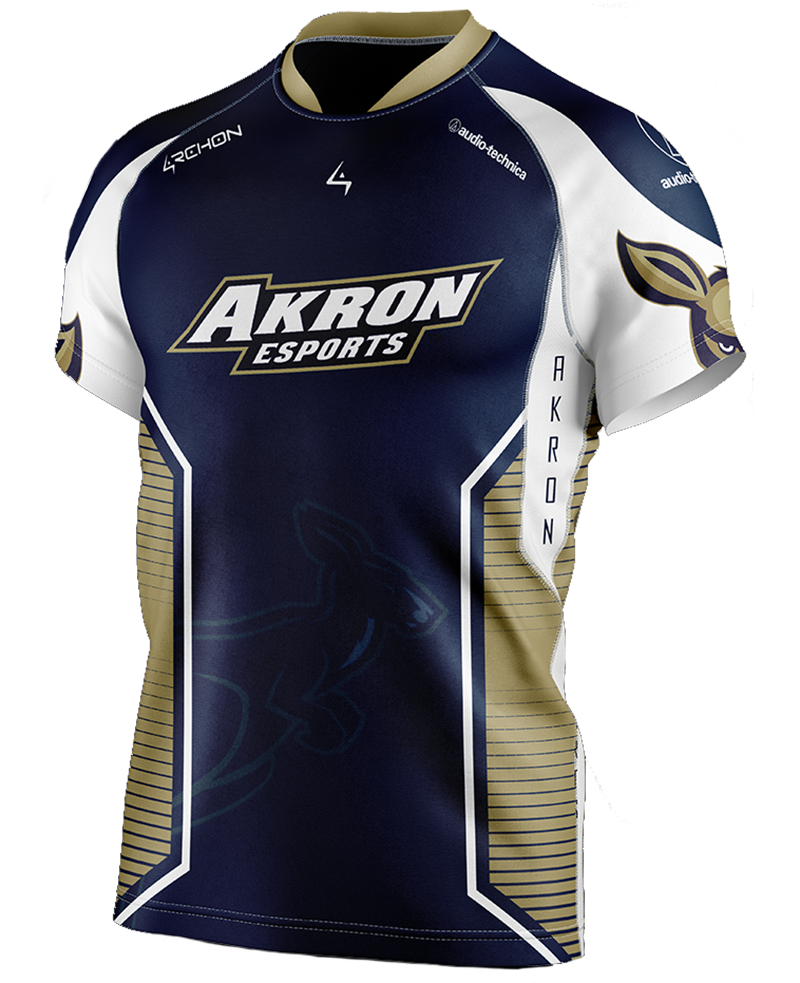 We're getting into esports through a varsity team and clubs program. We will be one of the first 50 universities in the country to officially roll out a varsity team.
Our varsity team competes against other universities in League of Legends, Rocket League, CS:GO, Hearthstone and Overwatch. Our club program will include even more games. Players of all ability are sought.
The University and our students will benefit significantly from this. Embracing esports allows us to continue attracting top students while providing an innovative pathway for students to flourish academically, socially and professionally.
Esports will be housed in our prestigious Williams Honors College.
---
Administrative Activities Review
In 2018, we carried out a self-study of administrative functions throughout the University (both academic and non-academic units). The results will inform our forthcoming Three-year Action Plan and the FY2020 budgets.
Administrative Activities Review
---