Athletics Review Task Force
07/23/2020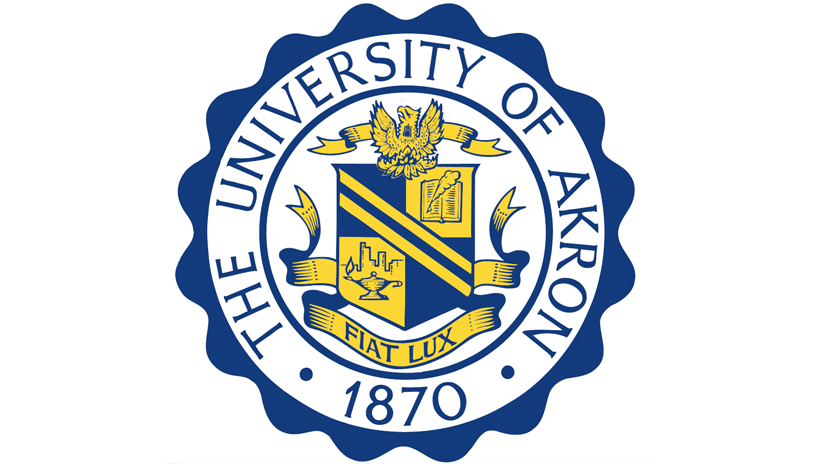 Early in my tenure at UA, I visited all of the colleges and many other units on campus to listen to concerns and learn about aspirations. It was common during those meetings to field questions about the future and cost of UA's NCAA Division I athletic program. I was clear in my answers at that time that it was important the University maintain its position in Division I because all of the universities with whom we compete for students are in that division. I also was clear we need a better strategy for our athletic program and a significantly lower cost profile.
Recently, numerous people have urged me to initiate a more formal process to address these questions here at UA. I fully agree that this is something for us to undertake.
In order to have a considered and thorough discussion of the complex issues surrounding Division I athletics, it is important that shared governance (specifically University Council), the Board of Trustees, student leaders and community leaders – engage in a process of both education about NCAA Division I athletics and strategy development regarding the UA program going forward.
But our review also must integrate with broader discussions taking place nationally and in athletic conferences such as the Mid-American Conference (MAC) where UA is a member.
Having served on the NCAA Presidential Forum, the NCAA Division I Committee on Infractions and as Chair of the Board of two Division I athletic conferences (Horizon League and Colonial Athletic Association), I am aware of the complexity of university athletic programs and their relationship to campus and community programs. The COVID pandemic has generated an unprecedented nationwide discussion about the role and future of NCAA Division I athletics, conversations in which I have been very much engaged. I believe these discussions will yield national reforms that will inform our campus consideration of this topic in important ways.
To take advantage of this rapidly developing situation, Provost Wiencek and I will begin the process of assembling an Athletics Review Task Force to be prepared to begin work this fall, once we get some clarity both on the coming season and broader NCAA reforms.
It is my hope and belief that we can have productive discussions grounded in a thorough understanding of the many interrelated issues involved and be a real leader as the entire higher education world grapples with these challenges.
Cordially,
Gary L. Miller
President
The University of Akron