THE SEARCH FOR THE 18TH PRESIDENT OF
THE UNIVERSITY OF AKRON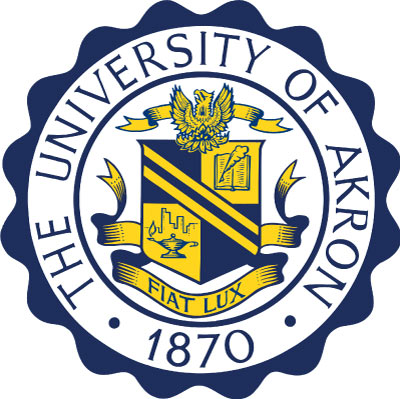 The Board of Trustees, with executive search firm Witt/Kieffer, has begun its search for the University's 18th president. We seek an experienced leader with a record of outstanding and innovative leadership. The successful candidate will be committed to accomplishing the University's goals by inspiring and empowering administrators, faculty and staff in the service of a diverse population of students, while engaging the community at large.
The Board's Presidential Advisory and Screening Committee held listening sessions on Jan. 25 with the leadership of a wide range of University constituencies, both internal and external. Themes that emerged from the listening sessions were used to shape the prospectus and the recruitment strategy.
Search news
Witt/Kieffer selected as executive search firm
Following a Request for Proposal process, UA entered into a contract effective Jan. 1, 2019. One of the firm's senior partners (John Thornburgh) will be dedicated to the UA search, including participating in the upcoming discussions with internal and external constituencies.