DEAR VISITOR,
TO BETTER SERVE YOU, OUR WEBSITE IS CURRENTLY UNDER CONSTRUCTION. THANK YOU FOR YOUR UNDERSTANDING.
HAVE A GREAT DAY!
The Department of Purchasing
On February 10, 2015, Governor John Kasich signed Executive Order 2015-01K establishing the Ohio Task Force on Affordability and Efficiency in Higher Education, to review and recommend ways in which state-sponsored institutions of higher education, including four-year universities and two-year community colleges, can be more efficient, offering an education of equal or higher quality while at the same time decreasing their costs.
Recommendation 3A states that each institution must require that its employees use existing contracts for purchasing goods and services, starting with the areas with the largest opportunities for savings.
The University is committed to complying with applicable procurement laws and regulations, including requirements that apply to conflicts of interest.
The University of Akron Office of General Counsel
Ohio Ethics Law and Related Statutes
Ohio Ethics Law Overview/Fact Sheets
Ohio Revised and Administrative Codes
Uniform Guidance Federal Regulations
---
ESM EasyPurchase System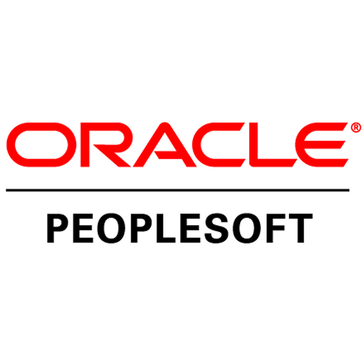 Requisitions
Suppliers
Construction
Forms
Public Purchase (Online Bidding Tool)
Terms & Conditions