RETHINKING RACE: Black, White and Beyond
Feb. 22 - March 5, 2021
---
A virtual forum in which race and race-related issues can be discussed, examined, and hopefully, better understood through conversations, film, and speakers. Rethinking Race hopes to engage the public with important topics such as diversity in the workplace and awareness of issues and culture.
Events
REMINDER: All events are being held virtually and require registration in advance. See the calendar of events and tap to get the registration link in the event's details.
KEYNOTE SPEAKER
Dr. Cornel West
Rethinking Race and UA's Office of Inclusion and Equity are honored to co-host keynote speaker Dr. Cornel West, on March 30, in conjunction with this year's Black Male Summit, thanks to the generous sponsorship of the Knight Foundation.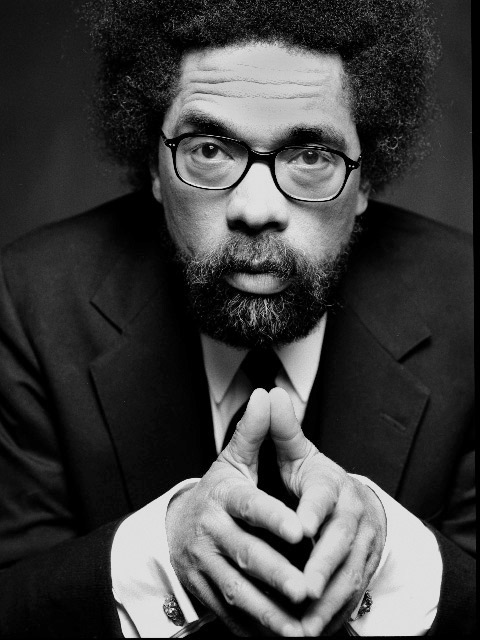 Registration for the Black Male Summit is open!
Dr. Cornel West is an author and Professor of the Practice of Public Philosophy at Harvard University and Professor Emeritus at Princeton University. Read full bio.
---
A look at this year's events and sponsors
Reminder:
All Rethinking Race Events require registration. Click on the event title in the calendar to complete your registration. Virtual access information will be emailed to you prior to event.
Did you attend a Rethinking Race Event?
Complete an Assessment Survey here https://ncv.microsoft.com/XnpZkLNmI7
You may choose to be entered in the drawing for gift cards and prizes.