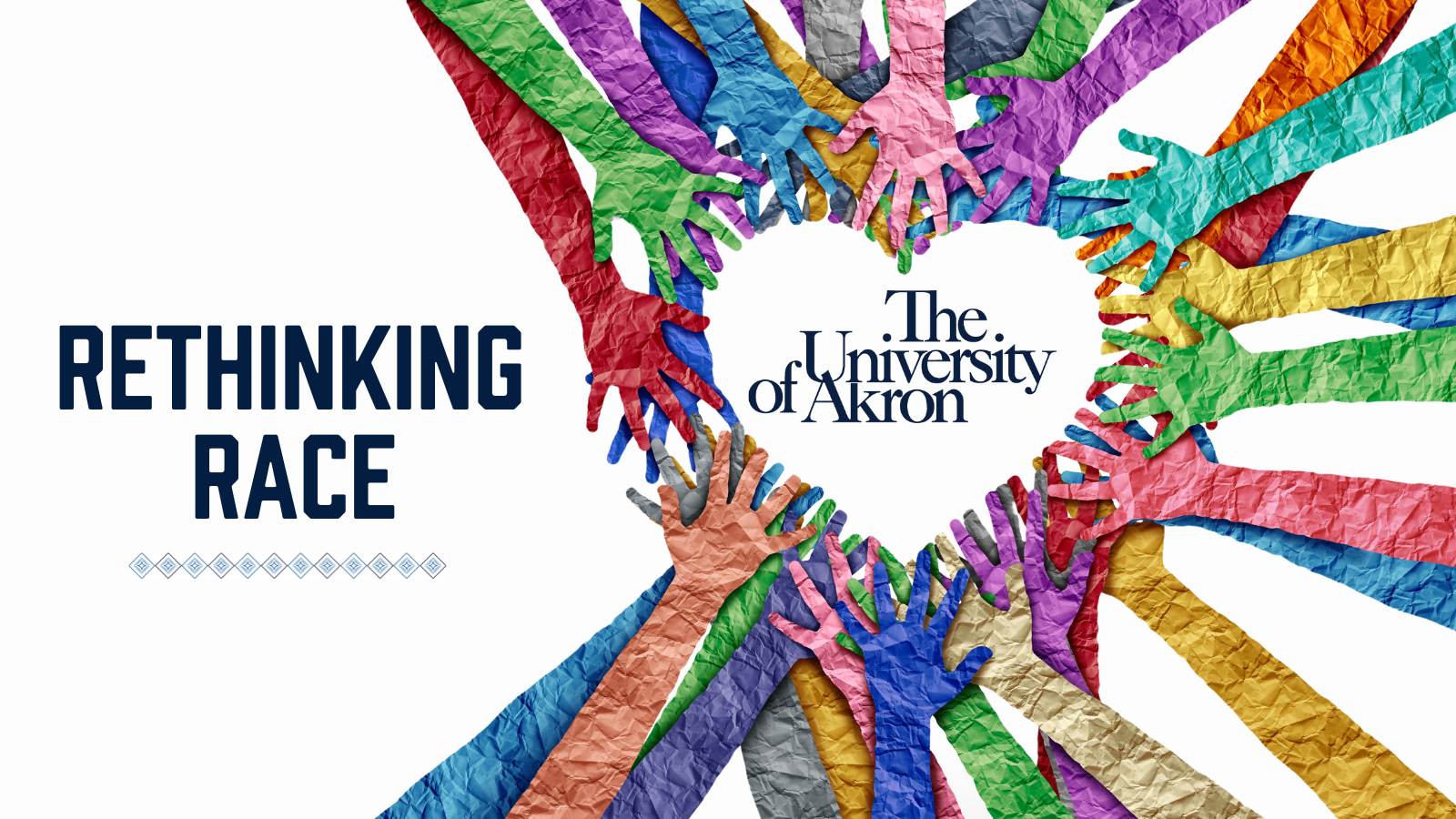 RETHINKING RACE
Sparking Courageous Conversations at The University of Akron
---
In 1997, U.S. President William J. Clinton chose The University of Akron as the location for his first Town Hall Meeting on Race.
In honor of this historic moment, University of Akron students, faculty, and staff have come together annually to plan a series of events known as Rethinking Race. The two-week forum of events begins in late February and focuses on facilitating courageous conversations designed to promote inclusive excellence regarding race and race-related issues. Through films, performances, conversations, and keynote speakers, Rethinking Race engages The University of Akron and the wider Northeast Ohio community in diverse experiences, perspectives, and issues. All events are free and open to the public.
Rethinking Race is presented by The University of Akron's Office of Inclusion and Equity.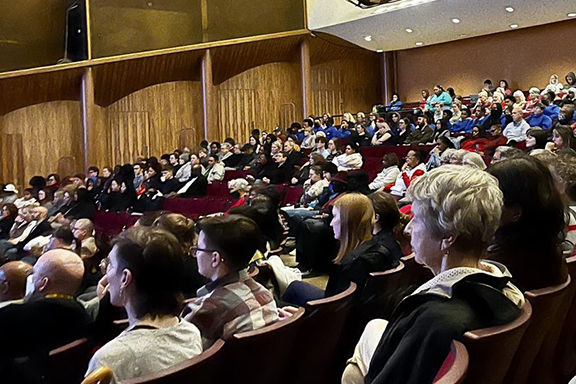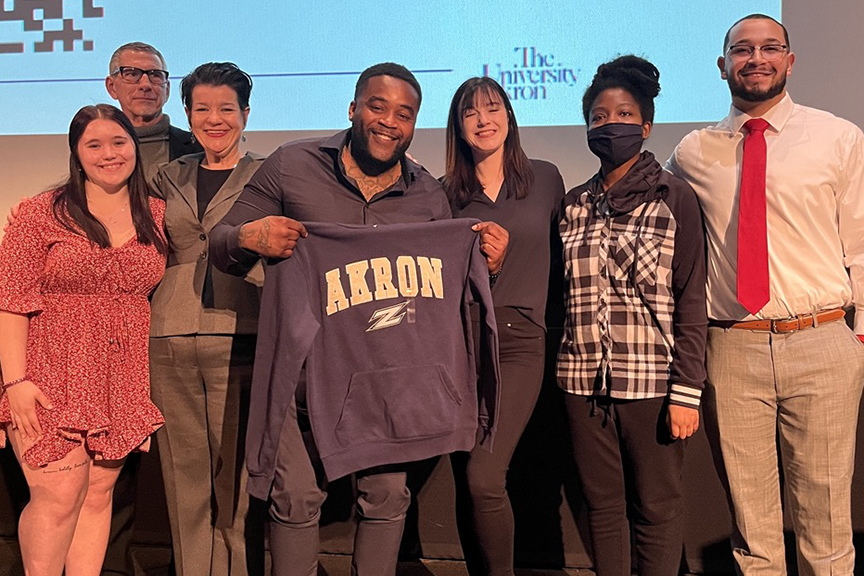 HIGHLIGHTS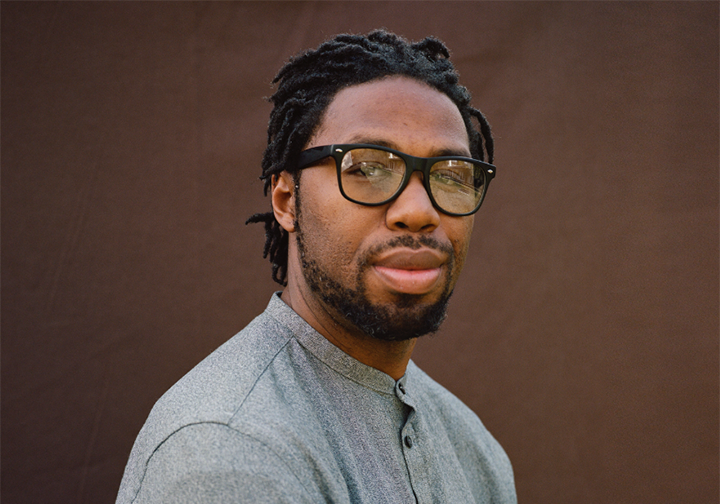 2022 KEYNOTE SPEAKER
Matthew Cherry, University of Akron alumnus and Academy Award winning filmmaker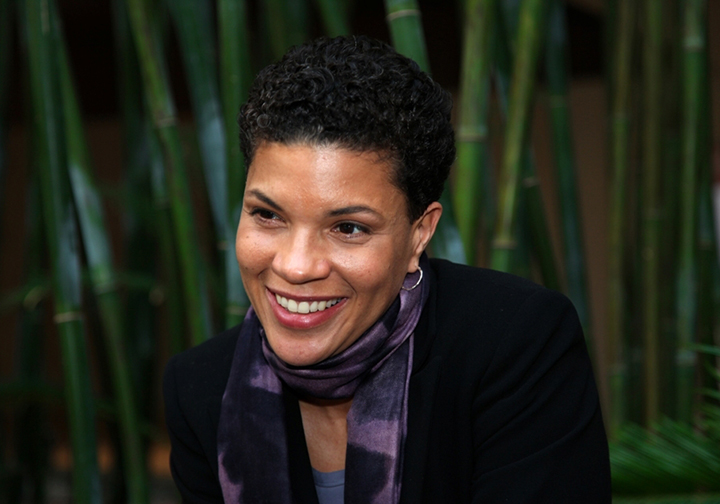 2023 KEYNOTE SPEAKER
Michelle Alexander, New York Times Best-Selling Author of The New Jim Crow
Past Events: 2013 | 2014 | 2015 | 2016 | 2017 | 2018 | 2022
---
Thank You to Our 2023 Sponsors