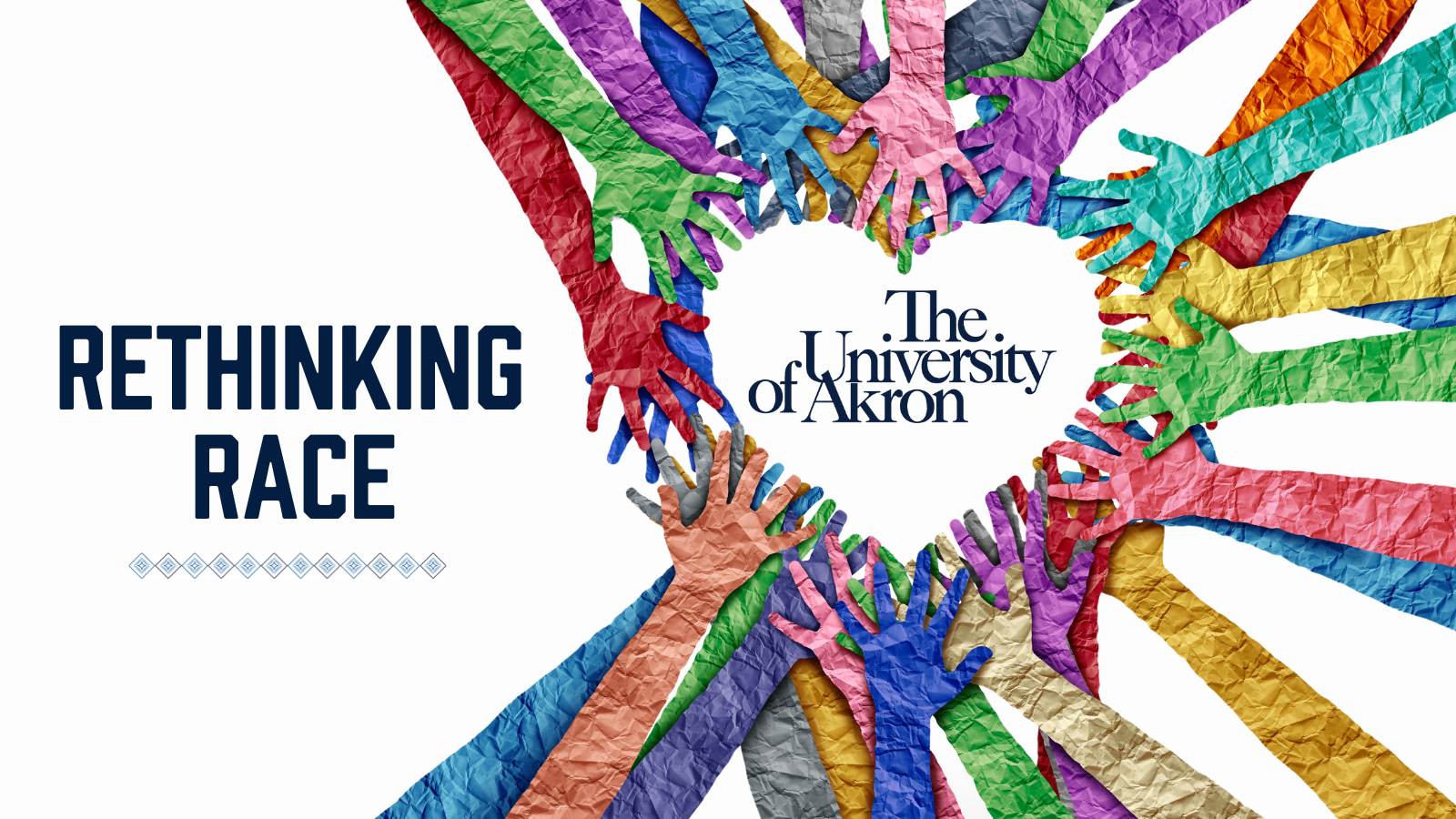 RETHINKING RACE
Sparking Courageous Conversations at The University of Akron
Presented by The University of Akron's Office of Inclusion and Equity.
---
In 1997, U.S. President William J. Clinton chose The University of Akron as the location for his first Town Hall Meeting on Race. In honor of this historic moment, University of Akron students, faculty, and staff have come together annually to plan a series of events known as Rethinking Race. The Rethinking Race forum offers a series of films, performances, conversations, and keynote speakers to engage our community with important topics related to social justice, diversity, equity, and inclusion.
Effective Fall 2023, the Rethinking Race annual forum will become part of The University of Akron's Diversity Week, held November 6 - 10. The Fall 2023 theme will be Colorism and its impact on the human experience in the 21st century.
Call for Proposals
Rethinking Race Co-chairs, Dean RJ Nemer and Dr. Sandie L. Crawford, invite you to share your ideas for using creative platforms such as film, performances, and speakers to engage students, faculty, staff, and the community on race-related topics and exploring the concept of colorism. The Call for Proposals deadline is Wednesday, September 27, 2023. You may use this link to submit your proposal. Please direct questions regarding the Call for Proposals to Dr. Sandie L. Crawford at sandiec@uakron.edu. Thank you.
CASTE BOOK CIRCLE
Facilitated by Pamela Valentine
Ahead of this year's Rethinking Race annual forum, UA faculty, staff, students, and the local Akron community are invited to participate in enlightening and engaging discussions about the book Caste: The Origins of Our Discontent, by Pulitzer Prize winner and National Humanities Medel recipient Isabel Wilkerson, Rethinking Race keynote speaker, sponsored by The John S. Knight Lectureship.
Join Pamela Valentine, book circle facilitator, for three sessions of in-depth discussion regarding the caste system and how it is embedded in the foundation of America. Pamela Valentine is a UA alum and former chairperson of the Board of Trustees for Western Reserve Girl Scouts Council, past president of the Board of Trustees for the Young Women's Christian Association (YWCA), and active member and past president of Delta Sigma Theta Sorority, Inc., which are highlights of her numerous accomplishments and contributions to the Greater Akron community.
The Caste Book Circle is a virtual event held via Teams on September 27, October 11, and October 25, 12:00 pm – 1:00 pm. Participants will receive a complimentary copy of the book and enrollment is limited to thirty-five. To register, email exl@uakron.edu to receive a Teams link for the book circle.
The Caste Book Circle is generously supported by the EX[L] Center for Community Engaged Learning.
2023 JOHN S. KNIGHT LECTURESHIP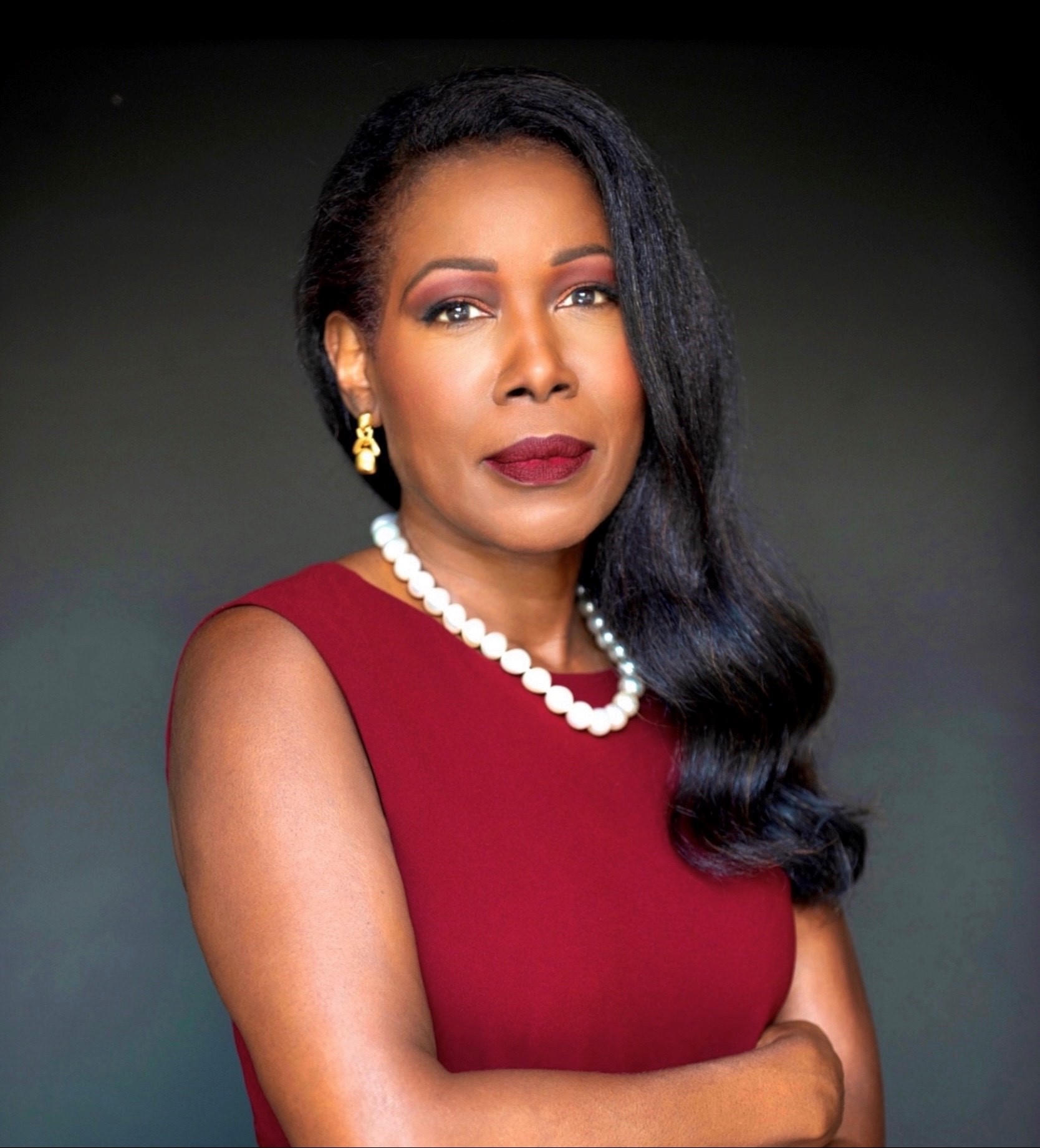 Pulitzer Prize winner and National Humanities Medal recipient Isabel Wilkerson
As part of the week's programming, the 2023 John S. Knight Lectureship will feature keynote speaker Isabel Wilkerson, author of Caste: The Origins of Our Discontents, held at the E.J. Thomas Performing Arts Hall, Wednesday, November 8, 2023, at 7:00 pm, followed by a book signing with Isabel Wilkerson. Mark your calendars!
Pulitzer Prize winner and National Humanities Medal recipient Isabel Wilkerson is the author of The New York Times bestsellers and critically acclaimed Caste and National Book Critics Circle Award winner The Warmth of Other Suns. A gifted storyteller, Wilkerson captivates audiences with the universal human story of migration and reinvention, as well as the enduring search for the American dream.
The John S. Knight Lectureship at The University of Akron brings distinguished writers, politicians, and other figures of national or international importance to Akron, Ohio, the hometown of John S. and James L. Knight. The lectureship was established in 1991 by the John S. and James L. Knight Foundation to honor John S. Knight, 1894-1981, an Akron newspaperman and publishing genius of the 20th century who built the small, Depression-era Akron Beacon Journal into the publishing empire knows as Knight Ridder Inc.
Established in 1950, the John S. and James L. Knight Foundation supports transformational ideas that promote quality journalism, advance media innovation, engage communities, and foster the arts. Sustaining informed and engaged communities in a democracy is at the heart of its philanthropic strategy for transformational impact through lasting systemic change.
---
Fall 2023 Event Calendar
---
Thank You to Our 2023 Sponsors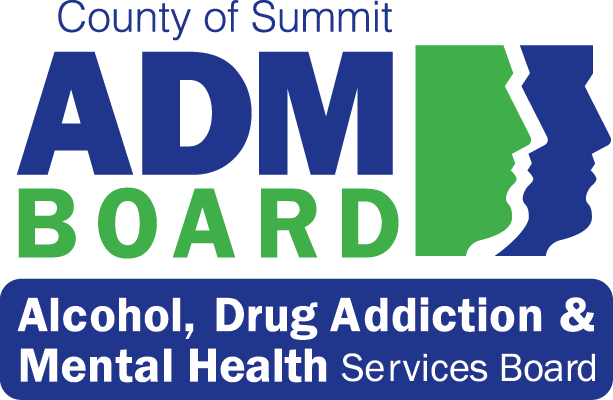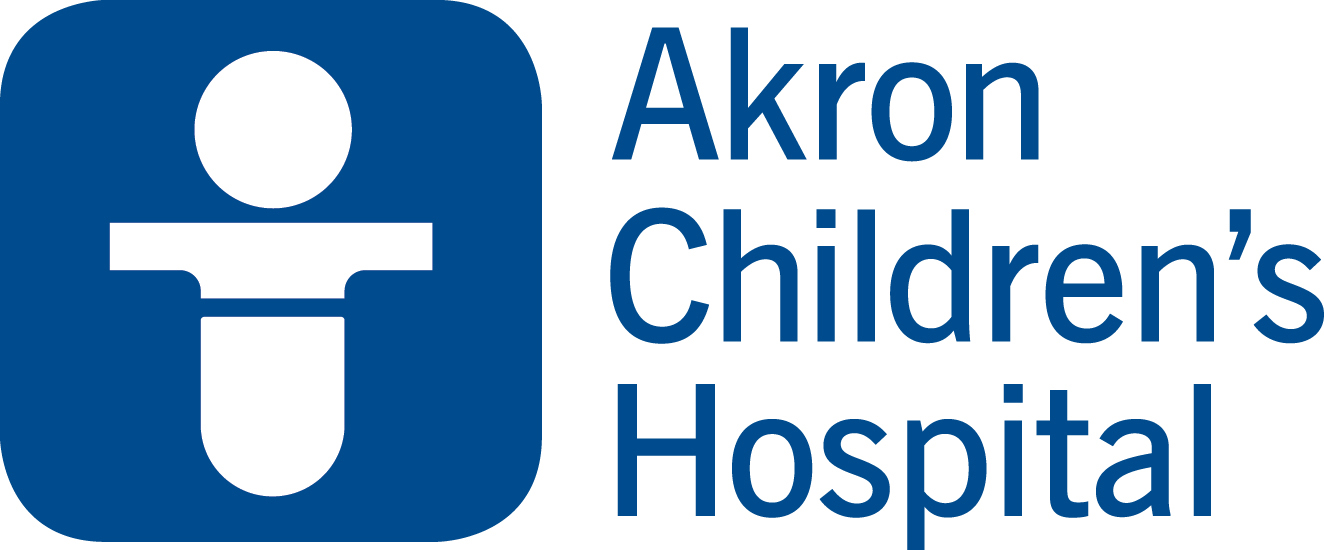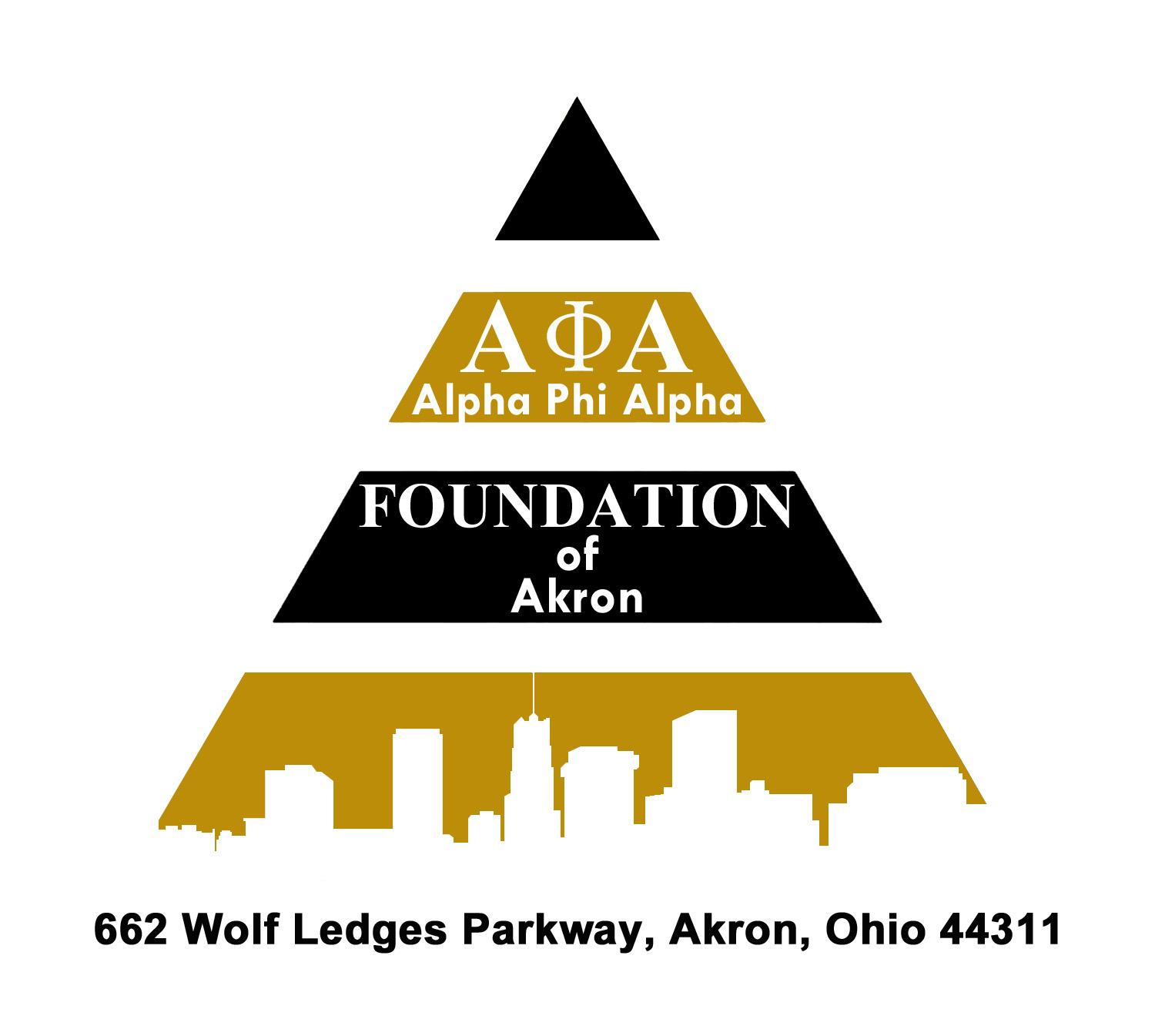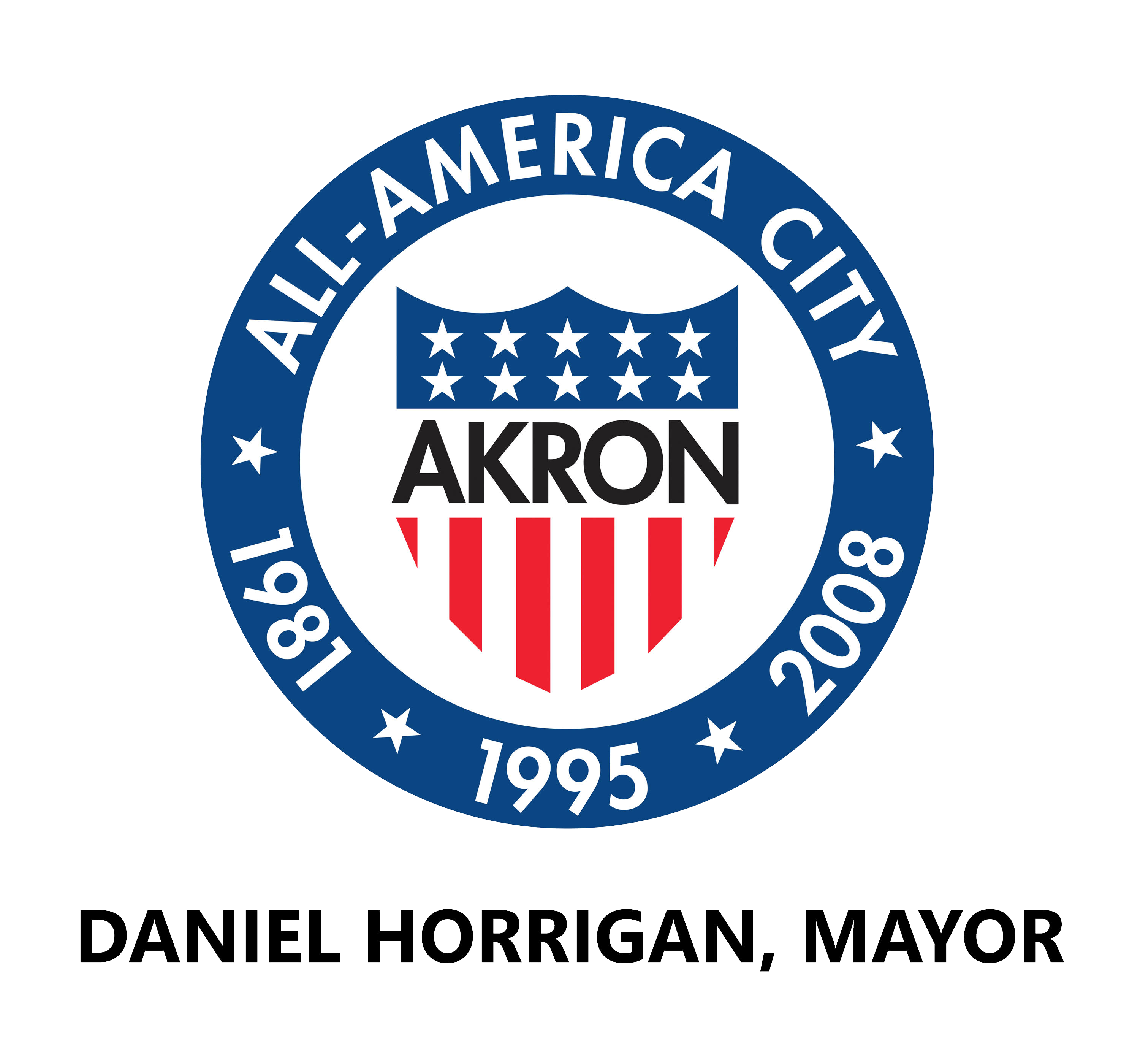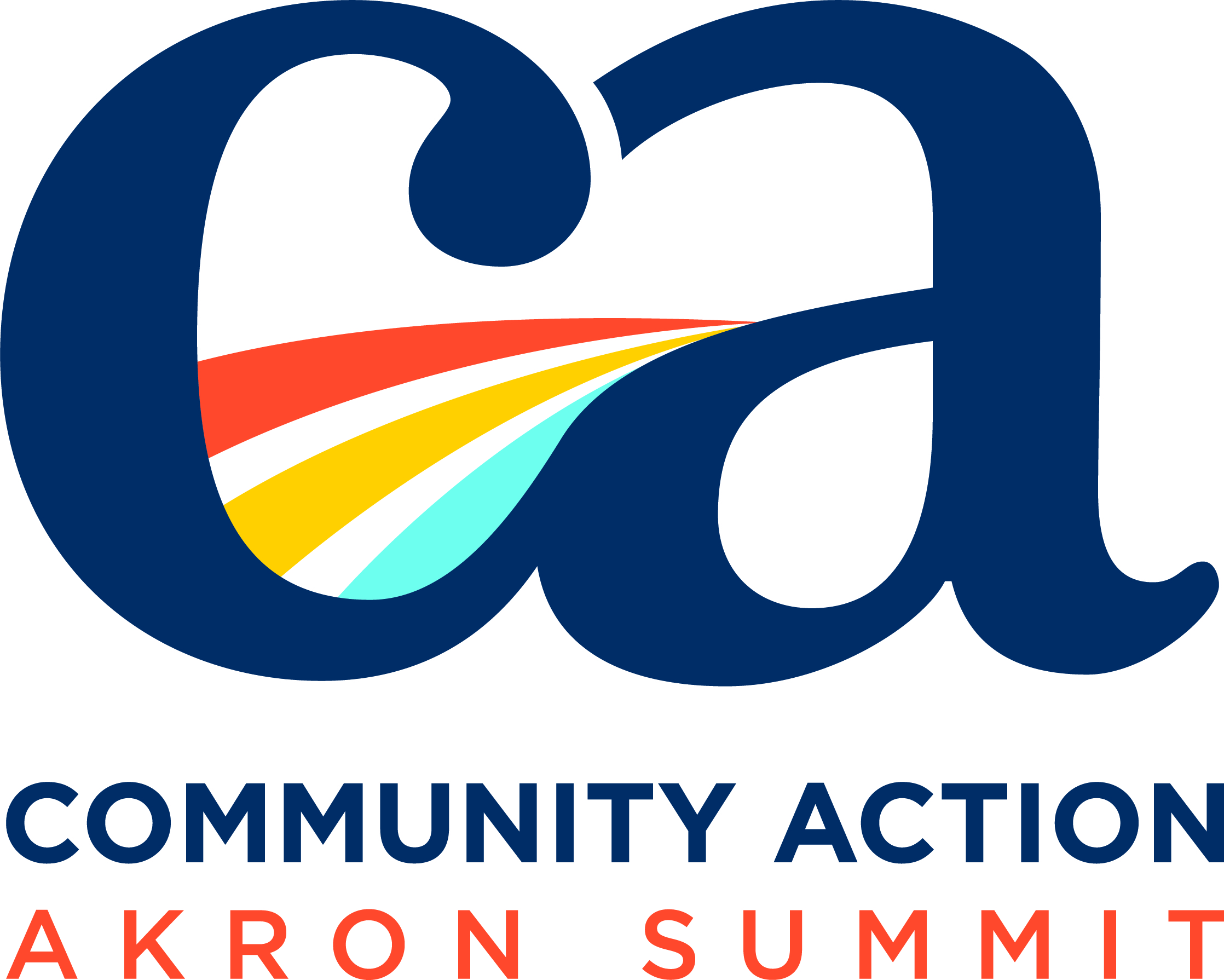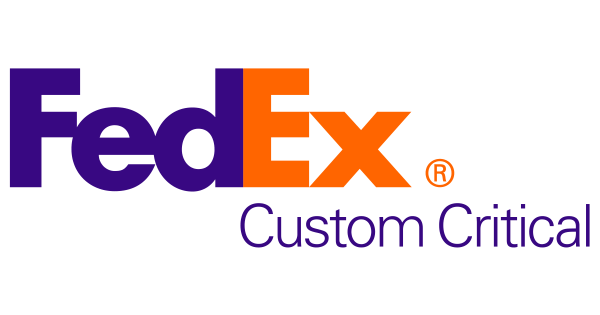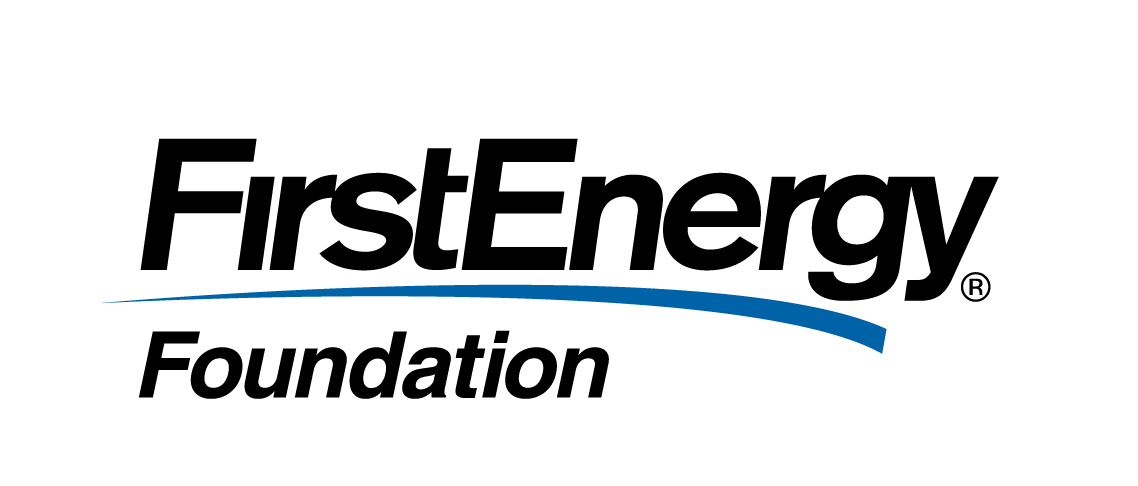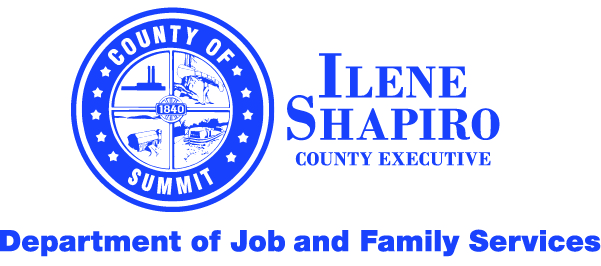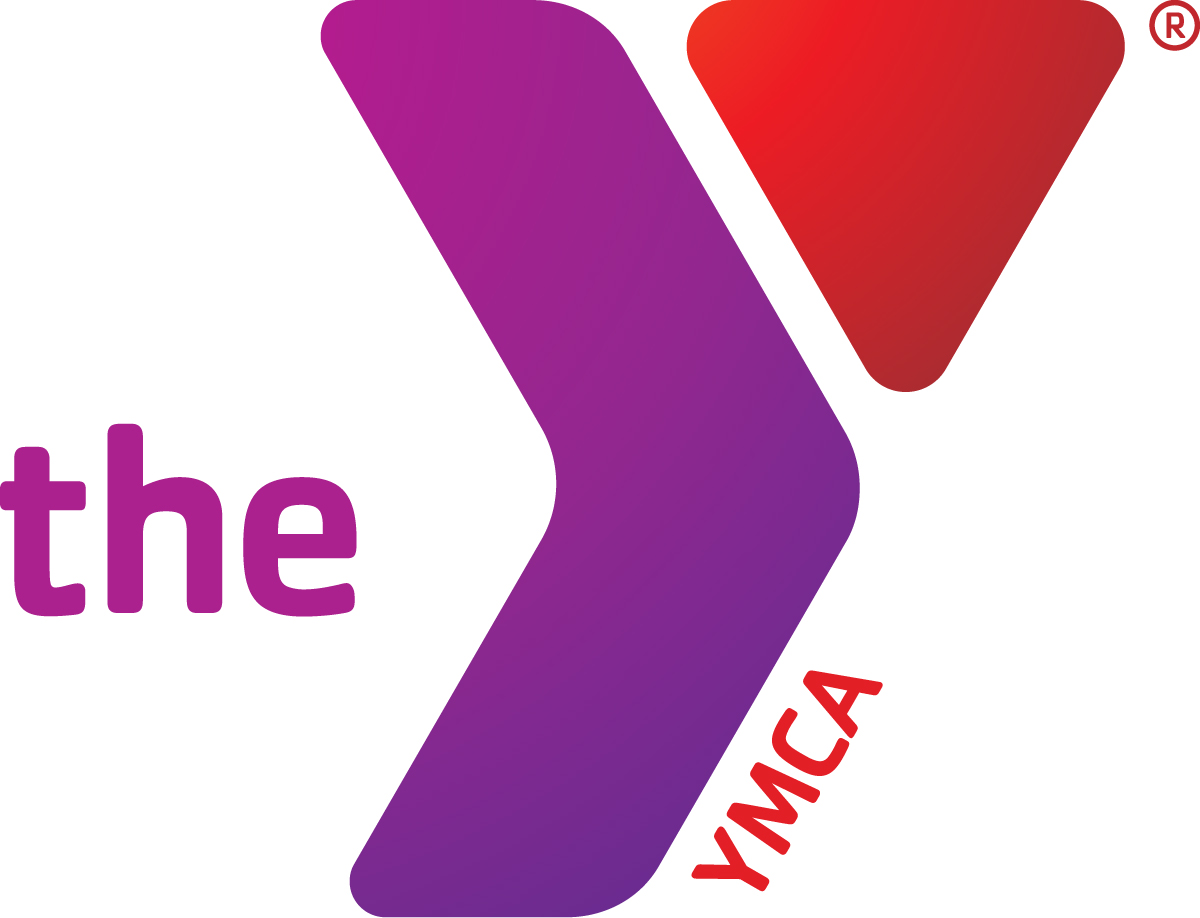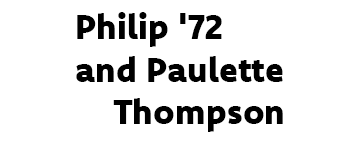 ---
PAST HIGHLIGHTS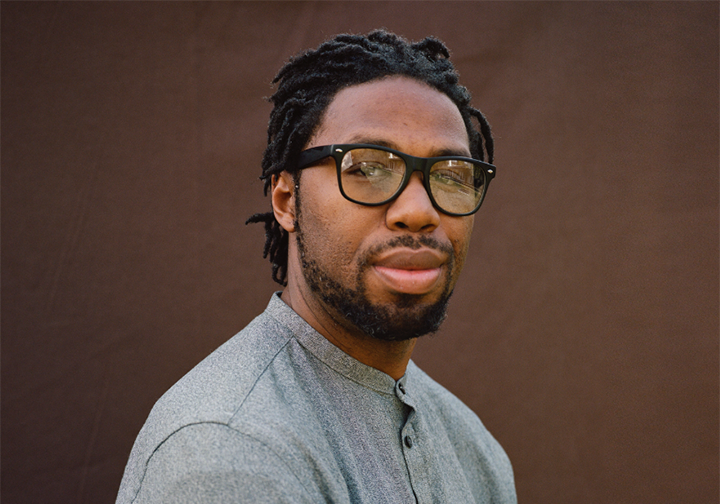 2022 KEYNOTE SPEAKER
Matthew Cherry, University of Akron alumnus and Academy Award winning filmmaker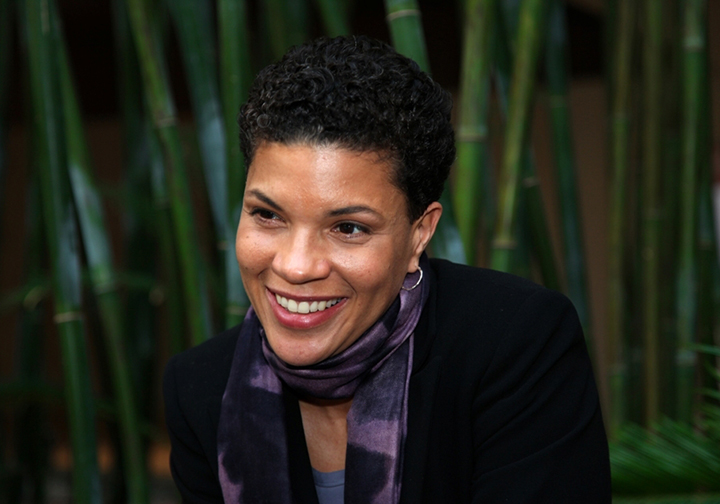 2023 KEYNOTE SPEAKER
Michelle Alexander, New York Times Best-Selling Author of The New Jim Crow
Past Events: 2013 | 2014 | 2015 | 2016 | 2017 | 2018 | 2022 | Spring 2023