Trips and programs
Interested in a ready-made outdoor adventure? We offer local and regional trips for paddling, climbing, backpacking, and more. Come outside with us and play!
Spring 2018 schedule
Our trips are open to everyone, and our goal is always to provide quality adventure programming and instruction at a low cost. Two pricing rates are typically offered for students/members and non-members/community.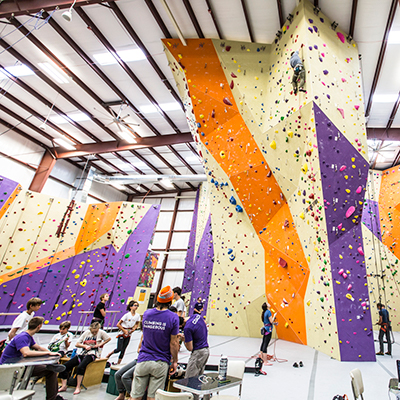 Vertical Adventures
Saturday, February 17
1-10pm
$25 | $30
Head down to Columbus, OH with us to Vertical Adventures climbing gym. Take a break from homework, meet new climbers, and try new routes.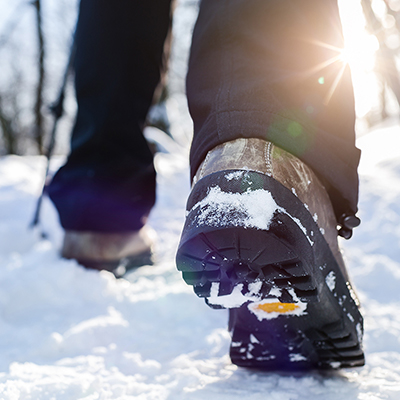 Snow hike
Saturday, February 24
1-5pm
$7 | $12
There is nothing quite like hiking on a fresh blanket of snow, when all is calm and everything is seemingly still. We'll head up to CVNP and take in winter from the trail.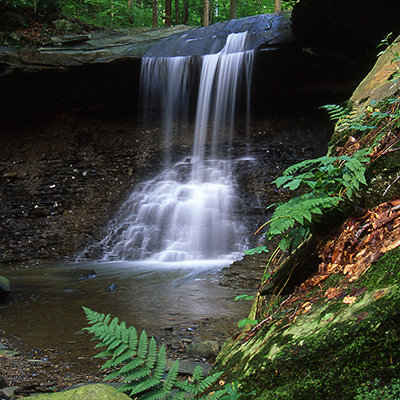 Waterfall hike
Saturday, March 10
1-5pm
$7 | $12
One of the best times to visit waterfalls is in the spring, when rain keeps creeks and rivers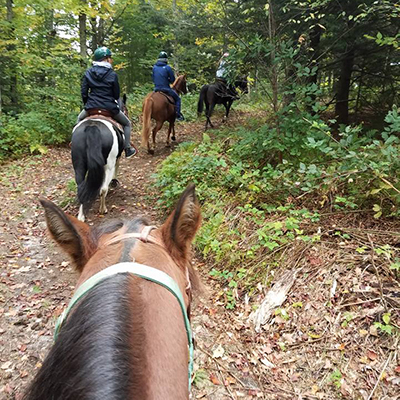 Horseback riding
Sunday, March 18
12pm-3pm
$37 | $45
Take a guided horseback trail ride with Camp Y-Noah's Equestrian Center. Their trails wind through miles of beautiful terrain that extend across over 275 wooded acres of land.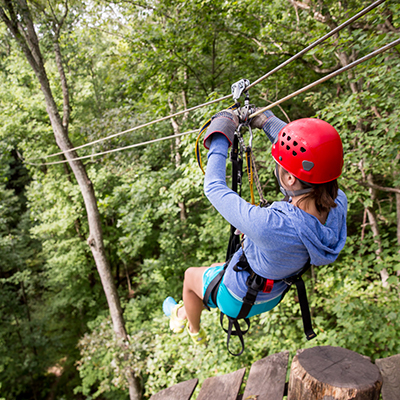 Canopy tour
Saturday, April 7
1pm-7pm
$75 | $85
Take a tree-top adventure with us in Oberlin, OH. Ziplines, platforms and aerial bridges are all part of this 2.5 hour Common Ground Canopy Tour.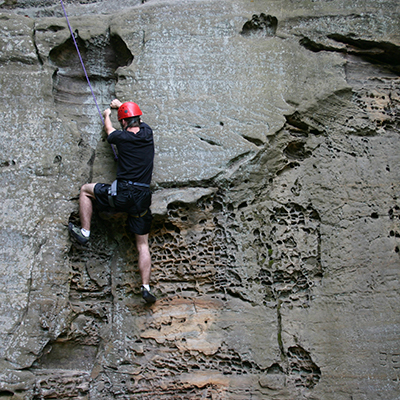 Outdoor climbing
Saturday, April 14
10am-5pm
$35 | $45
Nothing quite beats climbing outdoors, and this trip to the nearby Whipps Ledges is suited for climbers of all abilities. Climbing gear, lunch, and transportation are all provided.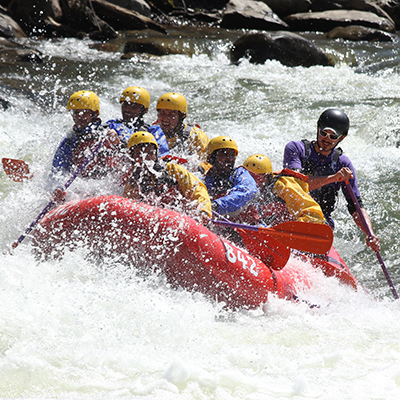 Whitewater rafting
Saturday, April 21
7am-8pm
$65 | $80
The Lower Youghiogheny is renowned for its Class III-IV whitewater. This guide-escorted trip includes lunch and is a great introduction to whitewater. It is one of our most popular trips so sign up early to guarantee a spot.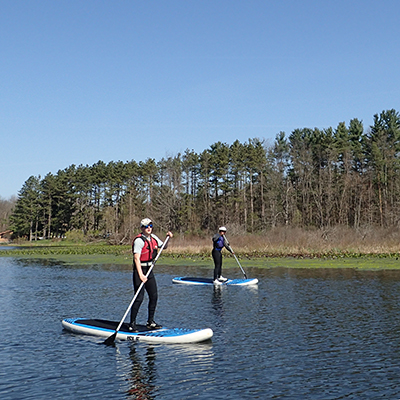 Standup Paddleboarding
Sunday, April 22
1pm-5pm
$12 | $18
If you've never tried standup paddleboarding you're missing out! Take an afternoon to explore paddling from a new perspective, and don't be surprised if you fall in love.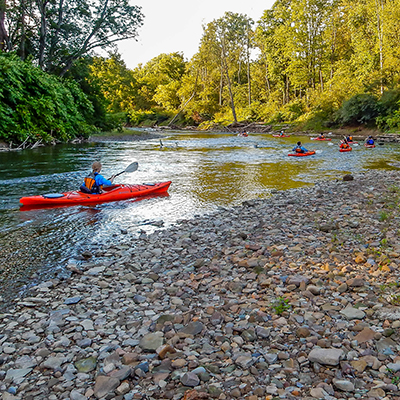 River kayaking
Saturday, April 28
12pm-6pm
$20 | $25
Take an opportunity to enjoy paddling along the local Cuyahoga river. Beginner paddlers are welcome, and this trip includes paddling instruction from an ACA certified instructor. Transportation and equipment are provided.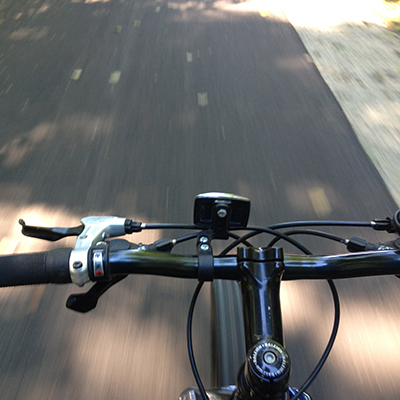 Bike Share cycle
Sunday, April 29
1pm-5pm
$5 | $10
Learn about our Bike Share program and local bike-friendly trails. Plus, enjoy a casual ride down the nearby Freedom Trail.