Bachelor of Organizational Supervision
Bachelor of Organizational Supervision degree is a unique program, specifically designed for those who hold an associate's degree or have completed college courses totaling 60 credit hours or more.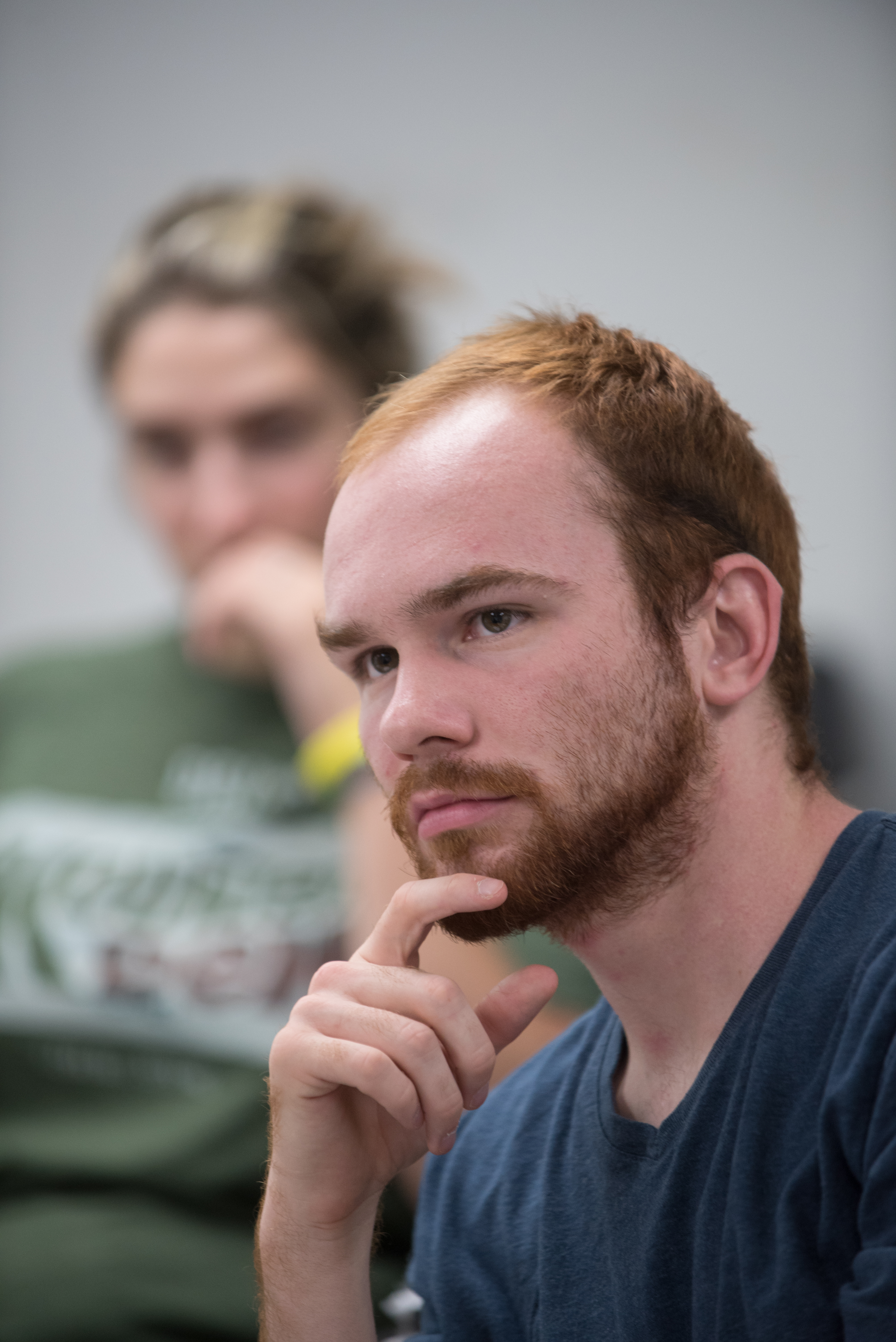 The BOS degree will help strengthen your organizational leadership and supervisory skills so that you can take on more responsibility, regardless of the field.
This bachelor's degree is the next step for people who:
need a bachelor's degree to advance their career;
want a degree that teaches leadership and supervisory skills;
want a degree that applies to a variety of professions;
need classes offered at times that won't conflict with work schedules; or
always wanted to earn a bachelor's degree.
Best of all, the courses can be completed in as little as two years!
---
Convenient
We offer the coursework across the region. Classes will be offered in:
---
Get started!
New students:
Contact our admissions department with any questions: call us at 330-972-7100 or write to admissions@uakron.edu.
Current UA students:
To enroll in this program, meet with your advisor for more information.
---
Coursework