We are still accepting applications for fall 2016.
Start the journey toward your MSW degree!

The University of Akron School of Social Work, which is accredited by the Council on Social Work Education (CSWE), offers Master of Social Work (MSW) programs on these three campuses:

The MSW program offers two Concentrations: Micro and Macro practice.
Micro Concentration
Micro social work refers to advanced social work practice with small client systems (individuals, families, and groups) and collateral persons, professionals, and organizations relevant to practice with these small systems.
Micro field assignments may include in-depth assessment of client systems and resources, crisis intervention, application of intervention theories and skills, formulation of short and long-range goals, utilization of empowerment strategies to meet these goals, identification of and connection to community resources, and evaluation of intervention outcomes.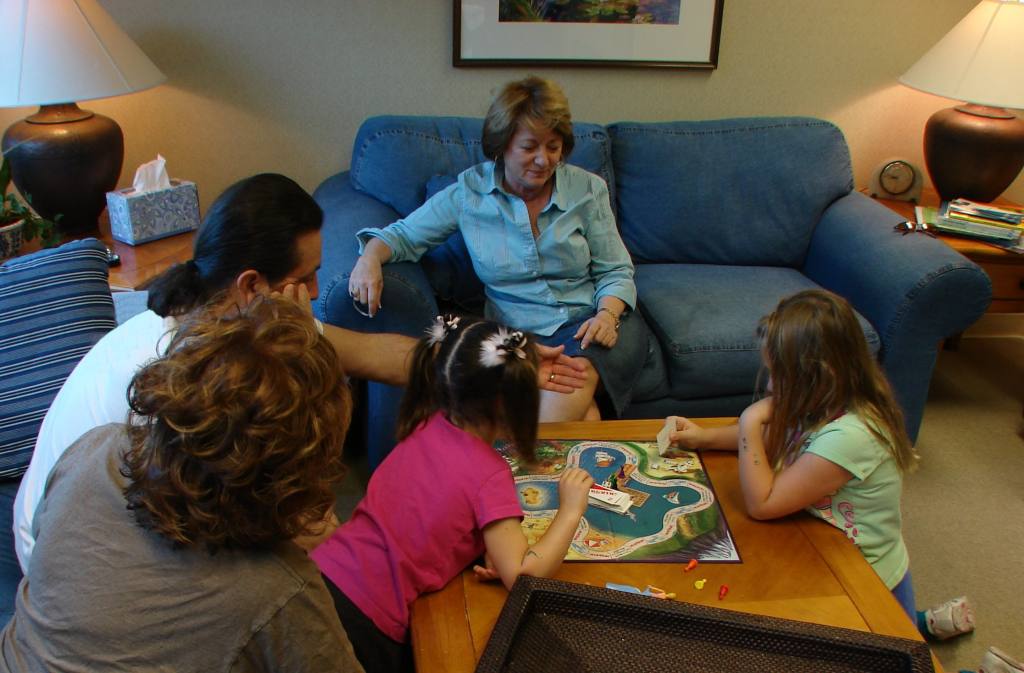 Micro social workers are employed in a wide variety of fields, including:
mental health
child welfare and children's services
health clinics and hospitals
rehabilitation clinics
family service settings
school social work
services for the elderly
housing agencies
Macro Concentration
Macro social work refers to advanced social work practice with large client systems (organizations, neighborhoods, and communities) and focuses on supervision, management and administration, research, planning, grant writing, policy formulation, advocacy, and impacting the legislative process.
Macro field assignments may include development/implementation of needs assessment methodologies, identification of strategies and outcome measures, participation in grant preparation, design and/or implementation of programs and service delivery systems, involvement in program evaluation, work with client groups for the purpose of organizing and policy change, and evaluation of intervention outcomes.
Macro social workers work in a wide variety of positions, including:
Program developers and directors
Health and welfare planners
Community organizers for local action groups
Consultants and policy analysts for state and federal agencies
Legislative advocates
Organizational development specialists
Health educators
Youth workers
Program evaluators
Human service managers and supervisors
Learn more about the MSW program:
MSW PROGRAM MISSION STATEMENT
The mission of the MSW Program is to prepare students to engage in advanced professional practice with and on behalf of diverse populations in Northeast Ohio with emphasis on the health, well-being, and quality of life of oppressed and vulnerable people. We promote the dignity and worth of the person, human diversity, cultural competence, and social and economic justice through scientific inquiry, creative activity, and service. We advance the social work profession through collaboration with the community.
MSW PROGRAM GOALS
To prepare competent and effective practitioners to carry out the purpose of the social work profession with emphasis on its knowledge, skills, and values
To advocate for social and economic justice and human rights, professional integrity, and the importance of human relationships consistent with social work's history, purpose, and philosophy.
To partner with and provide leadership to the communities of Northeast Ohio in order to develop an effective service delivery system to address human needs and enhance experiential learning opportunities.