Master of Social Work (MSW)

For information about the MSW program, please contact:
AKRON & STARK
LAKEWOOD

Rob Terry, MSSA, LISW-S


Office: Polsky 410




Phone: 330-972-8790




Email:

rpterry@uakron.edu


Monica Ascar, MSW, LISW-S
Office: Lakewood A131
Phone: 330-515-0600
Email:mascar@uakron.edu
WAYNE

Mark McManus, Ph.D., MSSW
Office: Wayne C134
Phone: 330-972-5213
Email: mcmanus@uakron.edu
Locations and how to apply
The University of Akron School of Social Work and Family Sciences, accredited by the Council on Social Work Education (CSWE), offers MSW programs on the following campuses. The pages below include application information.

Program Overview
Two concentrations offered
The MSW program offers two concentrations: Micro and Macro practice.
Micro social work refers to advanced social work practice with small client systems (individuals, families, and groups) and collateral persons, professionals, and organizations relevant to practice with these small systems.
Micro field assignments may include in-depth assessment of client systems and resources, crisis intervention, application of intervention theories and skills, formulation of short and long-range goals, utilization of empowerment strategies to meet these goals, identification of and connection to community resources, and evaluation of intervention outcomes.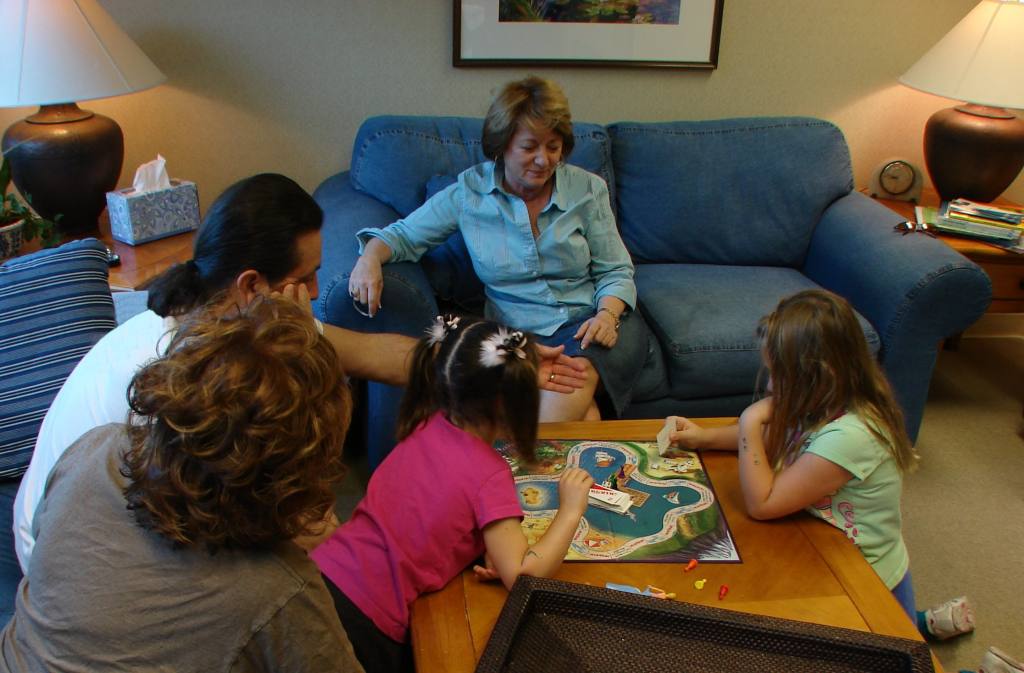 Micro social workers are employed in a wide variety of fields, including:
mental health
child welfare and children's services
health clinics and hospitals
rehabilitation clinics
family service settings
school social work
services for the elderly
housing agencies
Macro social work refers to advanced social work practice with large client systems (organizations, neighborhoods, and communities) and focuses on supervision, management and administration, research, planning, grant writing, policy formulation, advocacy, and impacting the legislative process.
Macro field assignments may include development/implementation of needs assessment methodologies, identification of strategies and outcome measures, participation in grant preparation, design and/or implementation of programs and service delivery systems, involvement in program evaluation, work with client groups for the purpose of organizing and policy change, and evaluation of intervention outcomes.
Macro social workers work in a wide variety of positions, including:
Program developers and directors
Health and welfare planners
Community organizers for local action groups
Consultants and policy analysts for state and federal agencies
Legislative advocates
Organizational development specialists
Health educators
Youth workers
Program evaluators
Human service managers and supervisors