Sociology Internships
Gain work experience while you're still in college. Many internships turn into full-time jobs. Internships can be taken in the summer, fall, or spring terms. To begin your internship search contact Dr. Rebecca Erickson, Sociology Department Chair, for more information.
What to expect:
The purpose of our Internship Course is to:
Help you identity targeted career interests;
Expose you to organizations/agencies;
Provide opportunities to foster and develop professional networks in targeted organizations/agencies
Facilitate the securing of an employment position upon graduation.
Additionally, you will conduct a sociological observation of your internship site. You will be expected to document your sociological observation via reflective journal entries and the writing of a formal research proposal pertaining to your internship experience. These two exercises will provide evidence of the skills and training you have gained via your sociology coursework.
Learning outcomes from your internship and assessment include:
Personal And Interpersonal Development (assessed via Mock Interview Participation, Midterm Assessment and Supervisor Performance Evaluations)
Reflective Practice (assessed via Reflective Journal Entries)
Applying Sociological Knowledge (assessed via Reflective Journal Entries, Midterm and Exit Meeting with Internship Coordinator, and Research Proposal)
Critical Thinking (assessed via Reflective Journal Entries, Midterm and Exit Meeting with Internship Coordinator, and Research Proposal)
Research Proposal Writing (assessed via Research Proposal)
Resume Development (assess via resume check)
Prerequisites:
Permission of a faculty supervisor
A minimum of 64 hours of undergraduate coursework, of which 12 hours must be in sociology
Placement in community organization for supervised experience related to degree requirements
You must submit Position Acceptance Form to the intern coordinator during the semester prior to enrollment
For site supervisors of interns: Internship description and expectations memo
Once your internship is approved by Dr. Erickson, register for the course with Stefanie Shatrich.
Stefanie Shatrich
Administrative Assistant
Department of Sociology
247C Olin Hall
stef@uakron.edu
For more information, feel free to contact Dr. Erickson.
Rebecca Erickson, Ph.D.
247B Olin Hall
Department Chair
Department of Sociology
The University of Akron
(330) 972-5157
rericks@uakron.edu
Career Services
Career Services is a source for internship and career opportunities, as well as assistance in applying and interviewing. Visit the jobboard on Handshake to explore opportunities being added all the time.
Locations:
Student Union, Rm 211
Polsky, Rm 451
Buchtel College of Arts & Sciences, Rm 126
College of Business Administration, Rm 260
Phone: 330-972-7747
Email: career@uakron.edu
Internship Spotlight
National Interstate's Summer Internship Program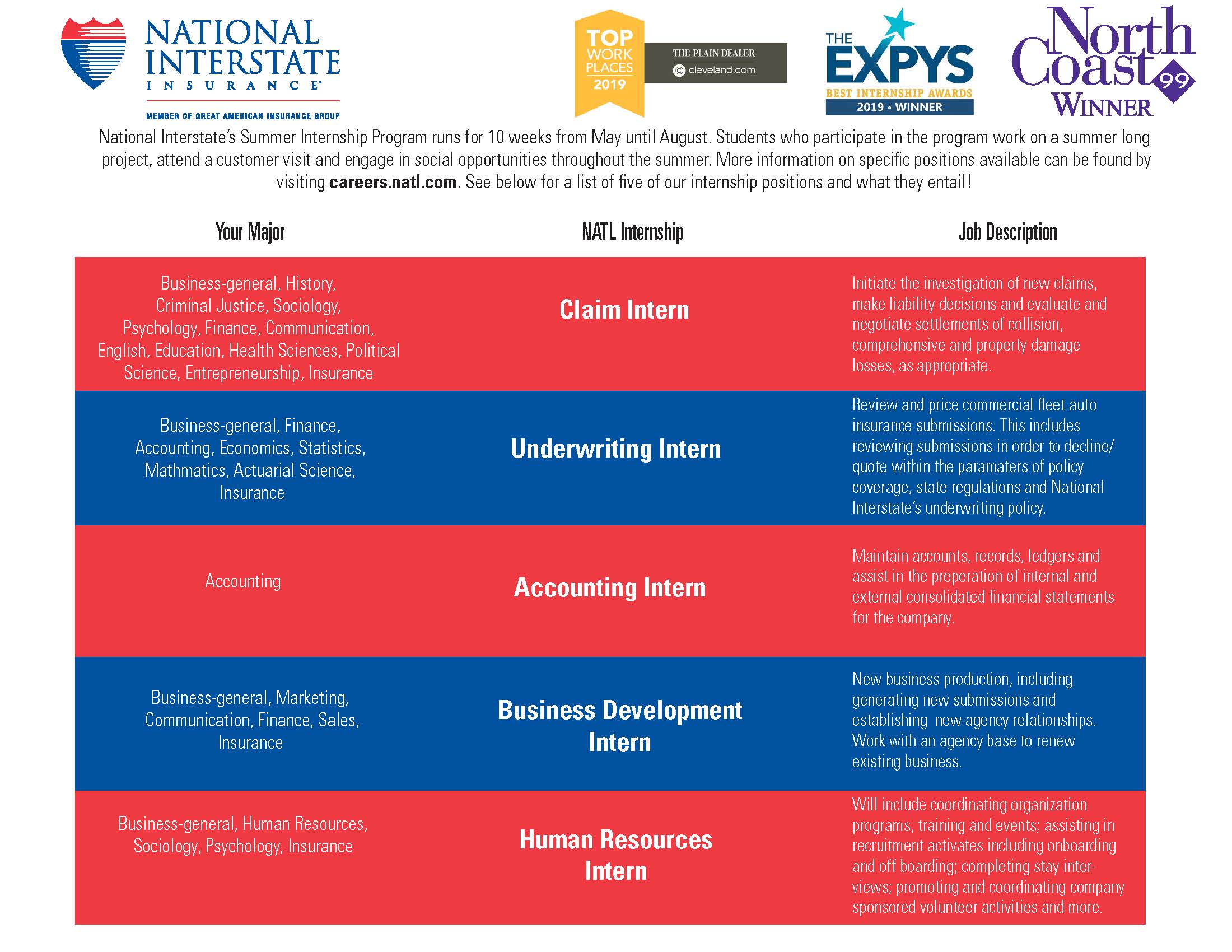 National Interstate's Ignition Training Program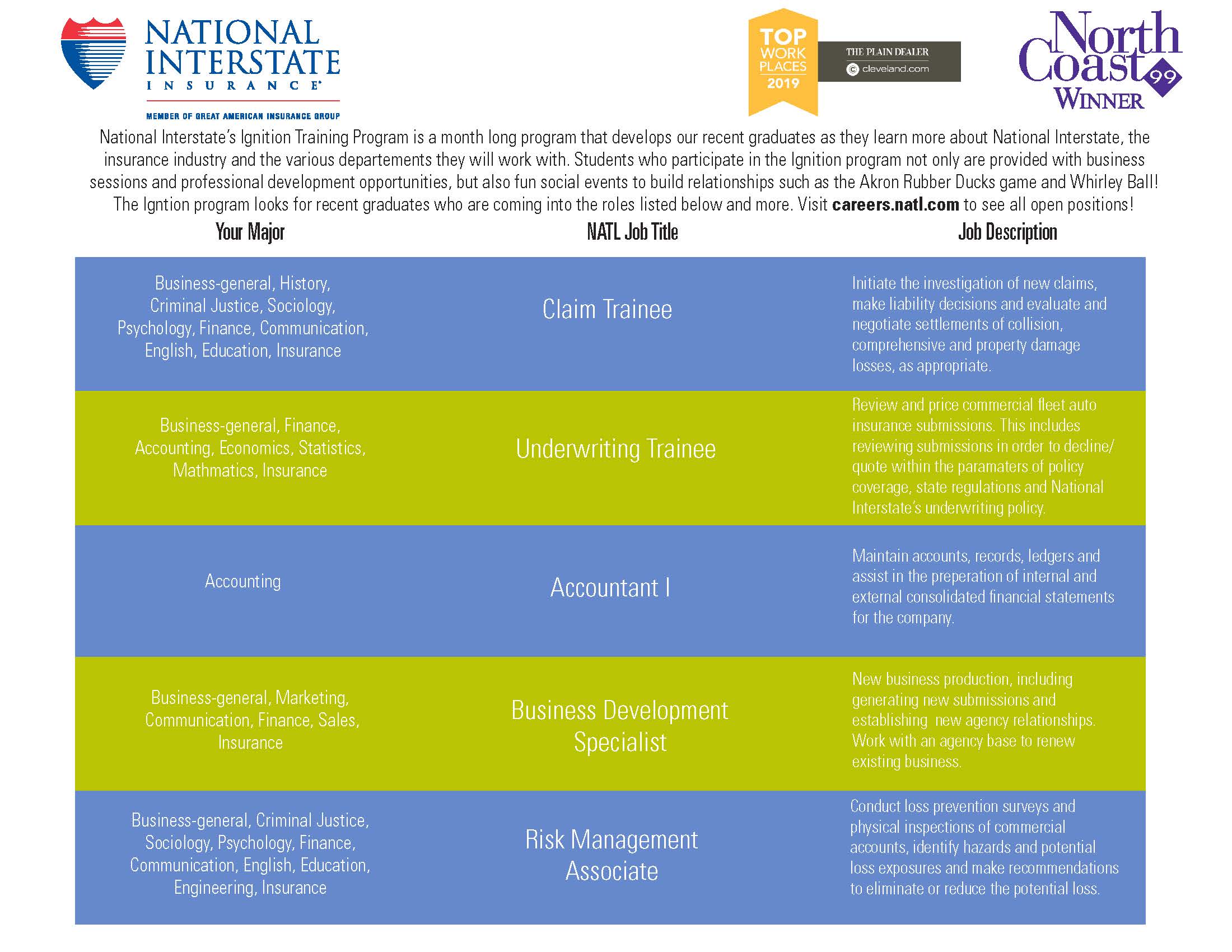 Internship & career search options
UA's Center for Experiential Learning
USAJOBS - The Federal Government's Official Jobs Site
Students – Find Internships and Intern Jobs | Internships.com
American Sociological Association: Careers in Sociology
American Sociological Association: Research on Careers
Volunteer, work, intern, organize, hire and connect. Change the world - idealist.org
Careers and Career Information – CareerOneStop
CollegeGrad-Entry Level Jobs for College Students and Graduates - CollegeGrad.com
---
Sample internship agencies
These links will take you to agencies that welcome UA undergraduate interns.
Social - For students interested in social services
Police - For students interested in criminal justice
Court - For students interested in criminal justice and legal studies
---
Internship Testimonial: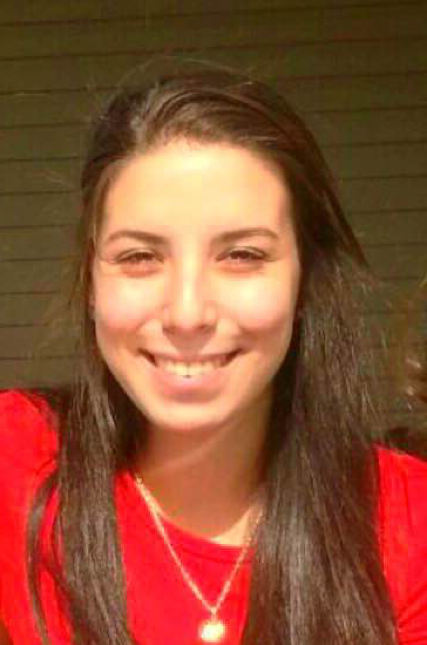 Andrea Horaitis
"I completed my internship in the Court Appointed Special Advocate Department (CASA) at The Stark County Family Court in the summer of 2016. The CASA Department trains and appoints volunteers to represent a child whose parents have been reported to Child Protective Services. This includes conducting an investigation to determine a plan for the child and providing the recommendation to the Judge. I became certified as a CASA Guardian, attended daily court hearings in Family Court, and went on house visits to client's homes. I was able to apply concepts from my sociology classes to my internship experience as well as gain new perspectives on the court system, court employees, and Family Court clients. I had a great experience and this internship allowed me to further recognize my interests and career goals."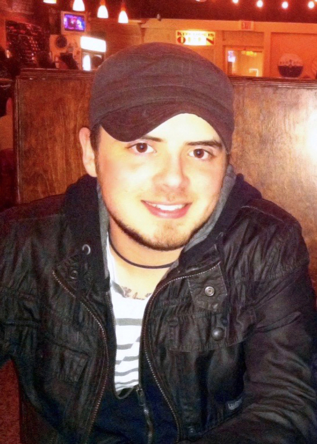 John M. Livigni
"I interned with the Summit County Juvenile Court's Probation Department during the fall 2016 semester. During my internship, I was able to observe the various court procedures throughout the entire probation process. I followed officers on home and school visits, met with youth currently held in detention, and sat in on court hearings that covered multiple types of cases. It was interesting to see how the court utilizes multiple programs and agencies in order to help juveniles. I got the chance to apply what I've learned in the classroom directly toward a real-world scenario. The entire experience was a compelling look into the justice system. Both the time spent in the court and the research project helped to strengthen my understanding of sociological concepts. Overall, this was a great opportunity, and it helped guide me toward a future career."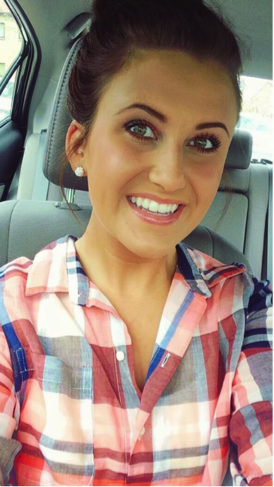 Taylor Loy
"I completed my internship at the Adult Parole Authority in Youngstown during the fall 2016 semester. While interning with this agency, I learned the objectives and duties that are carried out by a parole officer. At the same time, I discovered how the parole and probation system works to rehabilitate offenders back into society. I conducted home visits with offenders, sat in on court hearings, went through firearms training and toured several different prisons such as Ohio State Penitentiary and Trumbull County Correctional Institution. I learned how to apply sociological theories and terms to the experiences I have endured throughout my time with the Adult Parole Authority. I had an informative and thought-provoking experience that lead me to my future career path as a parole officer."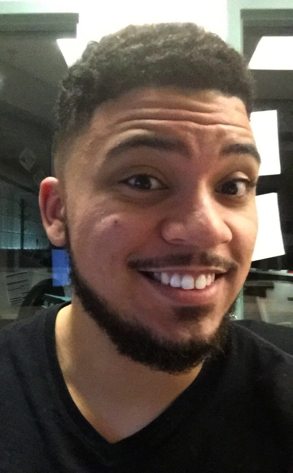 Zacahary Gilgenbach
"I completed my internship in the Clerk of Courts Office at Stow Municipal Court in the summer of 2016. The Clerk of Courts office deals with Traffic, Civil, and Criminal cases that come into the court from the sixteen different communities they serve in Northern Summit County. While interning with this agency, I learned how the numbering process of new tickets and charges that were brought into the office. I also was shown how the Clerk's office sets up clients on payment plans, how they schedule court dates, and was even able to sit in on a few arraignments. I learned how to apply my sociological imagination to my work and I was able connect the concepts and theories that I had learned in my classes. I found this experience to be quite beneficial because I believe that it helped me see a different part of the law and justice system, and it helped me direct my career path a little more. I also am very appreciative of this internship experience, and because of it, I was asked to work part-time in the Clerk of Courts office."