Sociology Club
Letter From the President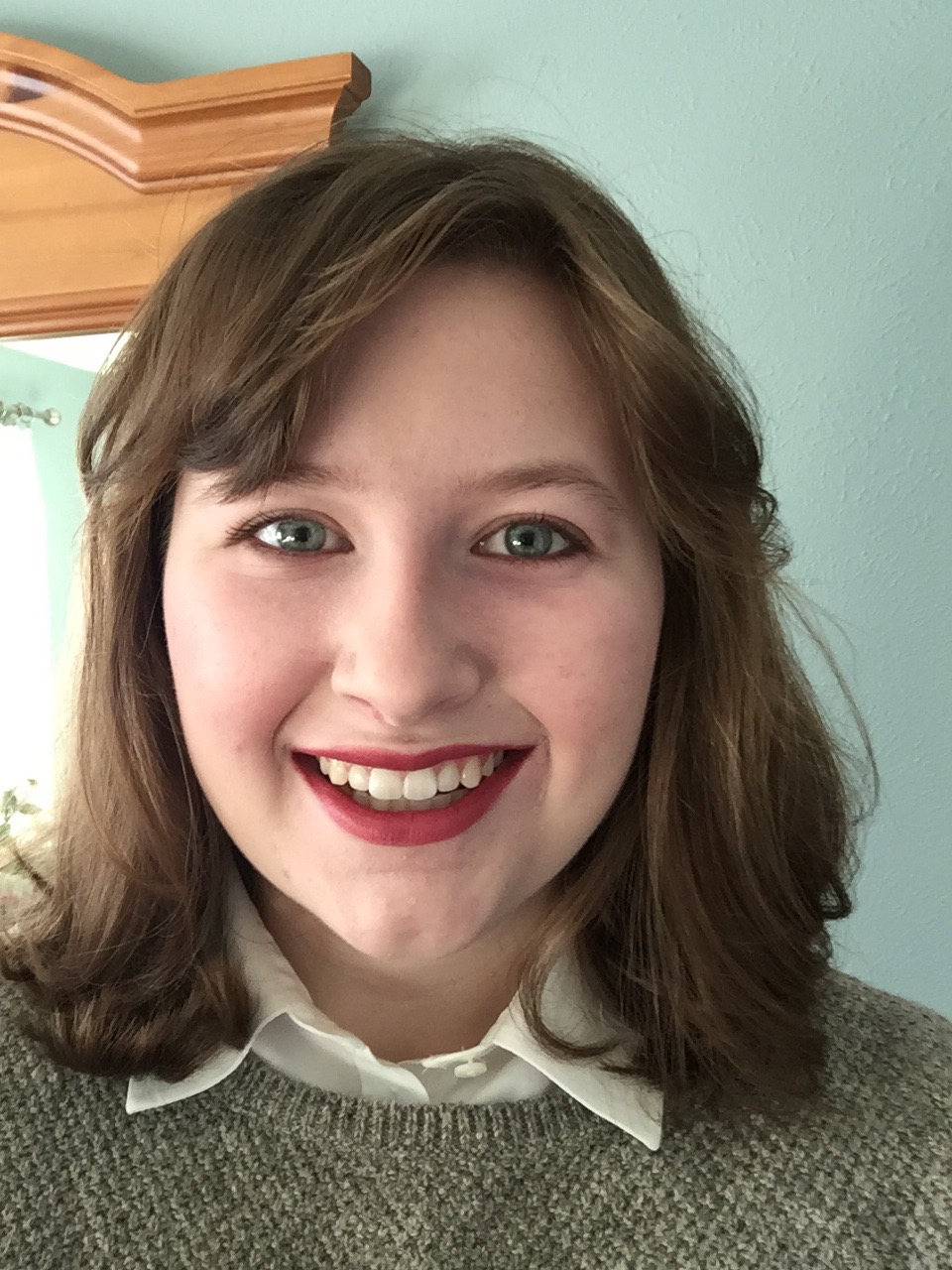 Hello everyone! My name is Nicole Wegman and I am the President of The Sociology Club. We strive to help students expand their sociological imagination and personal development through discussion-based meetings, social experiment activities, and networking events. During the past semester, our organization held 14 meetings, listened to guest speaker Dontez James, participated in on-campus events such as Make A Difference Day, and helped our fellow students study and unwind during our Finals Week Study Tables. Our discussions included topics such as: police brutality, the ethicality of our clothing, mass incarceration, and the Black Panthers. We also, recreated our social experiment called "The Line," to better understand how our different backgrounds influence our experience. This semester, I would like to focus not only on holding our regular meetings, but also encouraging our members to develop as sociologists. I plan to do this by participating in several undergraduate conferences and holding workshops on how to utilize our analytical skills post-graduation.

Are you taking a Sociology course this semester? Maybe you have never heard of sociology before. Either way, we would love for you to join our organization! The Sociology Club is open to all UA students, regardless of major. This is a great way to meet new people on campus while developing valuable skills that can be helpful in your academic and professional career. We are all very excited for this upcoming semester and hope that you consider attending one of our meetings or joining our organization.
Learn more on our OrgSync page!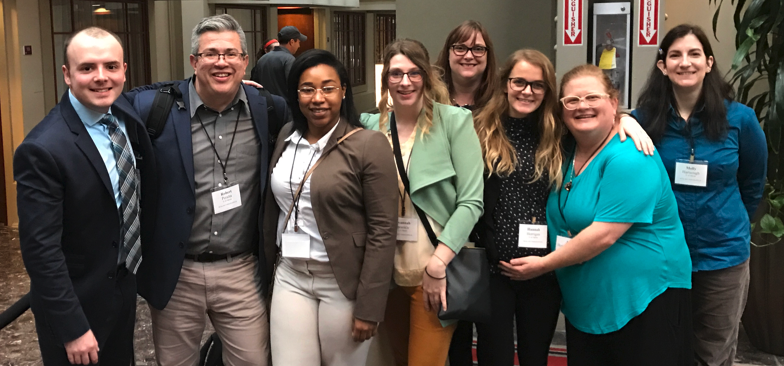 Sociology Club at the North Central Sociological Meetings in Indianapolis 2017.
JOIN THE CLUB!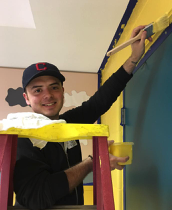 Joining Sociology Club is easy! Please print this form and fill it out. Then bring the form and fee to a sociology club meeting or to the Department of Sociology.
Note that there is a $10 membership fee per academic year (which is a great deal considering most meetings have free pizza and other goodies plus many more perks all for only $10 per academic year!).
Examples of events and activities we partake in
Make a Difference Day
Various lectures and documentary/film screenings
Resume/LinkedIn "workshops"
Symposiums and research presentations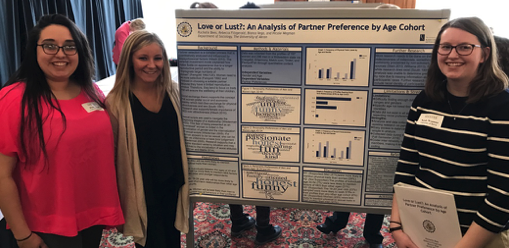 Three members of Sociology Club took home third place in the Poster Contest at the Northeast Ohio Undergraduate Sociology Symposium at the College of Wooster. Pictured here from left to right are: Bianca Vega, Vice-President Elect Rochelle Bees and Treasurer Elect Nicole Wegman.