Sociology Club testimonials
Jada Smith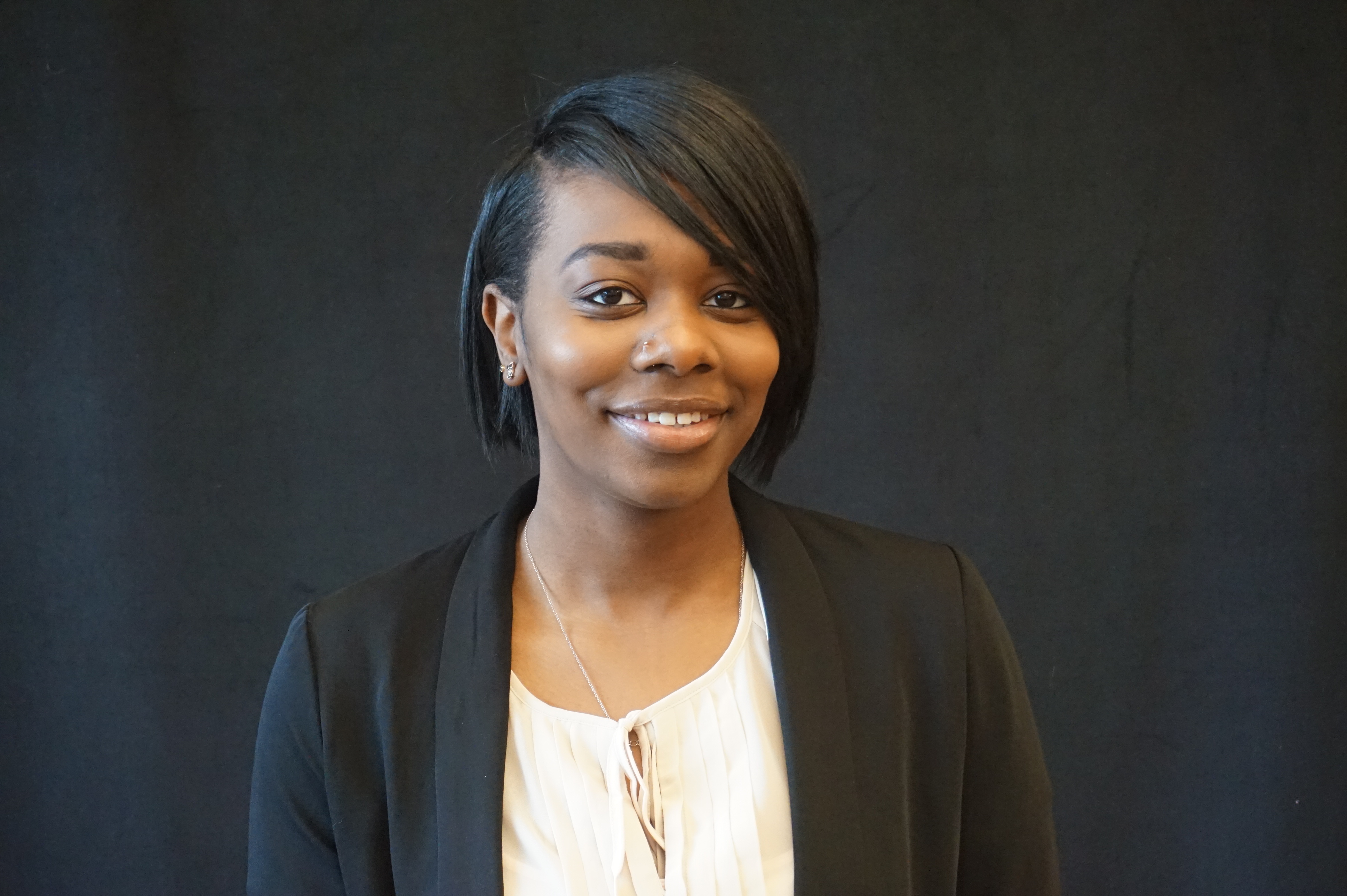 I studied Sociology/Criminology Law Enforcement with a minor in Photography, and was the treasurer of the Sociology Club.

I am really glad that I decided to join this organization as well as take on a leadership role. Not only does this organization look good on your resume, but I believe I became a better person. I was able to express in ways unimaginable and learn about things that I never thought I'd considered. Not only do you gain knowledge and critical thinking, but you also get leadership experience, great friendships, great networking skills, communication skills, research presentation experience, as well as a trip out of town and all for the price of $10! Overall I am proud to say that I was member of the Sociology Club and I highly recommend getting involved in any and everything that is offered. This will benefit you in so many ways!
Ella Miceli-Spieker - Former vice president of the Sociology Club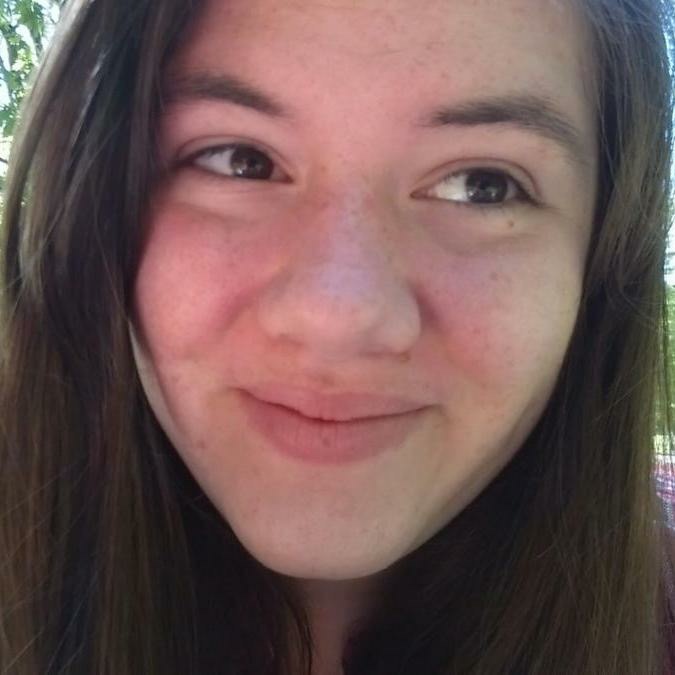 Being a part of the Sociology Club has been a great experience for me. I have gotten to learn about and freely discuss current topics that I may not learn in class, learn from professionals in the field, including UA faculty who are currently doing research, meet local organizations and learn more about what they do (and potentially get a job/internship), and of course have the wonderful opportunity to participate in a research project and present it at two sociological conferences.
David Delgado – former president of the Sociology Club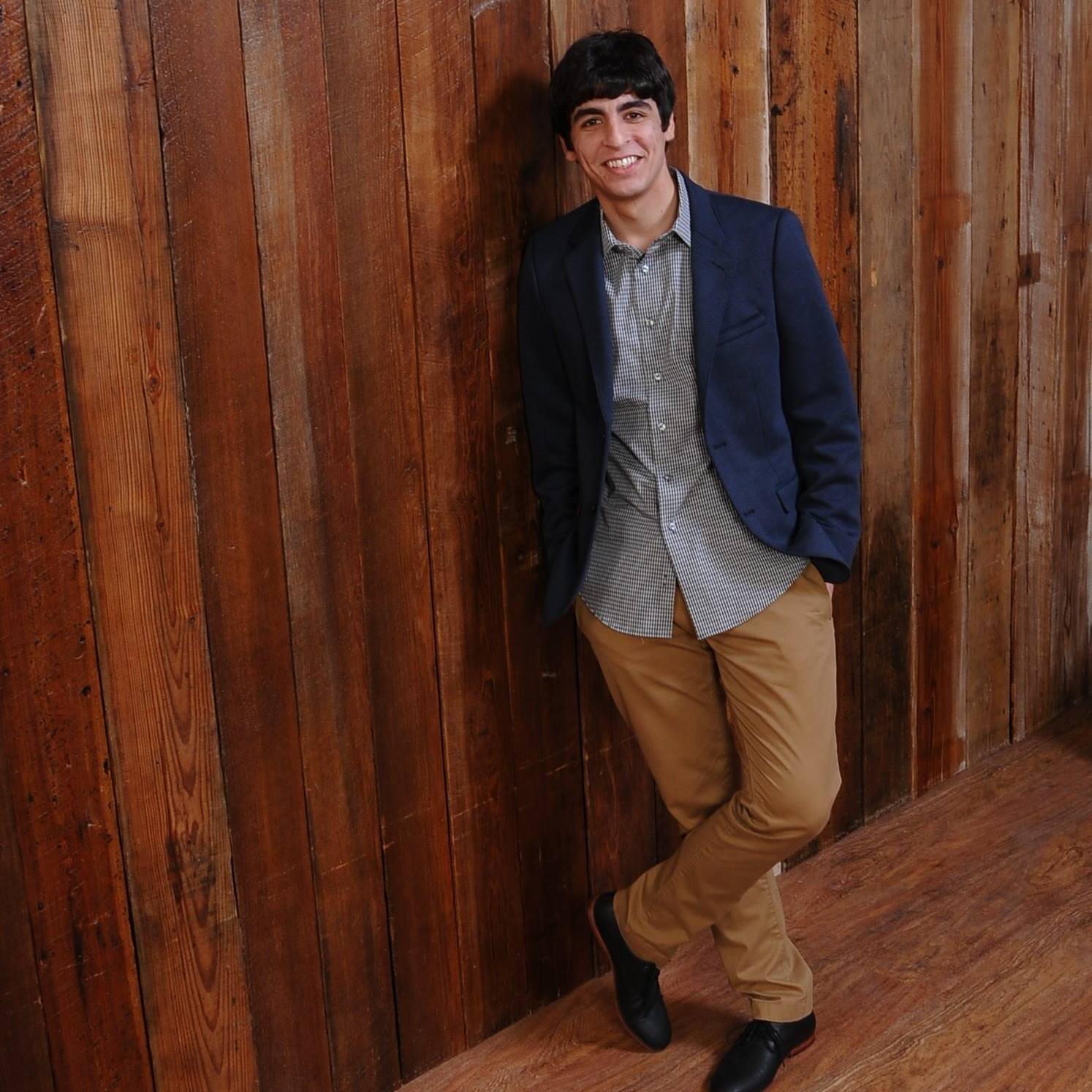 My name is David Delgado and I'm from the Sociology MA/Ph.D. program at UA. The Sociology Club played a huge role in getting me here. As an undergraduate, I served as the president for one year. This was my first time really becoming involved in an academic group, and it was an invaluable experience. There are so many things that you learn from student organizations that you simply cannot get from the classroom. For example, I learned how to network, I improved my public speaking skills, and perhaps most importantly, I got a lot of hands on experience working in a professional setting. Sociology Club opened up doors for me to engage in research as an undergraduate, present my works at several regional conferences, and I've even been invited to speak at a couple of community events. Just recently, we went on a 3-day trip to Chicago for the NCSA/MSS annual meetings, and had an amazing time—can't wait for the next one.
Debra Dragomir
I am so grateful to the Sociology Club for the amazing experience I had attending the Midwest Sociological Society Association conference. This conference changed my outlook on what I want to pursue in my future as a Sociologist. I am more confident going forward now to grad school to pursue my degree in Sociology. I spoke with other grad students from other schools across the Midwest who major in Sociology and learned of their experiences and what drives them to stay in the field. The stories were truly amazing. I want to save the world and it starts with the study of development, structure and the functioning of human society.