About SSWE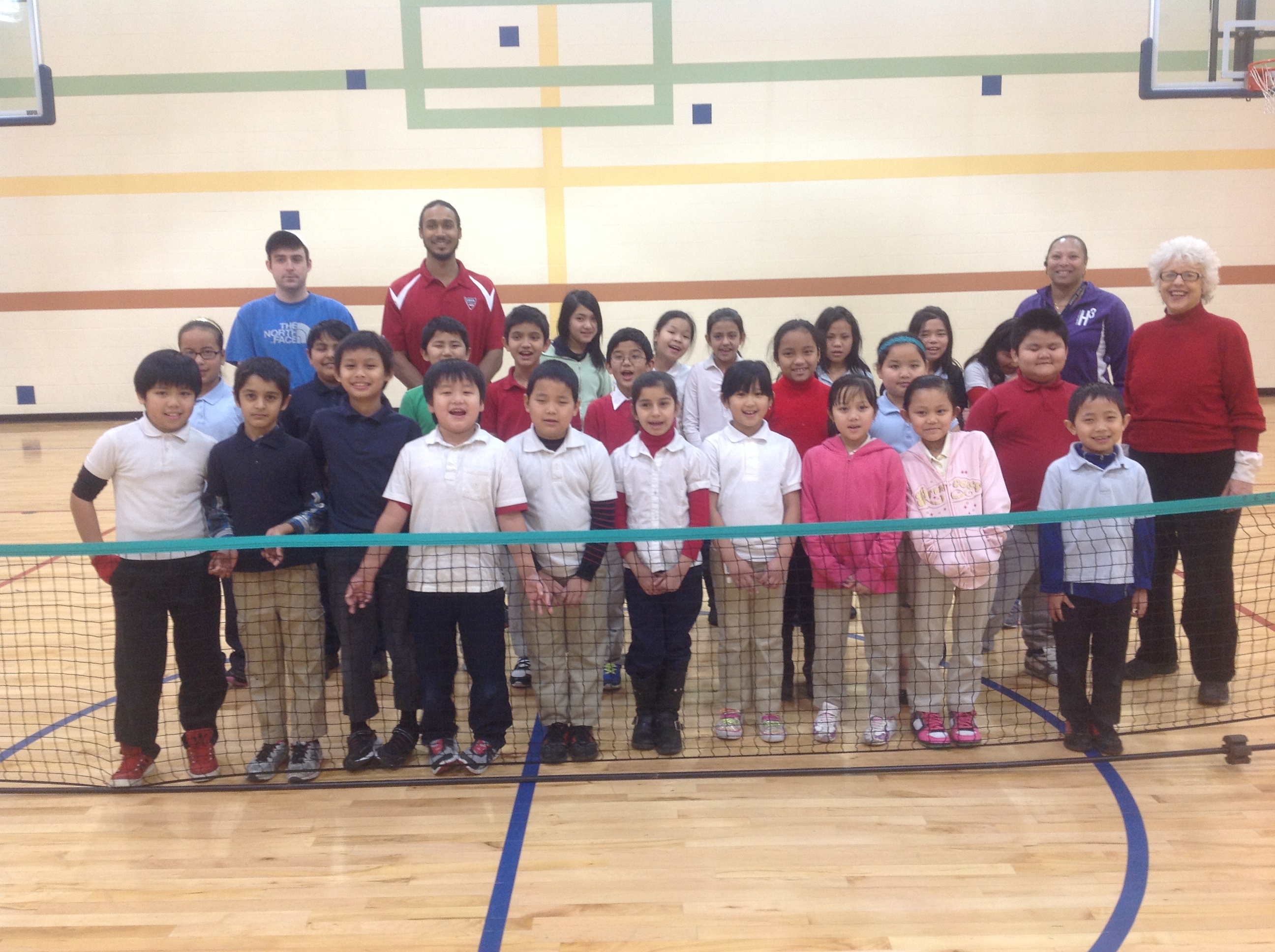 The School of Sport Science and Wellness Education (SSWE) prepares students to become competent and responsible professionals in the field(s) of Athletic Training, Exercise Science, Health & Physical Education, and Sport Studies. Everything we do supports this goal.
Four undergraduate majors and two graduate programs are designed to maximize relevancy for students as they pursue career goals. Our expert faculty are focused on classroom instruction. Individualized support for students on their academic journeys have allowed us to grow dramatically over the past five years.
Specifically, in 2012, the number of degrees awarded by SSWE was 177 while 278 were granted in 2016, an increase of 57%. Thus, our programs are growing as market demand increases.
Most of our work and learning takes place in InfoCision Stadium, a state-of-the-art facility that includes fully equipped, high-tech classrooms and research labs.
Our work also takes place in the community. Our students and faculty are engaged in countless community-focused initiatives including the Physical Activity/Tennis & Character Education program (P.A.C.E.), as seen at right.