About our program
The nationally accredited Athletic Training Education Program (ATEP) consists of comprehensive coursework with study emphasis on human sciences, assessment and rehabilitation, and orthopedic and systemic disease. The focus of clinical education is skill acquisition and practice during multidimensional clinical rotations with a variety of healthcare professionals.
Core curriculum includes:
Medical terminology
Human anatomy and physiology
Care and prevention of athletic injuries
Therapeutic Modalities
Advanced Athletic Injury Management
Therapeutic Exercise and Rehabilitation
General medical aspects
Clinical experiences
Students will earn a Bachelor of Science degree at the completion of this program; they will also be eligible for the Board of Certification Exam and State of Ohio licensure.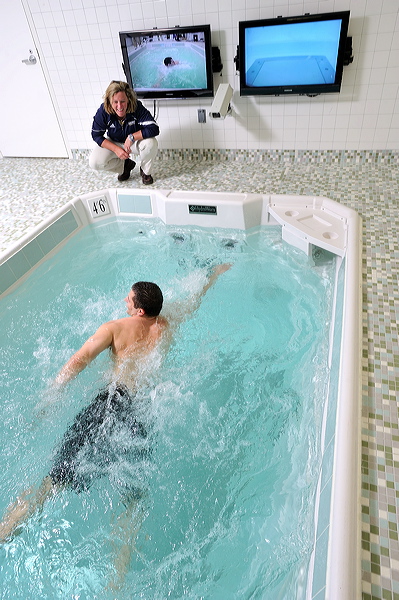 Clinical experience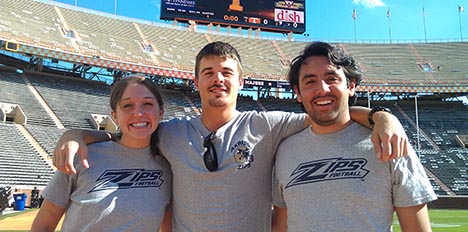 ATEP students complete a clinical education experience every semester they are in the program (six total semesters). Students complete a minimum of 150 hours of clinical experience each semester under the direct supervision of Certified Athletic Trainers and/or other healthcare professionals. In most cases, students will complete four rotations with intercollegiate athletics, one rotation at a local high school, and one rotation at an outpatient rehabilitation center. Additionally, students have the opportunity to observe physicians in the clinical setting and in the operating room.
Affiliate sites
Our affiliate sites include area high schools which vary each semester and area medical wellness facilities, and out-patient rehabilitation clinics. Examples of previous clinical sites include:
Cleveland Clinic
Akron General
Summa Health
PT Center for Sports and Family Physical Therapy
Alumni testimonial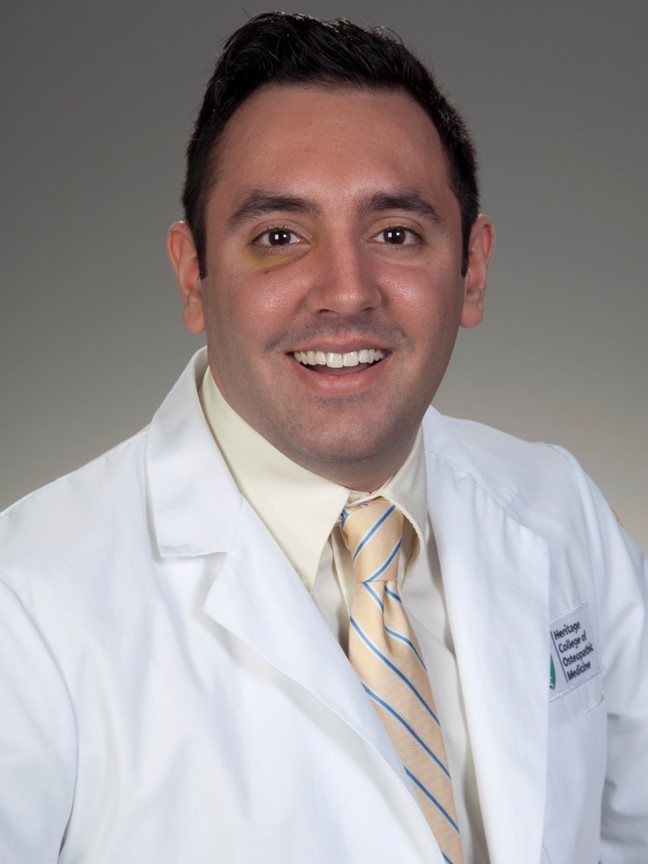 Nidal Choujaa '14
Osteopathic Medical Student at Ohio University Heritage College of Osteopathic Medicine; per diem Athletic Trainer for Summa Health System
"Athletic training is very osteopathic in nature, and the way we were taught to approach and treat our patients in the Athletic Training Education Program at UA provided me with the foundation to continue my career as I become a Doctor of Osteopathy. All athletic training programs have books and online resources, however, only one program has OUR particular faculty and staff. I owe a great deal of my success to the Athletic Training team at The University of Akron. There simply is no place better."
ATHLETIC TRAINING
FOR CURRENT STUDENTS
PROGRAM CONTACTS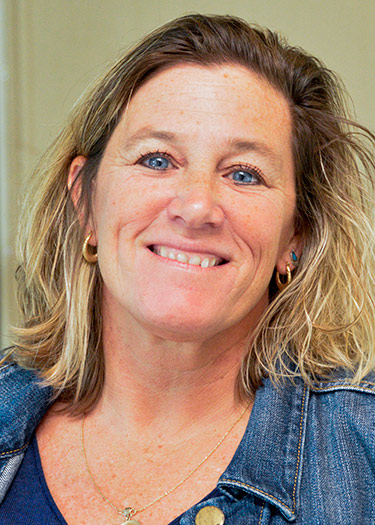 Stacey Buser
Professor of Clinical Instruction,
Program Director,
Ph.D., AT, ATC
InfoCision Stadium 307I
buser@uakron.edu
330-972-7475