C&I: Multi-age Physical Education Licensure
The Graduate degree program in curriculum & instruction: multi-age physical education licensure is designed for postbaccalaureate and in-service physical educators. The emphasis in this curriculum is to provide answers to the questions "what I can learn about teaching and what decisions do I face as a professional educator?"
Additional licensure in Health Education may also be obtained for those who did not obtain it in undergraduate studies.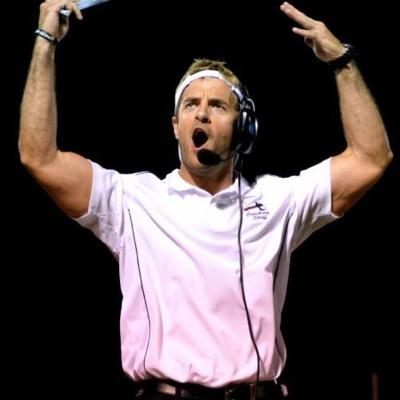 Levi Nelson '14
Head Football Coach, FCA Huddle Leader and PE/Health Teacher at Rittman High School
"The Physical/Health Education program has prepared me for success in my career by offering a variety of class and teachers that helped shaped my professionalism and personally challenged me to grow. It helped me form my personal mission to have a positive impact on the world through Love, Effort, Attitude and Discipline (LEAD). My favorite part about the program was the people. When I think back on my experience, I think about Dr. Cai, Ted Malcolm, Phil Marter, Rob Reynolds and so many other faculty and colleagues who are great ambassadors for Physical Education and The University of Akron."