Physical Education & Health Education
About our program
A degree in Health Education is offered at the bachelor's degree level.
A degree in Physical Education is offered at both the bachelor's and master's degree levels.
Students may seek dual licensure in both Physical Education & Health Education with only a few additional courses, and are highly encouraged to do so.
The Undergraduate pre K-12 physical/health education major prepares you for licensure in physical/health education and to work in pre K-12 public and private schools and community facilities such as the YMCA and sports academies. It also prepares you to pursue graduate studies in sport administration, sport behavior and sport science and coaching.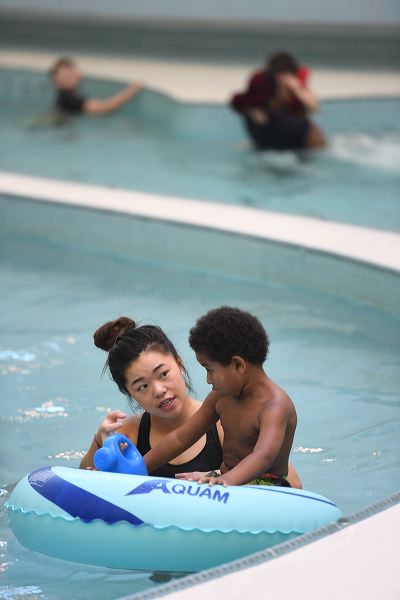 Real-world experience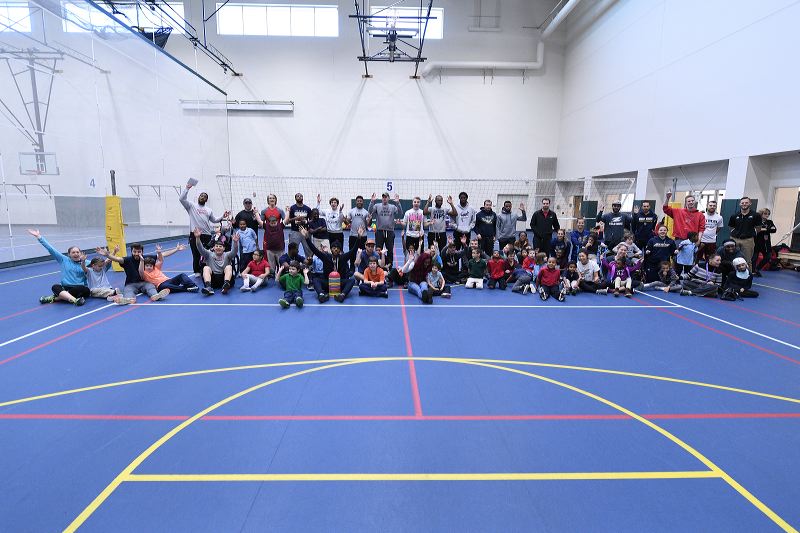 The practicum for teacher candidates takes place during their final semester, and is known as Student Teaching. The Student Teaching practicum is worth 11 credits, and is all-day, full-time teaching experience for 16 weeks in an approved public or private school. Under the guidance of a Mentor Teacher and University Supervisor, teacher candidates directly apply learning from previous coursework into this culminating activity.In order to be placed for Student Teaching, students must pass the Ohio teaching licensure exams in their content area(s) of Physical Education and/or Health.Prior to this practicum experience, students will have already completed 200 hours of field experience consisting of classroom observations, creating lesson plans, practicing teaching with their peers, and receiving feedback from their instructors.
Affiliate sites
Our affiliate sites include area elementary, middle and high schools which vary each semester. Examples of previous clinical sites include:
Brunswick High School
Copley-Fairlawn City Schools
Monroe Elementary (Tallmadge)
Norton Middle School
Revere Intermediate School
Waterloo Elementary School
Waterloo High School
Alumni testimonial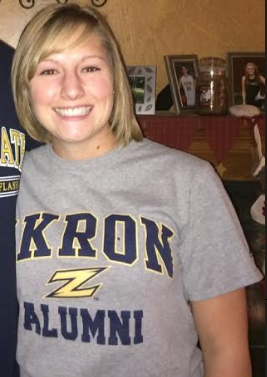 Ally Vidika '16
Physical education and health education teacher at Lorain High School
"It is really helpful to have professors who have taught in our subject areas for many years. I have found that I am able to use many of the lessons I created within my courses at Akron in my own classroom. I utilized the resources UA and the physical/health education program offered me by taking advantage of every teaching opportunity I could get my hands on. Whether the teaching opportunity meant spending more time with students outside UA in a classroom setting or taking advantage of campus events that involved teaching, I feel these opportunities helps me encourage my own students to become involved in their school and community. I highly enjoyed all the time I had within my program at The University of Akron."