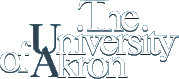 Search Summit College news
Search tips:
You can narrow your search by specifying a month or year or both. Use the drop-down menus.
To display all releases for a given year, click on the hyperlinked year (note: it can take 30 seconds or more for all releases from a year to display).