UA Solutions
Advanced Professional Development & Corporate Training Center
Contact Us
UA Solutions
225 S. Main St.
Polsky 466
Akron, OH 44325-4104

Office: 330-972-7577
Fax: 330-972-7598

Frequently Asked Questions
Fall/Spring Hours
8 a.m.-5 p.m. Monday - Friday
Summer Hours
8 a.m.-4:30 p.m. Monday - Friday
Featured Courses & Programs
Lean Mastery and LeanOhio Bootcamp
Classes start in August!

Are you looking for fast and dramatic results? Lean thinking is organizational effectiveness, process improvement and innovation. UA Solutions offers two types of Lean classes: a 6-day Lean Mastery class and a 5-day LeanOhio Bootcamp (for government employees).
Microsoft Office 2013
Next class: August 25
Need help with MS Office 2013? We are offering Excel and Access classes - from beginning to advanced levels - starting in September. There is still room in our PowerPoint tips and tricks class scheduled August 25! Classes are just 3 or 6 hours each, and are held in our computer lab so you will have a hands-on learning experience.
Project Management
Start date: Monday, Oct. 19
Discover how to keep your projects on task, on time and on budget. Gain the frontline, real-world skills and techniques you need to enhance your career and your company's projects. In addition to our Applied Project Management course, we offer an online PMP exam prep.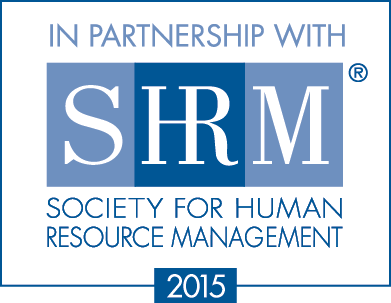 SHRM-CP and SHRM-SCP
Class begins Sept. 14
Establish yourself as a recognized expert in the HR field by earning your SHRM-CP and SHRM-SCP credential.
SHRM Essentials
Class begins Oct. 2
If you are new to HR, this introduction will provide an overview of the profession.
Customized Corporate Training
We'll bring the classroom to your location!
Companies are distinct and differentiated in their needs and requirements. We actively look to form a working, responsive partnership with your organization to assist with developing and implementing new strategies that will achieve new goals or solve current problems.
Complete the free training assessment form and we'll be happy to work with you in crafting a custom solution.