VISIT THE UNIVERSITY OF AKRON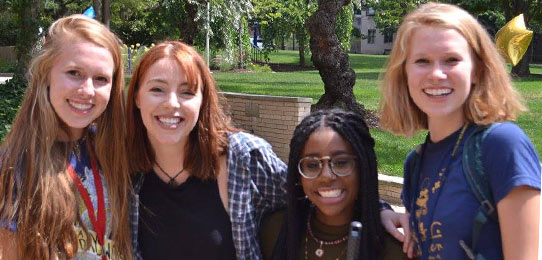 Visit Days
Join us for one of several visit days this winter and spring, including a special one for diverse students.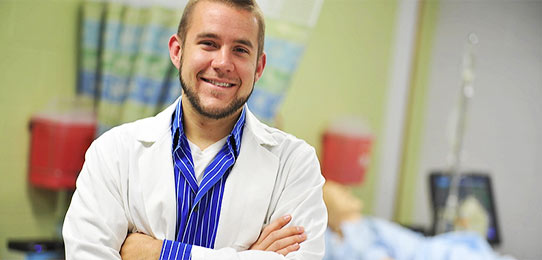 Info sessions & campus tours
Offered at 10 a.m. and 2 p.m. Monday through Friday. Also on select Saturdays.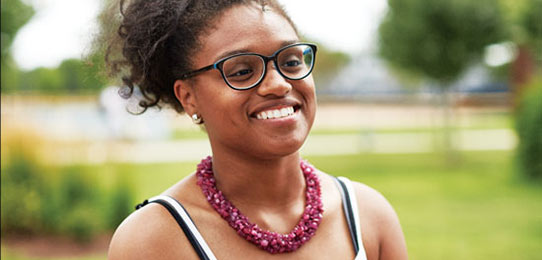 Personal meeting & campus tour
We make enrolling easy! Let's meet to discuss your plans and your credentials.
MORE OPPORTUNITIES TO VISIT
Visitation day events
Interact with current students and representatives from UA's academic areas, learn the processes to apply for admission, financial aid, scholarships, and housing, as well as tour the campus.
Information sessions and tours
Information session and campus tours are offered Monday through Friday at 10 a.m. and 2 p.m. by an Admissions representative, followed by a student-guided campus tour. Programs are also available on select Saturdays.
Academic departments
To meet with someone in your intended academic area, you may contact the department directly at least two weeks in advance to schedule your visit. Some academic departments offer information sessions and campus tours.
The Transfer and Adult Student Enrollment Center hosts events throughout the year to address the specific questions of transfer students.
Spring visit day
Saturday, April 21
8:30 a.m. to 1 p.m.
Learn about the transfer application process, academic programs, scholarships, financial aid, residence life and housing, the Honors College and more!
You may also schedule a personal appointment by calling toll-free 1-855-828-7267, local at 330-972-7009, or e-mailing transfer@uakron.edu.
One-on-one visits
We would be happy to provide you a personalized tour of campus and to meet with you to match your education and life experiences to your future career.
---
Visit events
The Office of Admissions hosts events throughout the year to address the specific questions of adult students.
Visit events for adult students
How to enroll as an adult student
---
---