Celebrating 30 Years of Women in Engineering at The University of Akron
10/02/2023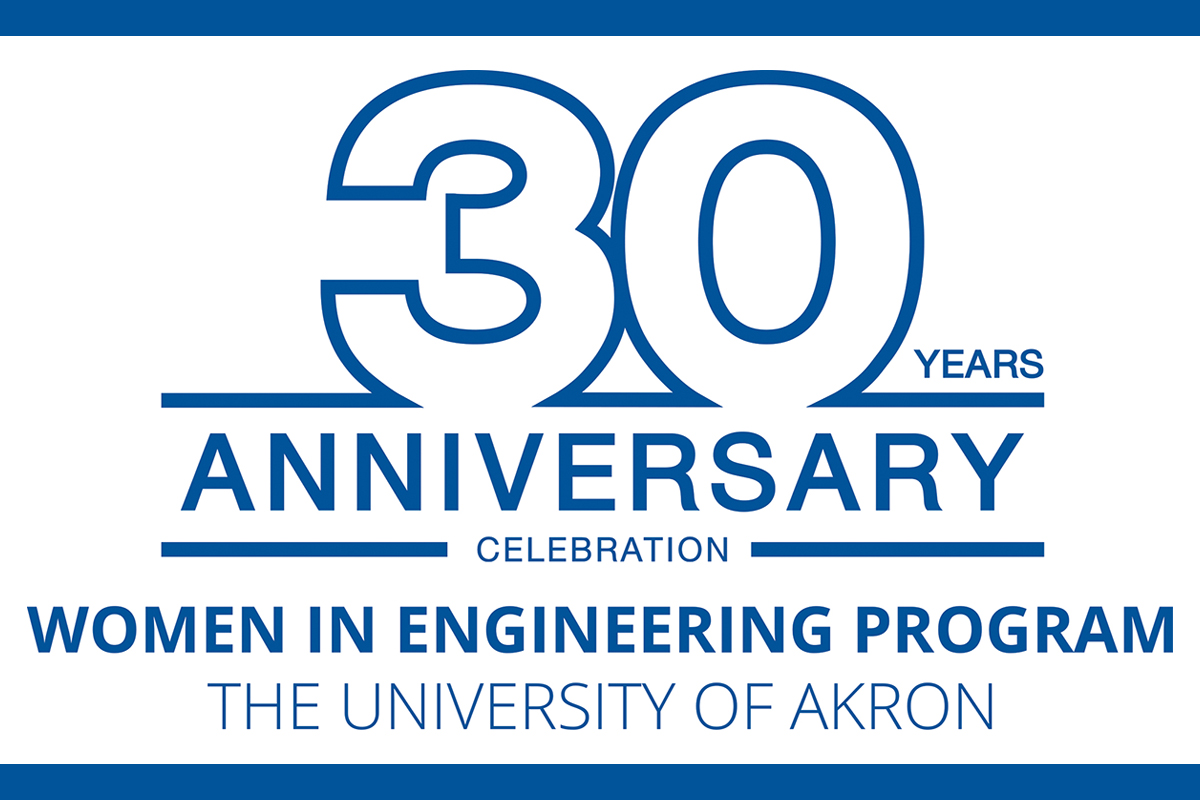 Engineering drives our modern world. From the inception of groundbreaking ideas to the seamless delivery of innovative solutions, engineers play a pivotal role every step of the way. It is important to acknowledge and appreciate the contributions of engineers, and as the College of Engineering and Polymer Science (CEPS) at The University of Akron (UA) celebrates the 30th anniversary of its Women in Engineering (WIE) Program, we recognize the impact women have had on the field and the continued need for women in engineering.
The benefits of incorporating more women into engineering are immense. Increased diversity in the engineering ranks brings a wealth of unique perspectives, opinions and thought processes. Diverse teams foster creative solutions to complex problems. Collaboration between men and women in engineering projects and research leads to more comprehensive and effective solutions. It is a synergy that benefits all, propelling the field forward.
In 1993, Dr. Paul Lam, former associate dean of the College of Engineering, initiated the WIE Program at UA. Since its establishment, the program's passion has been to ensure women are equally represented in the engineering workforce and to empower hard-working students who are eager to learn and change the world by making them fully aware of their capabilities.
The program engages women in the engineering field through various K-12 outreach events, such as Summer Experience in Engineering Camp and Kids Career Day, and college-level initiatives like the alumni speaker series, employer speaker series and mentoring.
Thanks to the support, commitment and partnerships of alumni and industry, the WIE Program has been able to make a significant difference by creating opportunities, raising awareness, providing resources and inspiring the next generation.
In celebrating this milestone, we proudly showcase some of our alumni who have been integral to our success. Visit our alumni spotlights page to gain insights into their experiences, advice and reflections as they continue to shape the world through engineering.
Visit our alumni spotlights page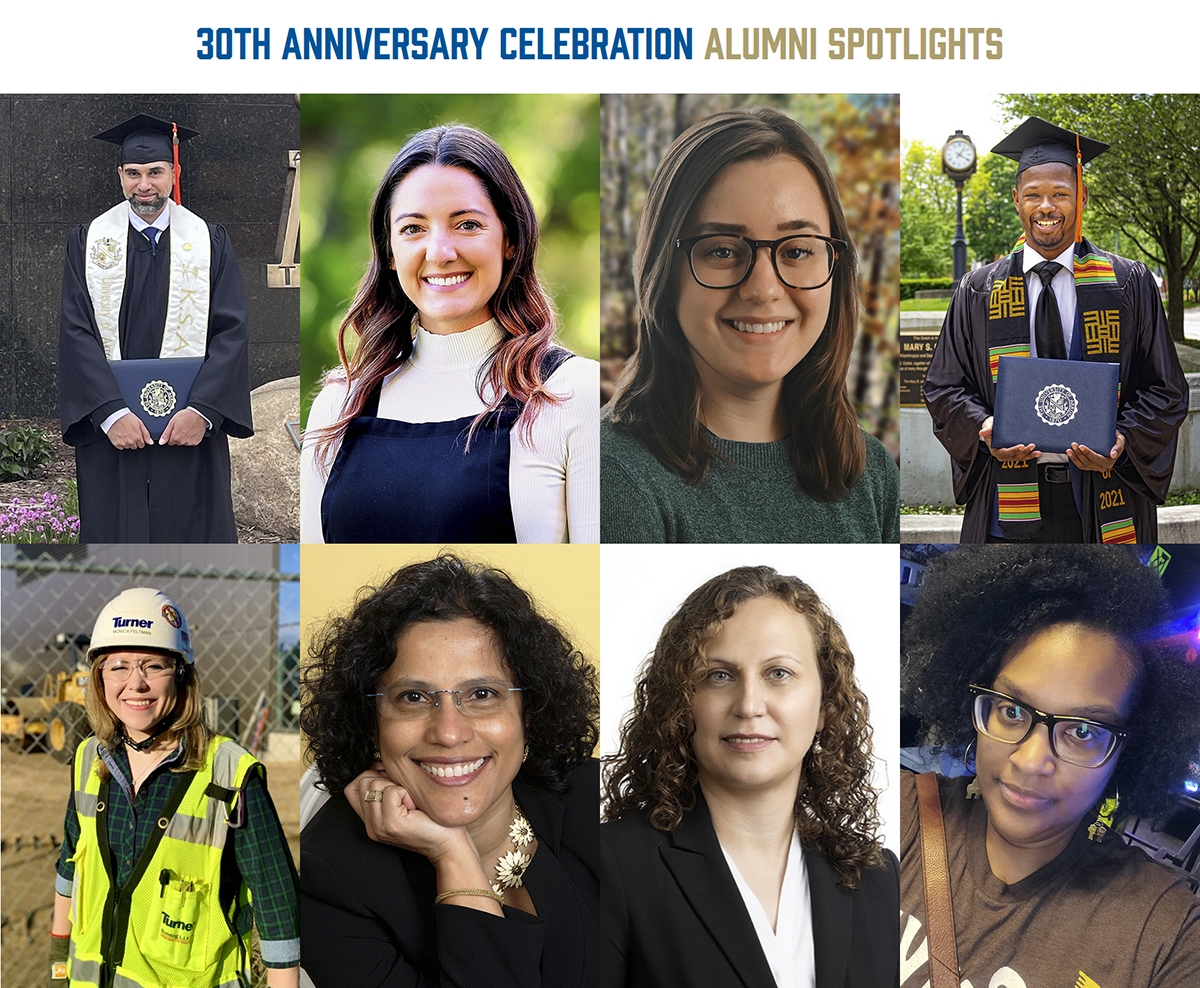 "Thank you very much for the effort you all put in to create a welcoming and encouraging space for women in engineering. So much progress has been made in the past few decades and continues because of programs like WIE." - Hannah Cebull
"Thank you for being a beacon of inspiration to me and for all the work that you do to guide the next generation of woman engineers." - Monica Feltman
"Current women in engineering are looking to the next generations to lead and bring about more equality and diversity in STEM areas." - Deepa Fernandes Prabhu
"Thank you for supporting the success of women in the engineering field. The field has come a long way in the last 40 years that I have been part of it, but there is still much to do." - Cheryl McKinney
"The Women in Engineering Program is one of the biggest things that shaped me into the person I am today. I don't know where I'd be without it." - Jamie Schlitt
---
Story by CEPS Marketing.
Media contact: Cristine Boyd, 330-972-6476 or cboyd@uakron.edu.
Share