Latest Career Outcomes Surveys Unveil Remarkable Success
09/22/2023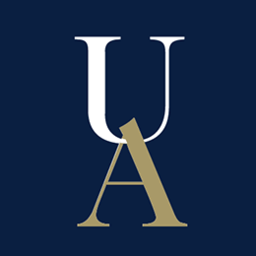 Since 2019, The University of Akron's (UA) Career Services has been diligently gathering data on the career trajectories of our recent graduates, utilizing the Handshake Destination Survey Tool. This innovative tool empowers our career services team to track various vital statistics, including the Career Outcomes Rate, Experiential Learning Rate, Average Salary and more.
Over the past three years, we've witnessed steady improvement in each of these categories. The Class of 2022, however, has set a remarkable benchmark by achieving the highest performance in all of these metrics within the last three years. Notably, our Career Outcomes Rate remains robust at an impressive 95%. Experiential Learning has seen a notable uptick, rising from 85% in 2021 to 86% in 2022. Perhaps the most noteworthy of all, the average salary for bachelor's degree graduates soared from $58,721 in 2021 to an impressive $64,287 in 2022.
These statistics showcase the resounding success of the Class of 2022, underlining the outstanding opportunities that UA has provided to help them achieve their career aspirations.
For a more detailed breakdown of each category and to explore the Class of 2022's remarkable achievements, click here.
Share