Mark Lerner appointed to UA Board of Trustees
11/09/2023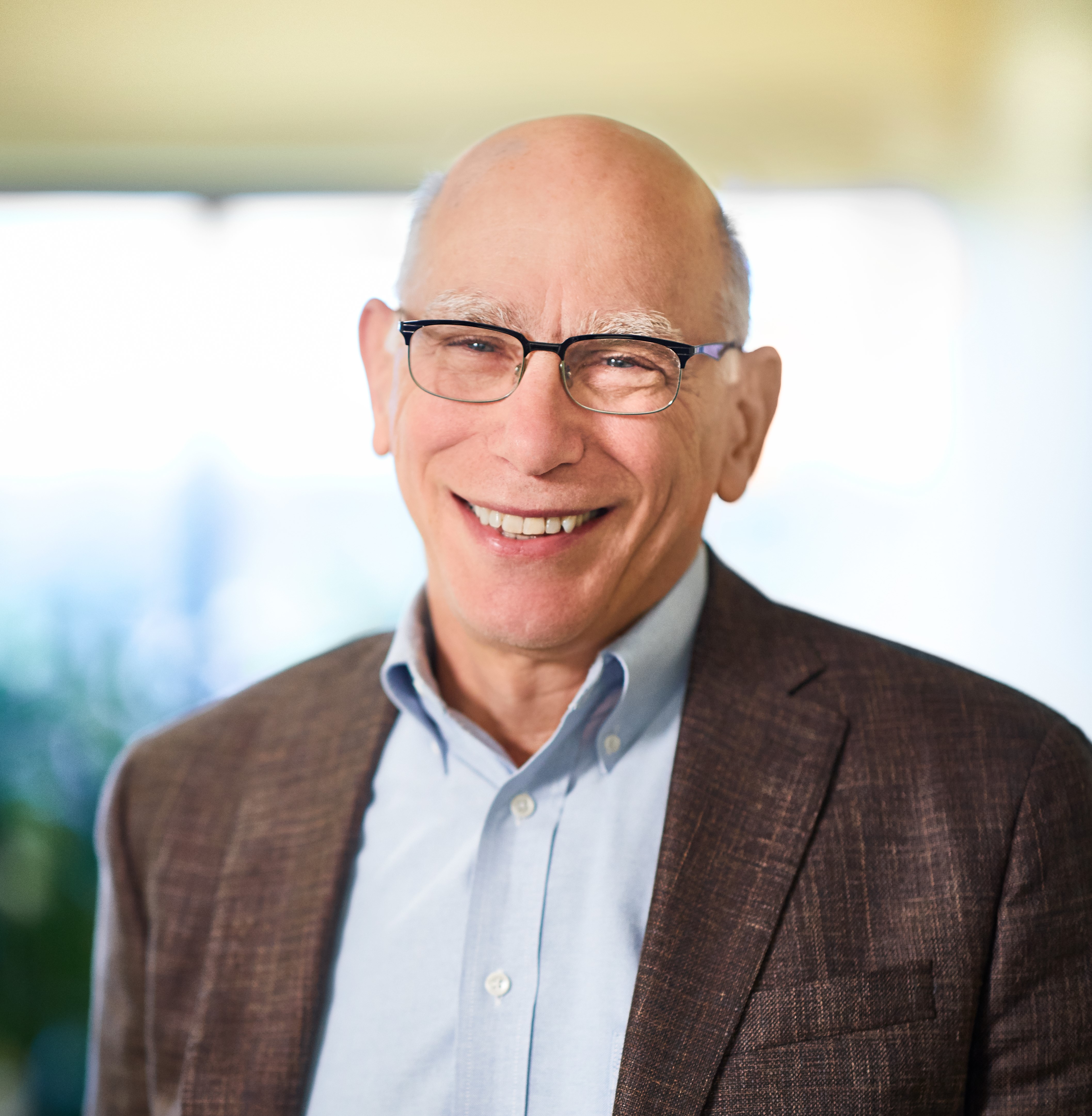 In a recent announcement, Ohio Governor Mike DeWine has appointed Akron resident Mark Lerner to the University of Akron Board of Trustees. Lerner's term began Oct. 27, 2023, and runs until July 1, 2032, marking an important addition to the Board as he fills the vacancy made by longtime Trustee Joe Gingo, whose term has expired.
Lerner joined GOJO, Makers of PURELL®, in 1986 as chief financial officer. He transitioned to president emeritus of GOJO in 2019 and is a GOJO Board member. During his tenure at GOJO, he held a variety of key roles, including chief financial officer, chief operating officer and president of the Family Enterprise.
University of Akron President Gary L. Miller expressed his enthusiasm for Lerner's appointment, stating, "I am very excited to welcome Mark Lerner to the University of Akron Board of Trustees. Mark's deep community ties and extensive business experience will be invaluable as we continue to enhance our university's leadership."
Lewis W. Adkins Jr., chair of the UA Board of Trustees, also voiced his support for Lerner's appointment, saying, "The University of Akron is very fortunate to have Mark Lerner, a seasoned business executive with incredibly strong community ties, join its Board of Trustees. Mark's financial acumen and breadth of experience will undoubtedly benefit the University for years to come."
"I am honored to be appointed to the University of Akron Board of Trustees," said Lerner. "The University of Akron is an integral part of our city's fabric and a staple in our community. I look forward to working alongside my fellow trustees in supporting and elevating the University's mission and impact on education, research and our community."
Lerner's leadership with Joe Kanfer at GOJO saw the company's transformation into a highly successful enterprise, known for pioneering innovations and product developments in the field of hand hygiene. Before his tenure at GOJO, Lerner held various general management and financial executive positions with BFGoodrich for eleven years.
He is actively involved in the community, with the Ronald McDonald House of Northeast Ohio, Cleveland Clinic Akron General, Northeast Ohio College of Medicine Foundation and the Development Finance Authority of Summit County.
Lerner is a proud alumnus of The University of Akron, where he earned a Master of Business Administration degree. He also holds a Bachelor of Science in Commerce from Rider University.
---
Media Contact: Cristine Boyd, cboyd@uakron.edu. 330-972-6476
Share