New full tuition grant available to local students
11/14/2023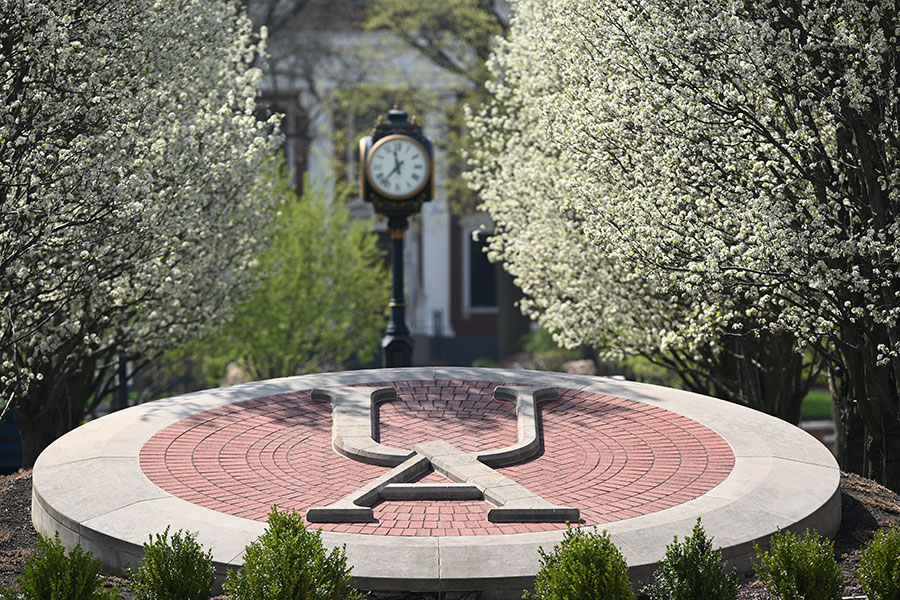 The University of Akron (UA) remains dedicated to its mission of providing accessible and affordable higher education opportunities for all students. To further this commitment, the University is excited to announce the introduction of the Making Akron Possible (MAP) Grant, aimed at opening doors to higher education for more local students.
The MAP Grant is designed to alleviate the financial burdens that often come with pursuing a college degree. This grant confirms the complete coverage of full tuition and general fees for eligible first-year students from Summit, Stark, Medina, Portage, Cuyahoga and Wayne counties whose total family adjusted gross income is $50,000 or less, as determined by the Free Application for Federal Student Aid (FAFSA).
"At The University of Akron, the commitment to making education affordable is unwavering," said Dr. Steve McKellips, vice provost for enrollment management. "Each year, UA students collectively receive more than $260 million in financial assistance, with more than 86% of undergraduates benefitting from some form of financial aid to reduce their tuition costs."
To take advantage of this opportunity, incoming first-year students must complete the FAFSA and accept all federal, state, or institutional scholarships and grants offered to them. While students may choose to accept loans if awarded, loan acceptance will not impact eligibility for the MAP Grant.
In addition to the MAP Grant, UA is continuing its Tuition Guarantee Program, which ensures that tuition rates remain consistent for Ohio residents throughout their four academic years. This predictability helps students and their families plan for educational expenses with confidence.
Students aspiring to join UA's prestigious Williams Honors College can secure renewable Honors scholarships based on their academic qualifications. These scholarships typically range from $1,500 to $2,000 per year, with additional scholarships available for exceptional candidates.
The University also offers a variety of institutional grants. To be considered for grants, students are encouraged to submit the FAFSA using UA's code, 003123. The FAFSA will be available starting in December at studentaid.gov, and UA's priority deadline for submission is Feb. 1, 2024.
For more details on the financial aid opportunities available at The University of Akron, and to explore the array of possibilities UA makes a degree accessible to all, visit https://www.uakron.edu/finaid/.
For students and families seeking assistance in completing the FAFSA, the Office of Student Financial Aid is hosting the FAFSA Help Event on Sunday, Jan. 14, from noon to 4 p.m. This event will provide hands-on guidance and answer questions to ensure that the FAFSA process is as smooth as possible. To RSVP and learn more, visit uakron.edu/finaid.
---
Media Contact: Cristine Boyd, cboyd@uakron.edu, 330-972-6476
Share