President Miller's Martin Luther King Jr. Day 2022 statement
01/14/2022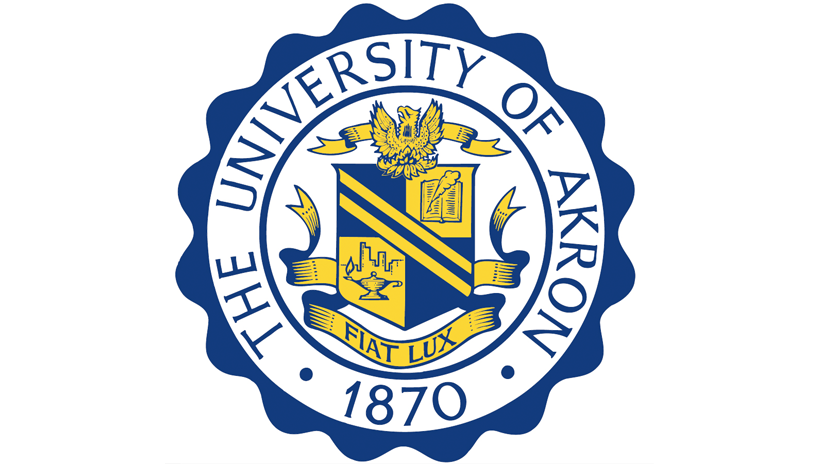 "At the heart of all that civilization has meant and developed is 'community' - the mutually cooperative and voluntary venture of man to assume a semblance of responsibility for his brother."
– Dr. Martin Luther King Jr.
This is the time of year when we remember and honor the extraordinary life and legacy of Dr. Martin Luther King Jr., whose birthday we celebrate as a nation. Dr. King's words above are as relevant today as when he first spoke them around 60 years ago, and feel especially pertinent as we face a myriad of challenges as a civilization and community.
As Dr. King said, we are responsible for each other and therefore for our community, which is at the heart of our civilization. Although this is an important responsibility, it should not be a heavy burden but rather something we willingly do because we understand that this is how we create a strong community. We want to take care of each other and work together to see each other through our challenges in order to lift up each and every one of us.
We see this in practice every day on The University of Akron campus, and we hope no matter where you go in life you will remember and carry with you Dr. King's words. We are responsible not only for ourselves, but for each other, today and every day, to create and strengthen our community and our civilization.
Sincerely,
Gary L. Miller
President
The University of Akron
Please join The University of Akron at noon on Friday, Jan. 14, for the free event "Be the Change Akron Needs: Celebrating the Life, Legacy and Hope of Dr. Martin Luther King Jr." at Jean Hower Taber Student Union's Gardner Theatre. More information is available here.
Share