Recharge and Reconnect: Inside UA's re:center
10/25/2023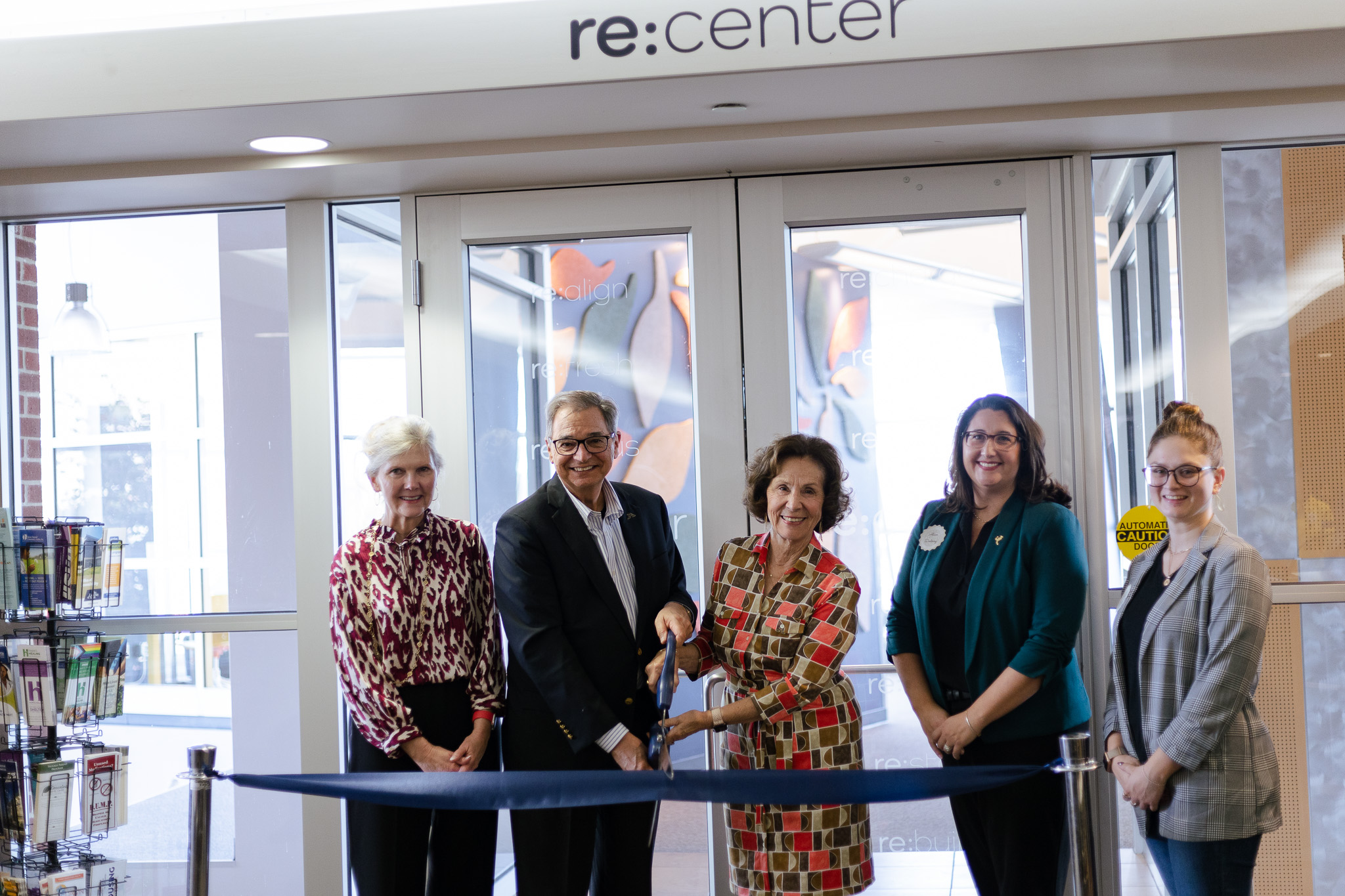 The Stewardship & Women in Philanthropy Committee of the University of Akron Foundation launched a new program for 2022 called Women in Philanthropy. With 64% of charitable gifts nationwide directed by women, this program was established to celebrate the profound impact of women philanthropists at The University of Akron.
This initiative will support a university project to be voted on by members of Women in Philanthropy. Their initial goal was to raise $100,000 for distribution to the selected initiative, but the committee was able to surpass that goal and successfully completed the inaugural year by raising $113,300 with a total of 38 doors. This year's gift was the re:center in the Jean Hower Taber Student Union. The re:center is a refreshed and keenly purposed lounge aimed to foster better mental health and wellness.
The re:center emerged as a result of a community-engaged learning course offered by the EX[L] Center for Community Engaged Learning. Through the [Un]Class – Zips Recharge Together in Spring 2023 co-taught by Anna Ball, senior associate director of ZipAssist) and Alison Dohring, director of ZipAssist, a group of students started to gather ideas on what they envisioned this space to entail. The room's design was thoughtfully crafted to align with the preferences and desires of the students who would use it.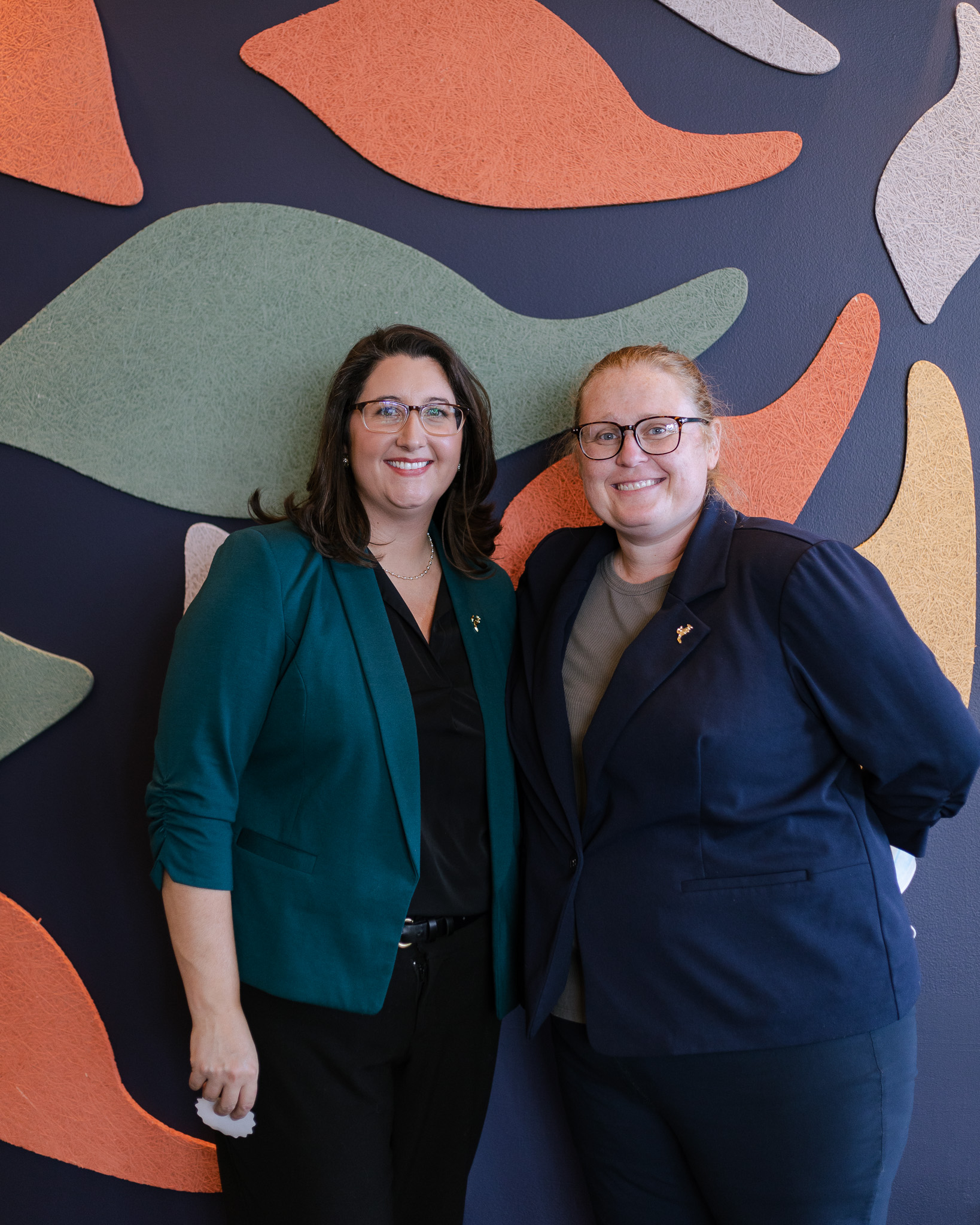 Upon entering the new re:center space, relaxation seems to wash over you almost instantly. With the help of interior designer, Julia Schumacher, the space was transformed, incorporating elements that create a soothing and aesthetically pleasing environment for anyone who enters. These features include a nap pod, comfortable furnishings, an array of indoor plants, expansive windows that allow an abundance of natural light and a mural skillfully crafted by students from the Myer School of Art. In conjunction with Zip Assist, various stress-relief items such as stress balls, stickers and coloring books are also provided to students who utilize this area. Prior to the renovation, the room served as a student lounge.
By providing a relaxing, focused, and comfortable atmosphere, this space serves to help students recharge in a quiet moment of their day.
Doehring, noted the uniqueness this space brings to UA. "We have a lot of mental health services and resources on campus, but having a dedicated space to allow students the physical space and environment to relax and recharge is unique. Not only is this a unique place at UA, but it is unique to many of our peer institutions."
The objective is to schedule an event in this space at least once a month, or in a manner that is closely aligned with the space's primary purpose. The programming will focus on subjects like time management, self-care, mental health and relaxation, encompassing a range of content including helpful tips, guest speakers and engaging activities. As part of the [Un]class curriculum, students were tasked with devising a semester-long schedule comprising various activities and events suitable for the space. They have already begun to put these student-generated ideas into action, commencing with an origami event held during Family Weekend.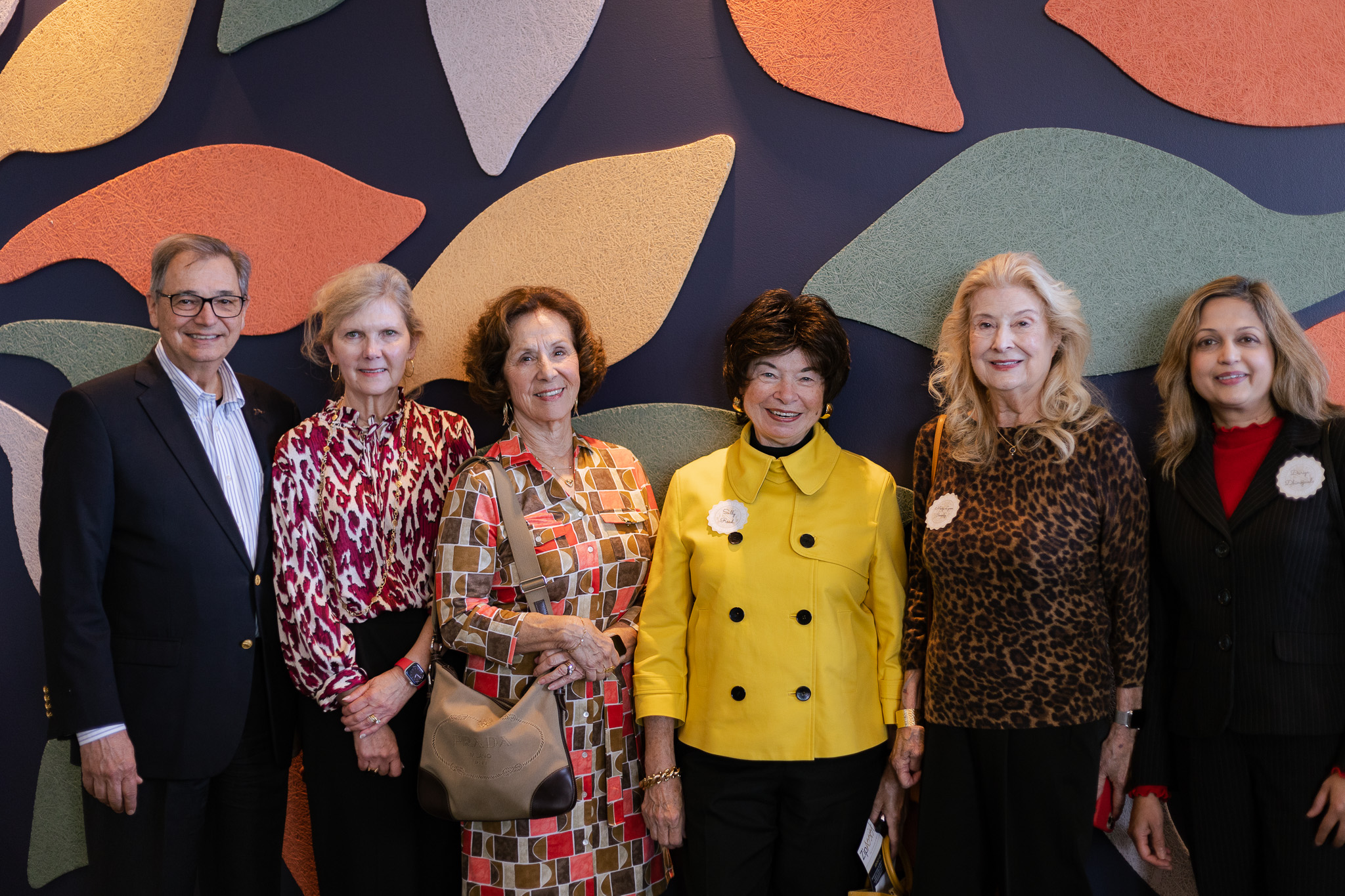 "Moving forward, it's going to be the continued conversations that we have with students and continuing to make sure the space remains relevant for what today's college student is experiencing and the types of resources that will be helpful for them," stated Doehring.
Programming for the re:center will be efficiently managed via ZipAssist, and it will be accessible to students during the operating hours of the Jean Hower Taber Student Union.
---
Media contact: Cristine Boyd cboyd@uakron.edu; 330-972-6476
Share