Stephen McKellips appointed vice provost for enrollment management at UA
04/25/2022
Stephen McKellips, Ph.D., has been named vice provost for enrollment management at The University of Akron, following a national search. Pending approval by the Board of Trustees, McKellips will begin his role April 29.
McKellips will provide leadership and engage in innovative approaches to enrollment management and decision-making for the areas of admissions/recruitment, financial aid services and enrollment. Utilizing current trends, leveraging technology and the latest recruitment practices, he will employ a data-driven approach to target and grow a diverse student body well-suited for UA to achieve recruitment and retention goals and meet the evolving needs of a complex research institution.
"UA continues to make strides toward increasing enrollment and is focused on providing superior customer service to students through the admission process," said Executive Vice President and Provost, John Wiencek. "Enrollment plays a foundational role in the new strategic plan for the future of The University of Akron, and Steve will be a positive leader in that area, providing strategy and oversight informed by his strong career in higher education."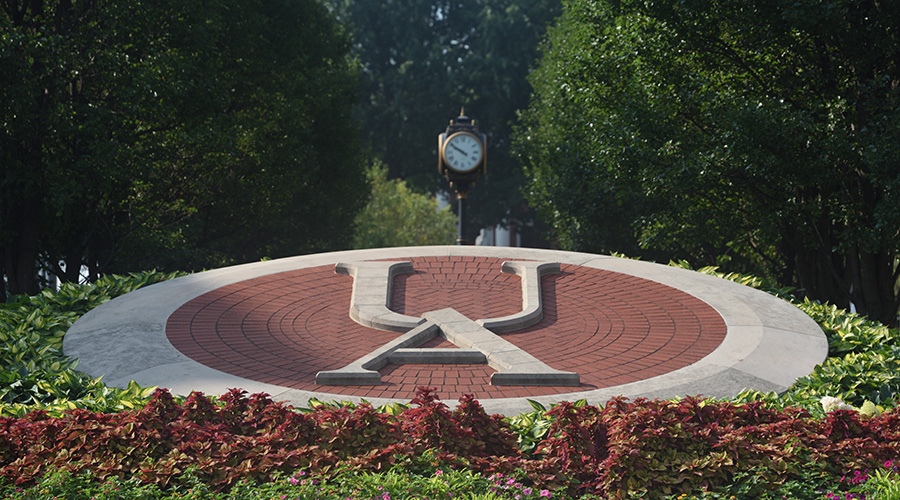 "I am very excited and honored to be joining The University of Akron as it has spent a great deal of time developing a common priority of student-centered approaches that blend very well with my personal and professional priorities," said McKellips. "Successful enrollment management concentrates on the relationship between students and the university where both sides emerge whole and complete. I cannot wait to roll up my sleeves and join the hard-working team at The University of Akron."
McKellips has nearly three decades of experience in enrollment management, overseeing areas such as domestic, international and transfer recruitment, financial aid, registrar functions, student orientation and military student benefit deployment, among other duties. He comes to UA from the University of Nevada, Las Vegas where he served as associate vice president for enrollment and student services. He also previously served in enrollment management roles at the University of North Carolina Asheville, University of Memphis, the University of West Florida and several institutions in Wisconsin.
McKellips earned a Bachelor of Arts in Broadcast and Electronic Communication from Marquette University, a Master of Arts in Communication from the University of Wisconsin-Milwaukee and a Doctor of Philosophy degree in Communication from the University of Memphis.
---
Media contact: Cristine Boyd, 330-972-6476 or cboyd@uakron.edu
Share