The National Museum of Psychology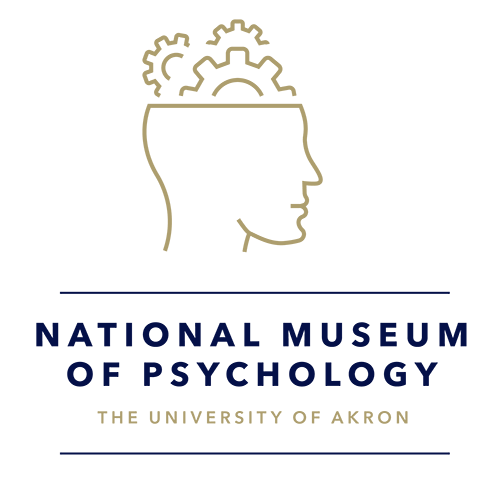 Opening June 27! From the home movies of Sigmund Freud and the original simulated shock generator used by Stanley Milgram to artifacts from the famed Stanford Prison Experiment — these objects, and many more, that tell the history of psychology will all be showcased at the National Museum of Psychology.

The museum is temporarily closed as we design and install new exhibits. Join us from 4-7 p.m. on Wednesday, June 27 for our grand opening. Admission is free for this special event. (Regular museum fees apply for other visits.) We'll be open regularly starting on June 28. Plan your visit.
A museum highlight
The CCHP museum is home to the simulated shock generator used in Stanley Milgram's studies of obedience. Milgram was surprised to find that 65 percent of his participants fully complied with an experimenter's directives to deliver shocks to an innocent victim.
---
About the museum
Established in 2010, the National Museum of Psychology showcases and interprets documents, media, and artifacts from the Center's vast special collections. Featuring both temporary and permanent exhibits, the Museum aims to bring the history of psychology to life by providing visitors with an opportunity to explore what it means to be human.
---