UNIVERSITY OF AKRON SCHOOL OF LAW
PROSPECTIVE STUDENTS
Take advantage of a law school located in a vibrant area acclaimed for its practicality, flexibility, ideal size, affordability, and overall quality. Why Akron Law is right for you.
CLINICAL PROGRAMS
A variety of clinical programs give you hands-on experience in these areas:
Small Entre­preneur and Eco­nomic Develop­ment (SEED) Clinic
Trademark Clinic
Domestic Relations Court Clinic
Civil Litigation Clinic
Health Law & Policy Clinic
Re-entry Clinics and more
Immigration & Human Rights Clinic
INSIDE AKRON LAW
CONSTITUTIONAL LAW
One of four Constitutional Law centers established by Congress, the Center at UA fosters scholarly research, public education, and student engagement on current topics of constitutional import.
JOINT DEGREES
---
News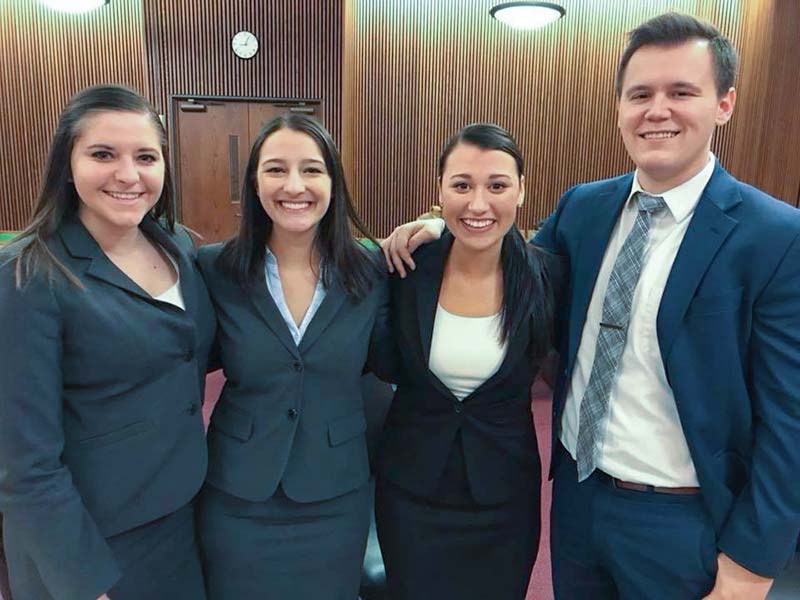 Trial advocacy team advances to national finals after regional win
For the third year in a row, and for the fourth time in the last five years, our School of Law is the regional champion at the American Association for Justice Student Trial Advocacy Competition.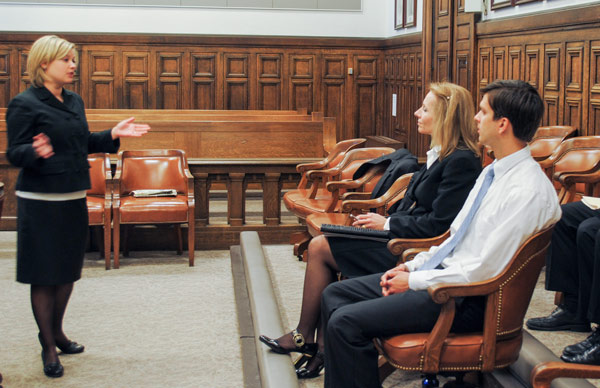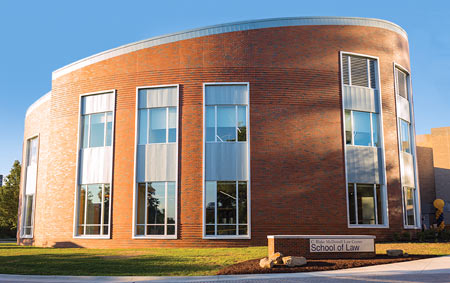 ---
Events
Open house for prospective students
Learn about law school, the application process and the legal profession during one of our open houses on April 7, May 2 or June 16.
Miller-Becker lecture on litigation financing
4 to 5 p.m. April 13 | W. Bradley Wendel of Cornell Law School will present "Paying the Piper But Not Calling the Tune: Litigation Financing and Professional Independence."
Day of Discovery at Akron Law
9 a.m. to 5 p.m. April 6 | Learn about new issues and trends in federal civil discovery. Six hours of CLE are available.