UNIVERSITY OF AKRON SCHOOL OF LAW
PROSPECTIVE STUDENTS
Take advantage of a law school located in a vibrant area acclaimed for its practicality, flexibility, ideal size, affordability, and overall quality. Why Akron Law is right for you.
CLINICAL PROGRAMS
A variety of clinical programs give you hands-on experience in these areas:
Small Entre­preneur and Eco­nomic Develop­ment (SEED) Clinic
Trademark Clinic
Domestic Relations Court Clinic
Civil Litigation Clinic
Health Law & Policy Clinic
Re-entry Clinics and more
Immigration & Human Rights Clinic


INSIDE AKRON LAW
CONSTITUTIONAL LAW
One of four Constitutional Law centers established by Congress, the Center at UA fosters scholarly research, public education, and student engagement on current topics of constitutional import.
JOINT DEGREES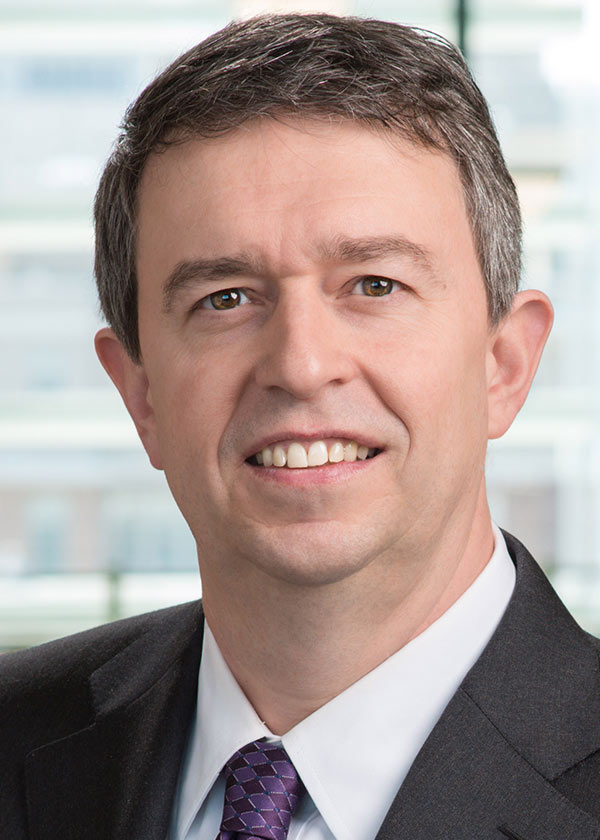 Welcome Dean C.J. Peters!
Following a national search, Christopher J. (C.J.) Peters, the associate dean for faculty scholarship and a professor of law at the University of Baltimore School of Law, is the new dean of the School of Law.
"The school's reputation is growing, and there's a real buzz around the place," Peters said. "Faculty, staff and students are proud to be at Akron Law. I was especially impressed by the enthusiasm and dedication of the faculty and staff members I met. They really care about providing a first-rate legal education, and they're working overtime – often quite literally – to make Akron Law the best institution it can be."