Afternoon keynote speakers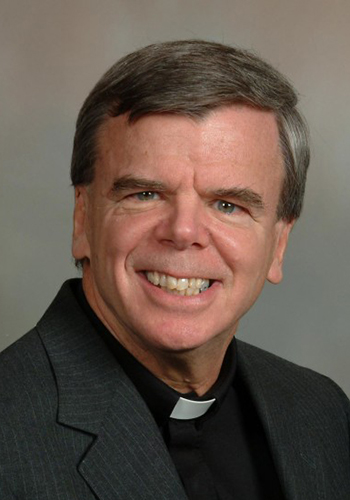 Fr. Norm Douglas
Diversity and Spirituality
Wednesday, Feb. 5, 3-4 p.m.
Student Union Theater
Sponsored by Inclusion & Equity and The Multicultural Center
35 years as a Catholic priest, spiritual director, facilitator of adult faith formation. 10 years as executive director of a not-for-profit organization. Goal -- to continue to do my part to strengthen the sense of mission and the practical elements for sustainability.
---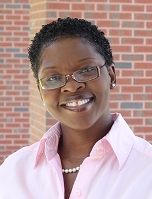 Dr. Consuela Ward
Power and Privilege
Thursday, Feb. 6, 1-2 p.m.
Student Union 335
Sponsored by Inclusion & Equity and The Multicultural Center
She is the founder/president at The Montage LLC, a diversity and inclusion consulting firm where she specializes in consulting, training/coaching, and strategic planning. She has more than 15 years experience in the field of diversity.
---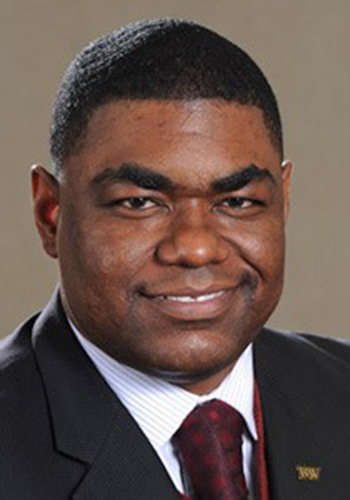 Charles "CJ" Harkness
Code Switching: From Survival Techniques to Strategic Advantage
Thursday, Feb. 6, 3-4:30 p.m.
Student Union Ballroom
Sponsored by Inclusion & Equity and The Multicultural Center
He is the Director of Campus Diversity Affairs at Baldwin Wallace University. Harkness is an ordained minister and graduate of Ashland Theological Seminary, where he formerly served as Director of Institutional Diversity for nearly 13 years.
---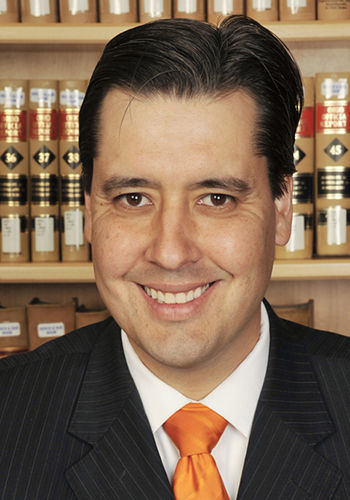 Daniel Tokaji
Voting Rights
Friday, Feb. 7, 3:30-4:30 p.m.
Student Union Theater
Sponsored by Bliss Institute, Canton Area League of Women Voters, UA Center for Conflict Management, Bierce Library, UA School of Law & Akron Press Club
Professor Daniel P. Tokaji is an authority on election law and voting rights. He specializes in election reform, including such topics as voting technology, voter ID, provisional voting, and other subjects addressed by the Help America Vote Act of 2002. He is a professor at OSU Moritz College of Law.
---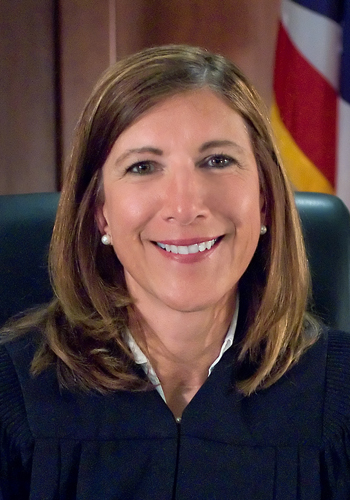 Judge Linda Teodosio
Initiatives in Summit County to remediate disproportionate minority contact and confinement
Friday, Feb. 7, 5-6 p.m.
Student Union 335
The presentation is free, open to the public, and no tickets are required
Sponsored by: Summit County Juvenile Court
Judge Linda Tucci Teodosio graduated summa cum laude from The University of Akron in 1980 with a Bachelor of Science degree in Education before pursuing her Juris Doctor from the university's School of Law, which she received in 1982. Her administration of the Juvenile Court has inspired widespread attention for its innovative approach, particularly in the areas of alternative sentencing and enhanced programming. Judge Teodosio's concept of integrating mental health issues as a causal element in the genesis and treatment of substance abuse has gained national notoriety for the Court's Crossroads Program.
---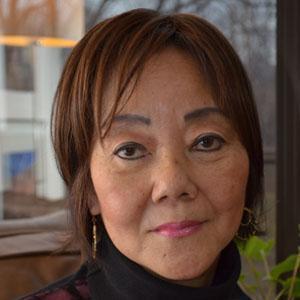 Dr. Evelyn Hu-DeHart
The Strange and Curious History of the Illegal Alien
Tuesday, Feb. 11, noon-2 p.m.
Student Union Ballroom
Sponsored by Inclusion & Equity and The Multicultural Center
Hu-DeHart is a professor of History and Director of the Center for the Study of Race and Ethnicity in America at Brown University. She is the founder of the Asian Pacific American Women's Leadership Institute and has published three books on the Yaqui Indians of Northern Mexico and Arizona as well as numerous scholarly articles on her current research, Asian Diaspora in Latin America.
---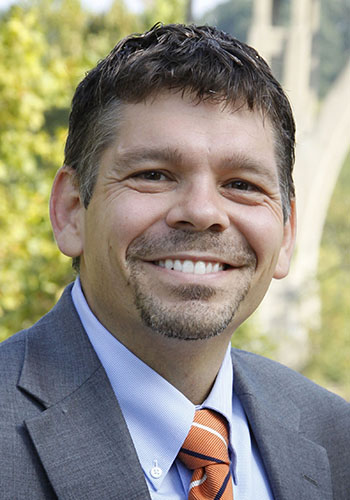 Dr. Joshua A Stacher
Islamophobia
Wednesday, Feb. 12, 1:30-3 p.m.
Student Union Ballroom
Sponsored by Inclusion & Equity and The Multicultural Center
Stacher is an assistant professor in the Depart of Political Science at Kent State University. He is a political scientist and scholar of Middle East politics, authoritarianism and social movements and he is on the editorial committee of MERIP (Middle East Research and Information Project).
---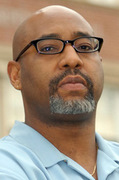 James Logan
Punishing Black Bodies: The Nerve Center of Mass Incarceration in Civil Society
Saturday, Feb. 15, 4-6 p.m.
Student Union Theater
Sponsored by UA School of Law and Alpha Phi Alpha Homes, Inc.
Dr. Logan's remarks will consider the difference a Christian moral theology might make in confronting the scourge of U.S. mass incarceration within the wider, highly racialized, prison industrial complex.
---
​