RETHINKING RACE: Black, White and Beyond
CELEBRATING 10 YEARS
Feb. 3-17, 2017
A forum in which race and race-related issues can be discussed, examined, and hopefully, better understood through films, performances, Face-2-Face Conversations, and keynote speakers. Rethinking Race hopes to engage the public with important topics such as diversity in the workplace and awareness of issues and culture.
Attended a Rethinking Race event? We value your feedback.
2017 Keynote Speakers
Jane Elliott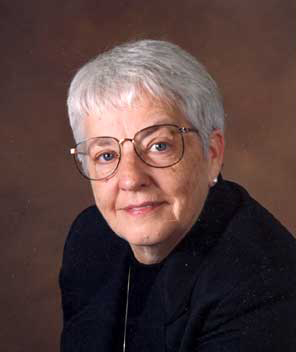 An internationally known teacher, lecturer, diversity trainer, and recipient of the National Mental Health Association Award for Excellence in Education, Elliott exposes prejudice and bigotry for what it is, an irrational class system based upon purely arbitrary factors. And if you think this does not apply to you… you are in for a rude awakening.
Dr. Mahzarin Banaji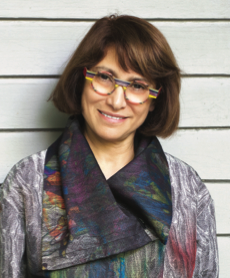 Both an informative and entertaining, this presentation is based on the science of how people make decisions. Professor Banaji studies unconscious thinking and feeling as they unfold in social group contexts and influence decisions about people's worth, goodness, and competence
See the full Rethinking Race calendar — With more than 40 events, and growing!
Submit a Face-2-Face event
These events are facilitated group discussions allowing honest conversations among students and others who join in. See examples.
Commitment is minimal and involves moderating a respectful discussion between students and community members on a topic you propose. You don't have to be an expert on the topic, but be informed.



Questions about Face-2-Face should be directed to Ali Carter at amc205@zips.uakron.edu or Stephen Brooks at sbrooks@uakron.edu.